Top 10 Productivity Extensions You Need to Have Installed on Your Browser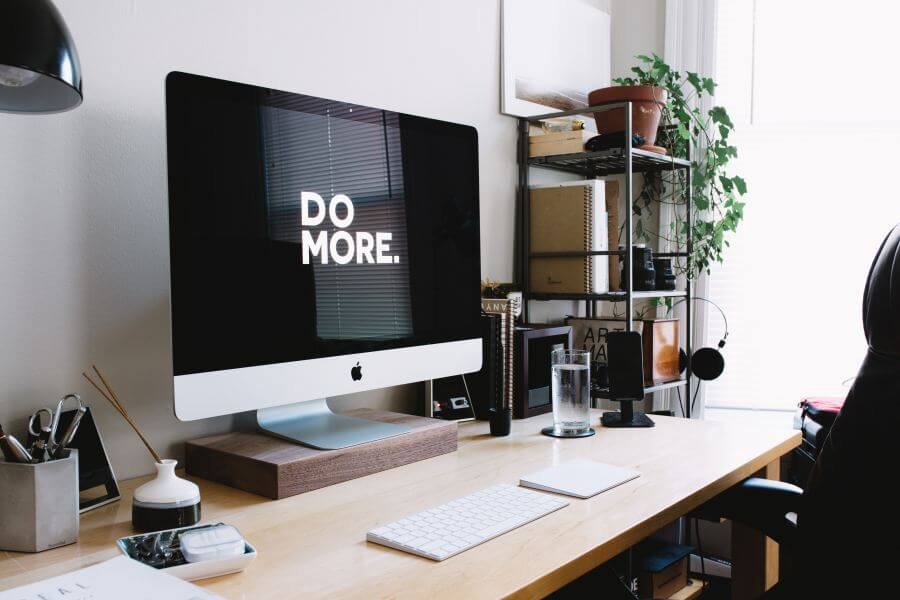 Talking about extensions, these are just the additional mini web applications that can be added in a browser for ease of productivity. There are many extensions out there and are available for almost all types of browsers whether it's Microsoft Edge, Chrome, Mozilla Firefox, Opera or even brave. These are just some of the most common browsers out there.
But why should you need extensions even? A bit of practical explanation on the importance of extensions is for ease of work. Taking, for example, you're a YouTube lover but would love to save some videos for offline viewing- many extensions can help you with that in one step. Check this free online YouTube video downloader.
Now let's get into the main business. Here's the list of the Top 10 extensions you should have installed on your browser.
1. Last-pass Password Manager
Password managers help in storing all your online passwords cutting the work of memorizing a ton of passwords for your online accounts. As human nature demands, we can't have different passwords for different accounts and memorize all of them. To avoid password repetition for accounts, IT experts recommend the use of Password Managers. All you need is to remember only one Master Password that will give you access to secure storage for your online accounts login credentials.
2. Save to Pocket
Save To Pocket is not just another extension. It's one of the most productive extensions you can have installed on your browser. What save to pocket does is helps you save any interesting article or topic that you came across online. Coupling this extension with their Android app will enable even easy access to your saved-for-later web articles, videos, images, and URLs from anywhere. The extension also provides related content for what you saved. You can also add tags to order, sort, and find stories in your Pocket.
3. Dark Reader
If you love Dark Mode, then this extension is for you. If you want to get all dark chrome experience without any technical knowledge. The dark reader is highly recommended for you. The dark reader helps transform all the pages you browse dark by adding a dark theme for all the browser background. Dark reader inverts bright colors for every website, making them high contrast and easy to read at night. The extension offers additional features such as the flexibility to adjust the screen brightness, contrast, and even fonts.
4. Click and Clean
Maybe you at times experience those moments where you want to assist your laptop, but you don't want your friend eavesdrop on your online activity. In this situation, you need to get rid of your history, keeping in mind the browser doesn't have to be uninstalled. Click and Clean will help you do that. Click and Clean helps to delete any typed URLs, bookmarks or even history from your browser in just one-click. In addition, click and clean can help get rid of caches and cookies for your visited websites. What's even more advantage of this extension is that you get to choose which cookies or caches to delete which is better than 'clear all cookies' options offered by browsers.
5. Emoji Keyboard by JoyPixels™
Emojis play a crucial part in our everyday communication via social media. That's why you need an emoji application that will make your browser-based chatting experience fun just like on your smartphone. Social media emojis on PC can suck as they require fast internet connections to load faster. Emoji Keyboard by JoyPixels helps you easily select emojis since the extension works in offline mode you don't have to rely on the speed of network connectivity anymore to insert emojis in posts or conversations.
6. Evernote Web Clipper
Evernote makes your work easier if you're a writer and even makes research more consolidated other than just following the hype on the internet. What Evernote does is helps you save an article or part of an article for later reading. With Web Clipper, you can easily highlight part of the article that is of interest. What makes Evernote Web Clipper standout from its competitors like Clipper is the ability to select what to save. But you're not limited to pages and articles only, you can even save photos or pages directly to your Evernote account.
7. Ginger
Ginger is your one-stop grammar checker all around the web. From tweets to emails, Ginger helps you proofread any content you share or write online. We all know what typos can lead to, especially when under pressure to reply to our online communities. With this extension, typos will always be sorted out on the go.
8. Buffer
Buffer makes it easier to manage all your social media accounts at a go. The extension helps save time for social media lovers that want to keep their accounts active at the same time do their own productive activities in life.
9. Smart PDF – Files Converter Tool
In our everyday life, we often come to those situations where we need to edit PDF files. Editing pdf files is not possible; instead, you'll first need to convert the files to word format. Small PDF extension for Chrome makes the job easier for you by converting pdf files quickly to word format. Small PDF makes more straightforward file conversion in different ways; you can convert PDF to word, JPG, Excel, and PPT and vice versa.
10. Save to Google Drive
In this digital era, it is always a good idea to embrace cloud storage for essential items in your life the likes of documents, images, and even videos. Save to Google Drive helps in integrating all your important files at a go. All you need to do is right-click any link, image or video and choose 'save to Google drive' and DONE. The efficiency of Drive makes it easier without having to open another account using third-party apps like Pocket, instead, you just use your Gmail account. Plus you can even share the files securely to your friends only.
Conclusion
The internet isn't as it used to be back in the day. With online activity consuming most of our daily life, it's good to have an online routine that helps you stay focused on whatever you want to do. Having browser add-ons helps make the online routine experience better and efficient. Did we miss on any cool productivity extensions that you feel we should know? Leave a Comment below.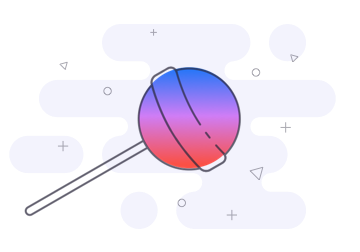 Author Bio
Alvin is a seasoned freelance that loves writing about Technology, Science, Gadgets, Hacking & Security, Social Media, and many more. Website
Top 10 Productivity Extensions You Need to Have Installed on Your Browser
Article Rating
Productivity Extensions For Brower – Talking about extensions, these are just the additional mini web applications that can be added in a browser for ease of productivity. *Top 10 Extensions For Browser *Extensions Installed on Your Browser *Install Google Chrome Extension