Essential Chrome Extensions for Digital Marketers
Google Chrome is not only the most popular browser in the world but also a great working tool for webmasters and SEO specialists. And most importantly, for this browser, there are tons of useful extensions that can help improve work efficiency, optimize some tasks and spend less time doing the usual things.
Currently, over two billion people use Google Chrome as their main browser. There are many advantages to using this browser, one of which is the presence of many extensions for marketers and SEO specialists. If you want to improve the SEO strategy for your site, we suggest that you familiarize yourself with the 8 best extensions for analyzing, tracking and tracking site metrics.
We decided to make a selection of the best plugins for Chrome, which may be useful for SEO, and are completely free to use. You will definitely find in this list suitable SEO chrome extensions to the treasury of useful tools for yourself.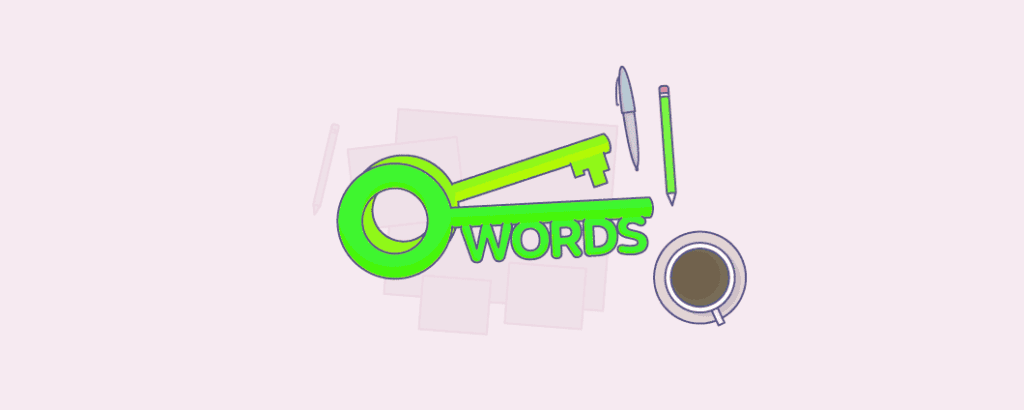 Keywords Everywhere to quickly find keys with the Keyword tools
Keywords Everywhere is a great free tool that will save you time searching for keywords. In addition, the service allows you to determine the CPC for each keyword, watch traffic from the search network, etc.
After determining your keywords, you can learn about competitors.
MozBar to determine the popularity of competitors
MozBar is a well-known extension from MOZ, which allows for a comprehensive SEO analysis of the site and its pages. You can conduct quick analytics of the pages of interest, including backlinks, social engagement level, technical SEO indicators, and content.
The extension has good functionality even in the free version, while there are no restrictions on time or number of checks.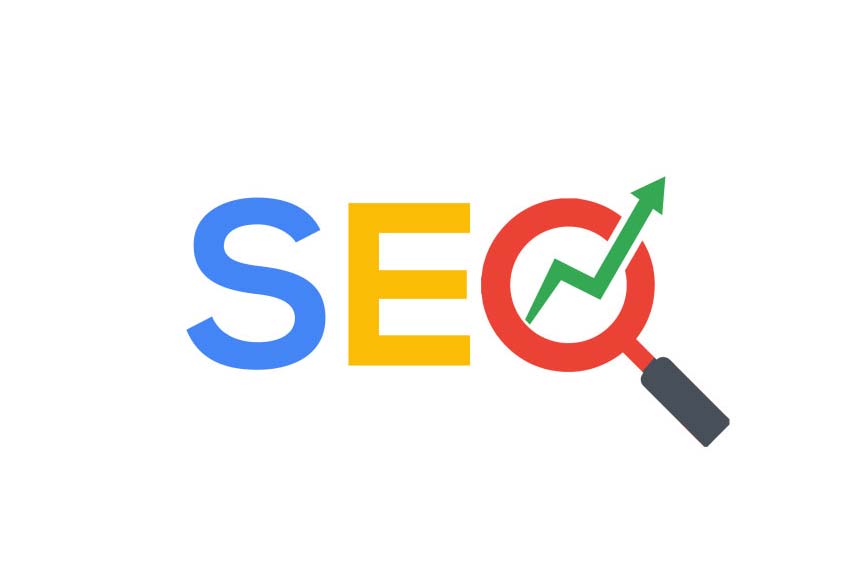 SEO Peek for Analytics On-page SEO Factors
The fast and easy extension that allows you to check SEO-factors directly on the pages of the site. The presence of title, description, other metadata, including additional description, titles and other elements – all this can be quickly checked using SEO Peek.
Similar web for general site analytics
Recently, we wrote about the best tools for analytics competitors, and among them pointed out and Similarweb. Similar to the site, there is a browser extension for Chrome, which allows general site analytics, including user involvement, site popularity, social activity, traffic sources, and other equally useful information.
Google Tag Assistant

One of the most useful extensions from Google. Tag Assistant is a troubleshooting and verification program for tags used for Google Analytics and re-marketing. The ability to record sessions and analyze the performance of trekking tags on all user route – this is perhaps the main feature of the Tag Assistant.
In our opinion, this SEO extension for Chrome is one of the most necessary for any SEO specialist or marketer who wants to analyze both his site and competitors' sites.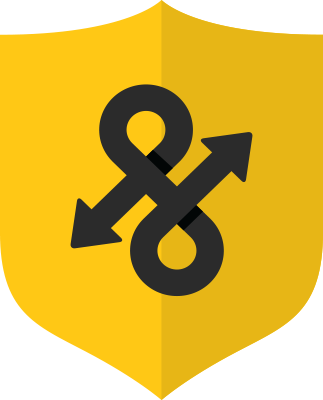 Redirect Path
Shows server response. When triggered, 301 redirects will show the path and HTTP-headers in detail.
Benefits: provides detailed information about the server's response to a specific page request (date and time of the last change, timeout, IP and server type, caching header values).
The plugin will be indispensable if the site contains double or triple redirects. You can track down the sources of errors.
SerpWorx
Check out the position of your site right now!
SerpWorx to determine the reasons for the high ranking of competitors
Unlike the above tools, SerpWorx is a paid extension for Chrome browser. The cost is $ 9.95 per month, but the data it provides is almost priceless.
What is this extension? SerpWorx allows you to look in one place at once several key indicators obtained from the giants of the industry. Thanks to him, you can immediately get data about Trust Flow / Citation Flow from Majestic, collect analytical data from MOZ and SEMrush, and if you have an Ahrefs account, connect it too.
So you get data for 9.95 dollars at once from 4 of the largest SEO services in the world, which are trusted by millions of specialists. Of course, this is one of the best Chrome extensions that SEO specialists can use.
Majestic Backlink Analyzer
Majestic remains one of the heavyweights in the field of software for SEO, with this extension you will not need to visit separate pages – all the functionality is available immediately. Backlink Analyzer reports quantitative and qualitative data on backlinks. The Majestic index is larger than that of Moz, which makes it a more reliable tool for analyzing backlinks. However, you will need a paid subscription.
Hunter for outreach
If you want to increase the visibility of your brand or website on a search engine, an outreach can greatly help. If you need to offer the site owner to exchange backlinks, write a guest article or make a proposal, first of all, you need to find his contact details.
And if you could not do it through the Contact Form or find the mail in Contact Us, then Hunter will do it for you, and quite quickly.

Google PageSpeed Chrome Extension to check site speed
The Google PageSpeed Chrome Extension is the perfect browser extension to test site speed. In turn, checking the speed of the site in 2018 is extremely necessary, since it significantly affects the ranking of the site in search engines.
A one-click extension allows you to see how fast your site loads; this tool is very easy to use and understandable to users, it allows you to estimate the speed of a site on a 100-point scale. In addition, the extension gives tips on how to optimize the loading speed of your site, whether it be image optimization or plug-in scripts.
BuiltWith technology to check the technical part of the site
We also wrote about it in our previous article about tools for analytics of competitors. As in the case of Similarweb, the site has a browser extension that allows you to collect complete information about the technical part of the site, starting with the used CMS and server, and ending with advertising and copyright providers.
Character Count
To check the number of words in an article or message, Word Count plugin is great. A quick display of the result will make sure that the specific text has the optimal size (or vice versa, is too short or long, and requires editing).
SEO Meta in 1 Click
Analyzes SEO information:
meta tags (Title, Description, Canonical, Robots Tag and others),
shows h1-h6 headers,
images, their alt and title values,
links and their title values,
check markup open graph,
has hot links to sitemap.xml and robots.txt
checks installed analytics counters.
Advantages: an interface with a convenient tab structure, one of which has links to quickly check the page in other Google tools. These include Mobile Friendly, Google PageSpeed, micro marking, and others. The plugin allows you to quickly view all the important SEO-page settings for 1 minute.
Evernote Web Clipper
The coolest extension for saving articles, bookmarks, pictures, and other content. However, to use it, you need an account in Evernote. Are you not in Evernote yet? What are you waiting for? Urgently register! It's no wonder that this service has so many fans.
If you save an article, the extension automatically removes all unnecessary from the page.
Blocks ads, pop-ups and even videos that are played before the main video on YouTube. Definitely a must-have, if only for the sake of the last function.
Conclusion
Small afterword: now there are about 100,000 extensions, so our choice is subjective. If you have your own extensions that you like to use for promotion – write in the comments, we will be happy to consider them.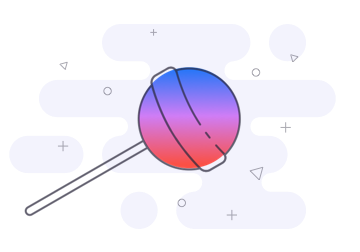 Author Bio:
Sridhar Kesaraju has started a blog called PrimeAmigo. It helps the marketers to find out the right tools to improve their efficiency in theDigital Marketing space. Sridhar have 14 years of experience in Digital Media Planning, Google AdWords, Web Analytics, Online Advertising, Search Engine Marketing, Social Media, SEO, SEM, e-mail Marketing, and Website Traffic Optimization.
Experienced in increasing visibility, profitability and performance for diverse organizations ranging from SMBs to large reputed organizations in retail, fashion e-commerce, travel, IT, health, and internet sector.