Excellent Strategies to Improve and Maintain Engagement in Mobile Apps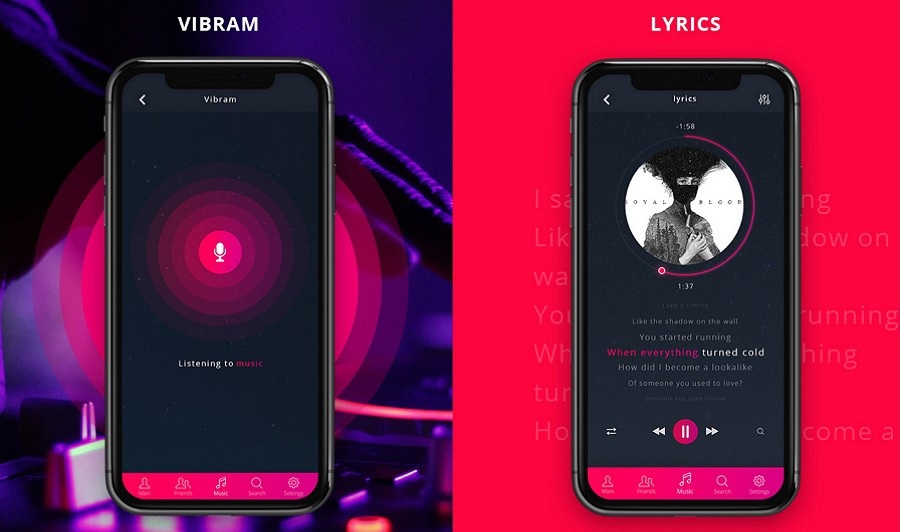 App development has its downs too. One of this is the issue of mobile app engagement. Ever figured out why certain mobile apps receive much response, while others disappear once launched? This happens and will continue to happen. App users will always stick to and use apps that provide enough engagement. They will always leave those with none. This is an issue of great concern for all Appreneurs.
The first necessary thing to figure out before app launch is engagement. A recent report from Google suggests that 25% of all app users use them once before discarding. Another study from Mobile Customer Retention Report concludes that an average app loses 75% of its users after its first day. The truth is; poor rates of app engagement and retention are synonymous to failure. Whereas the increasing number of active users, sessions and rate of retention are synonymous with success. The prediction that by the year 2017 Global Mobile App Revenue will increase to $76.52 billion is undoubtedly true. The question is; how many mobile Appreneurs take this seriously?
So, developing an engaging app is much more than having an interesting idea. It requires backing interesting ideas with strategies. Developing apps and submitting same to an app store is not the end goal. The end goal is to develop apps, submit same, and inspire app users to continuous use of the app. On the long run this increases monetization opportunities, it will also boost your app ranking on app charts.
So, the goal for Appreneurs is to maximize the rate of app retention. It is to convert first-time users to loyal app users. Imagine launching an app now, it garners great hype with various downloads. But drops almost immediately with no download whatsoever. There are valid reasons for this downturn; one is the lack of app engagement. But there are well-structured strategies to aid in app engagement and retention.
Engagement Strategies for App Developers
Ensure to create apps with value
Creating apps with value is the first step to achieving better app engagement. What is the point of developing apps that cannot meet needs of users? For app users, engagement starts with the first encounter with the app. The first encounter happens in the app store. So, if an app is in the store with no downloads, no user will go for it.
Mobile app developers must develop apps endeared to minds of users. Only apps that create and add values to users can achieve this. So before developing an app ask personal questions. Questions like; why would app users use and keep using an app? Why would they choose an app over that of competitors? Will this app create and enough value to users for engagement and retention?
Any Appreneur that answers these questions with clarity is on the right path. Understand that humans do not use apps because of the layout or appearance, they use apps because of the value they create and add to life. They use apps because they make life easy.
Ensure to engage app users
There are many great channels to use to engage app users for better app retention. Using these channels in the right ways brings excellent results. These channels are:
– Emails
Email campaigns offer many opportunities for app developers. It involves sending of newsletters, promotions, discounts, new feature roll outs, and app upgrade. They are good for automated email activated by certain actions like user signup. There are no best approaches to doing this. Test all available approach and at the end choose the best.
– Push notifications
This is among the proven methods Appreneurs use to increase app engagement. It always endears and brings the users back to the app. This simple strategy of pushing messages within an app reminds users about the app. It reminds users about the app they downloaded. It encourages them to take certain necessary actions on the app. If well implemented, encouraged app usage through behavioral data and preferences is possible.
The goal is to send users targeted and smart messages provided with reasons to use the app, but avoid overdoing this. Do not send irrelevant messages that would push users away. There is a squeaky streak between reminding and spamming users. Even top app development companies avoid this.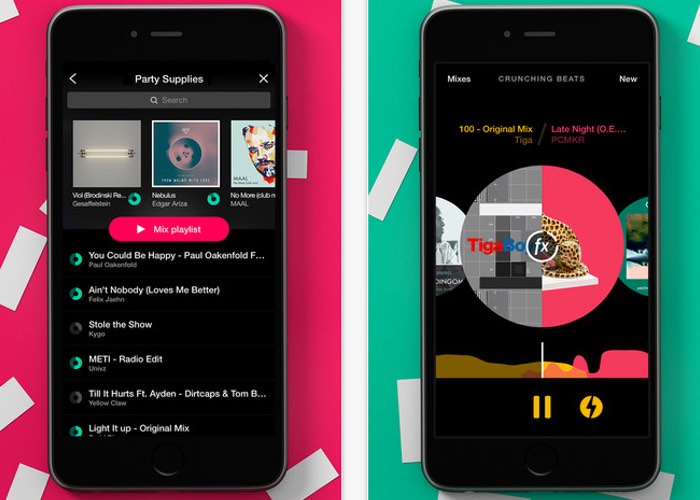 Ensure to make onboarding easy
It is good for mobile app developers to develop apps considering non-technical users. Develop apps that are the true definitions of simple to old and new users. Users will not spend much time trying to figure out how the app works. Users will abandon apps with many confusing features, sign up steps, and data fields. Overpopulating the app home screen is bad for engagement and retention.
So, provide an excellent onboarding experience. Give app users reasons to continue using the app. This will prevent app abandonment, increase engagement and retention. Note that user lifetime value can increase up to 500% with easier onboarding.
Ensure to provide Incentivization and Gamification
Incentivization and Gamification have direct impact on the behavior of app users. These two are very important. Even top app development companies do no joke with Incentivization and Gamification. Apps with incentives & gamifying features will have great engagement & retention.
Coupons and mobile specific rewards, with relevant offers will aid conversions and engagement.
Using game systems & rewards especially in non-game application aids engagement & loyalty. Including features like badges, competitions & rewards are good gamification. Others are leaderboards, certifications, unlocking items, leveling up & surprises. This is all about the exactness of gamification.
Gamification does not only increase engagement and retention. It aids collective sharing through social channels. This on the large-scale increases app visibility leading to more app users.
Have good iteration of product
Updating app experience, adding bespoke contents and new features are good. They are not only interest users, they get them well engaged to the app.
Providing listening platforms for feedbacks and suggestions from app users is fantastic. These practices endear users to the app. To achieve this, use app analytics but digging deep into it is important. The goal is to study and know app users by heart. App analytics will help achieve this goal. This equips Appreneurs with the knowledge of what app users want.
Keeping an app up-to-date and adding bespoke and new contents are necessary. Constant improvement of the experience of app users on the app and fixing of bugs are necessary too. They convince users of the need to always use and continue using the app. The leads to increased user engagement, devoted and extensive users. All these will influence and increase the average lifetime value of the app.
Find ways to delight app users
There is the need to develop apps that exceed the expectations of users. Always develop an app with this at heart. Developing an app that delight users have long lasting effects on users. Give users something special. Features that overwhelm human feelings while on the app, but do not forget that the goal is to create a value-adding app. It makes the use of the app to the user a habit. Users will engage apps that solve problems and meet needs. The key thing is users will use apps they find delightful.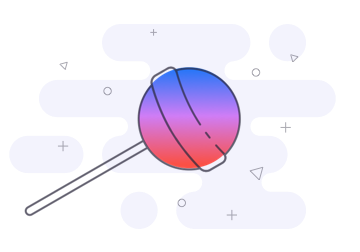 Conclusion
App engagement and retention rate need key strategies. This post highlights these powerful strategies. Even top app development companies do not neglect these strategies. They apply them for every app launched. So, do not neglect these strategies as a mobile app developer!