6 Ideas to Give a New Life to Your Old Mobile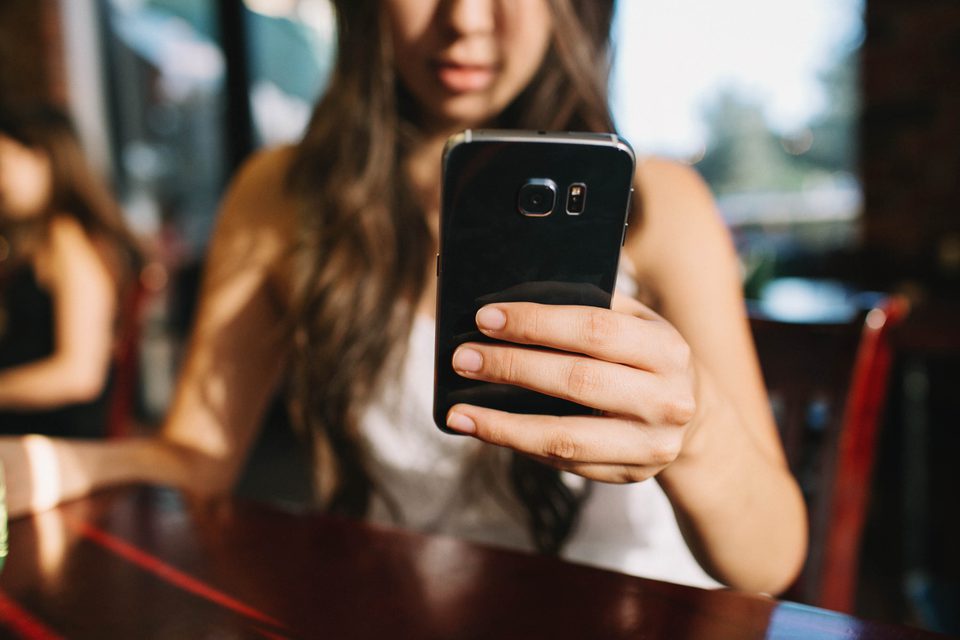 You can convert them into GPS or remote control and save battery and space in your new terminal
When you decide to buy a new mobile phone, you do not have to definitely retire your previous terminal. There are a number of uses that you can give, as long as your phone allows it.
Current mobile devices offer a wide variety of possibilities. Thanks to the different applications and properties of them they can become the perfect complements to make your day to day easier. In addition, thanks to the reuse of old mobiles, you can save battery and get more out of the new terminal you have purchased.
Write down the following uses that you can give your old mobile and transfer them to your daily routines.
Use Your Old Mobile as a Music Player
Take advantage of the terminal to store your favorite songs and use it as a radio.
Turn Your Old Phone into Your New Alarm Clock
Program the alarm of your alarm clock in your old terminal and forget about this task in your new device.
Your Old Mobiles Can Be Your New Remote Control
If your old mobiles are a next-generation Smartphone, it will have the infrared function. With it, you can configure it as a remote control for your television or air conditioning.
Move Your Old Mobile Phone to the Car & Convert It to Your New GPS
To not spend data or battery of your new mobile, place your old terminal in the GPS support of your car. Take advantage of its functions to make navigation more comfortable.
The Old Mobiles Will be the New Toy of the Little Ones
You can give your old mobiles to your children. With the previous restrictions required by the use of mobile phones by children, the terminal will become another training tool.
Send Your Old Mobiles to a Reuse Company
This option is one of the most profitable, since you will also receive a bonus. Give your old terminal to a company that specializes in the reuse of mobile phones and this will compensate you financially.