Facebook lets you take 360-degree photos directly from the mobile app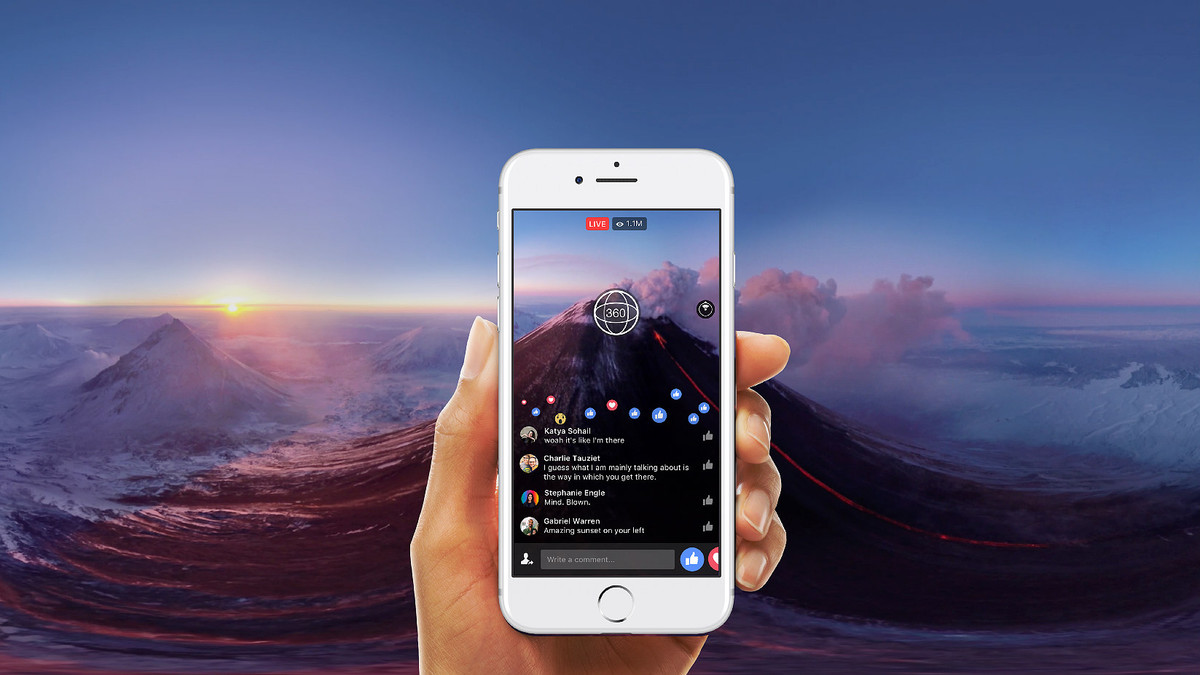 The social network camera lets you capture panoramic images. Although it still does not make it possible to make videos in that format.
The social network Facebook recently allow its users to upload photos and 360-degree videos to the 'timeline', as long as the photos are taken by an external application. But this external help is no longer necessary with the latest update of the social network. Which has decided to renew its camera so that the user can take 360º images directly from the social network.
Facebook New Feature
Facebook has announced the new feature in a promotional video of its 360 division. Where you can see that to make these types of photographs. It is only necessary to go to the status bar, where a new function called Photo 360 appears. After pressing that option, the Facebook user just has to turn on himself while he presses the capture button. After finishing the entire loop, select the frame that will be display first when you open the photo and the image will be ready to be upload.
At the moment only 360º photographs can taken with the Facebook camera, so you will have to wait to record videos in this format. However, the new update lets you use one of these snapshots as a cover photo.
The social network has revealed that 360-degree photos are available from Thursday for iOS and Android devices, although apparently and currently only in the United States.