Top 7 Landing Page Tips for More Conversions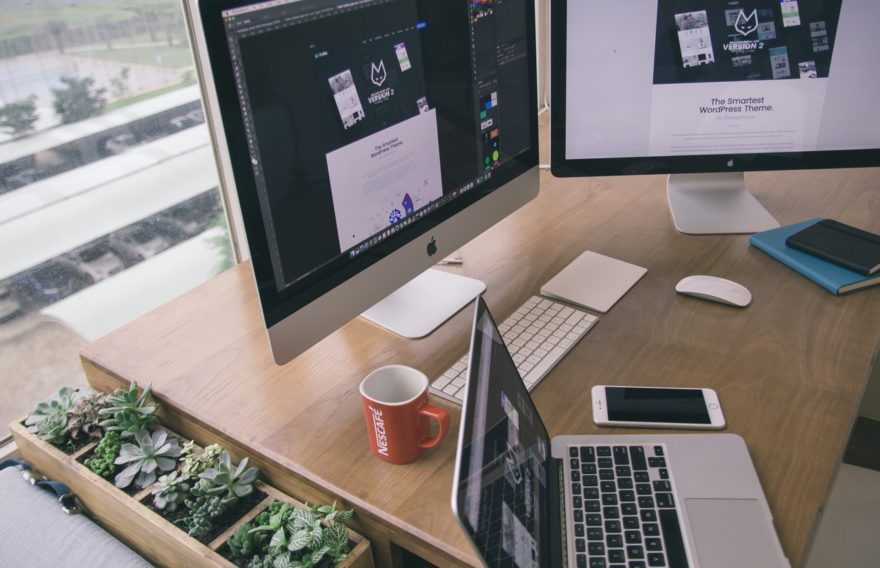 As per the research conducted by Forrester, the retail market will endure a $2.1 trillion loss globally in 2020 due to coronavirus. However, this impact is not limited to retail and marketers are seeing a clear decline in other B2B as well as B2C sectors which is affecting the overall quality of lead conversions.
The digital connection to many of these industries can be a blessing in disguise and optimizing your landing page is one of the key elements that can help you gather leads.
Here are 7 landing page tips to help boost conversion.
Keep it Simple
Make your message the highlight of your landing page. You need your customers to clearly see and understand your services as well as your business mission. You can break down the content into small portions and make it easy for your visitors to follow your brand story.
Customer-Centric Content
While we need bite-sized content, it is important to be customer-centric as well. Make your customer the point of attention here as you make the landing page copy conversational and address FAQs to help them connect better with your line of service. Successful sales are all about genuine connections.
Create a Digital Roadmap
Customers tend to lose interest when they are not guided every step of the way. Creating a digital roadmap for your potential customers will pique their curiosity right until the end and also help you analyze their behavior. Designing your landing page and your entire website complementing this digital roadmap can help bring in conversions.

Make Your CTA Straightforward
Instead of beating around the bush, make your call-to-action button clear, straightforward, and concise on your landing page. Complex offers can often confuse your visitors. Use simple phrases like:
Try Us Today
Join Now
Try For Free Today!
Add Video
Video content is responsible for 87% of traffic growth. This is because people tend to remember visual content which encourages them time to spend on your site – steadily enhancing your brand's searchability and boosting conversion.
Focus on User Experience
Good user experience can boost conversion rates by up to 400% and you need to make sure that the first impression you create is the best impression. You must ensure that visitors checking your landing page have a smooth and seamless experience so that your message can easily resonate with them. Slow-loading speeds, incorrect content alignment, and many similar issues can jeopardize your image.
SEO Optimize Your Landing Page
People often come across landing pages via a simple Google search. This organic search can be achieved by optimizing your landing page with the right SEO practices. With this methodology, your name can pop up based on industry-related searches as well as service-based searches. Using the right keywords in your headline, image alt text, and body can help improve your visibility and pave way for conversions.
Conclusion
A good landing page conversion lies anywhere between 2% to 10% while there are a few companies with conversion rates hitting more than 20% as well. Quality of content and how it's presented will go a long way in grabbing attention and encouraging business to your brand.
Author Bio:
Belinda Mathew is a passionate blogger and content writer for Designpluz Web Design Sydney, mainly interested in Web Design, Branding, SEO, and social media campaigns. She is an expert in providing recommendations for a new company website, wrote new content, Also Developed user guides, newsletters, and various online promotional pieces.