9 Best Tools For Designing a Mobile App of User Interface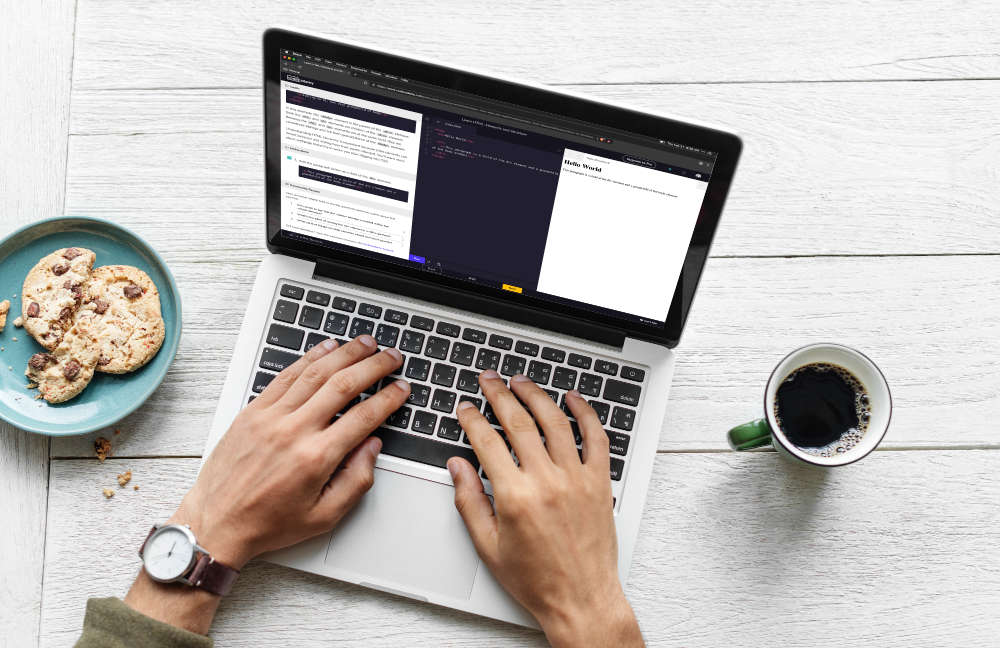 The first and foremost aspect of any application that captivates the attention of users is its design. With multiple tools available for an app designer, it becomes easy for him to create a compelling UI that can stand out.
A mobile app developer is responsible for several aspects when building an app. Along with developing the features and functionality of the application, designing must also be taken into consideration. Functionality and design go hand in hand, they must be aligned so that the app looks modern and runs smoothly.
A good mobile app UI design fulfills the following requirements
Compliance with the platform guidelines
Common UI patterns
Intuitive and easy to navigate
Consistent and smooth performance
Clear in signs
A well-structured and designed app makes it easy to navigate and enjoyable. Such designs do not confuse or mislead users. In order to develop a seamless application with smooth functioning, you can look up some amazing tools from these lists below.
9 Best Tools for App Developers For Seamless User Interface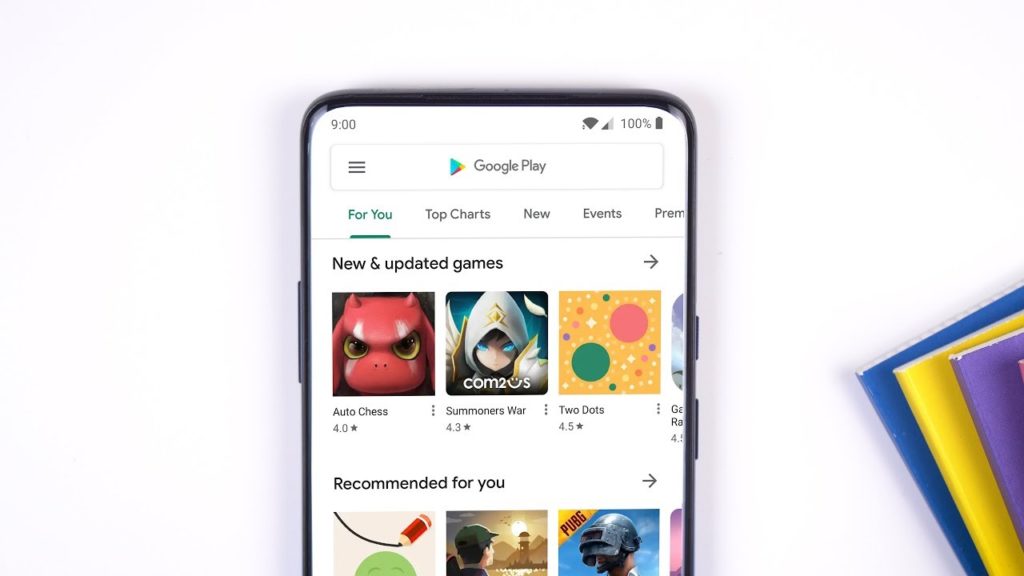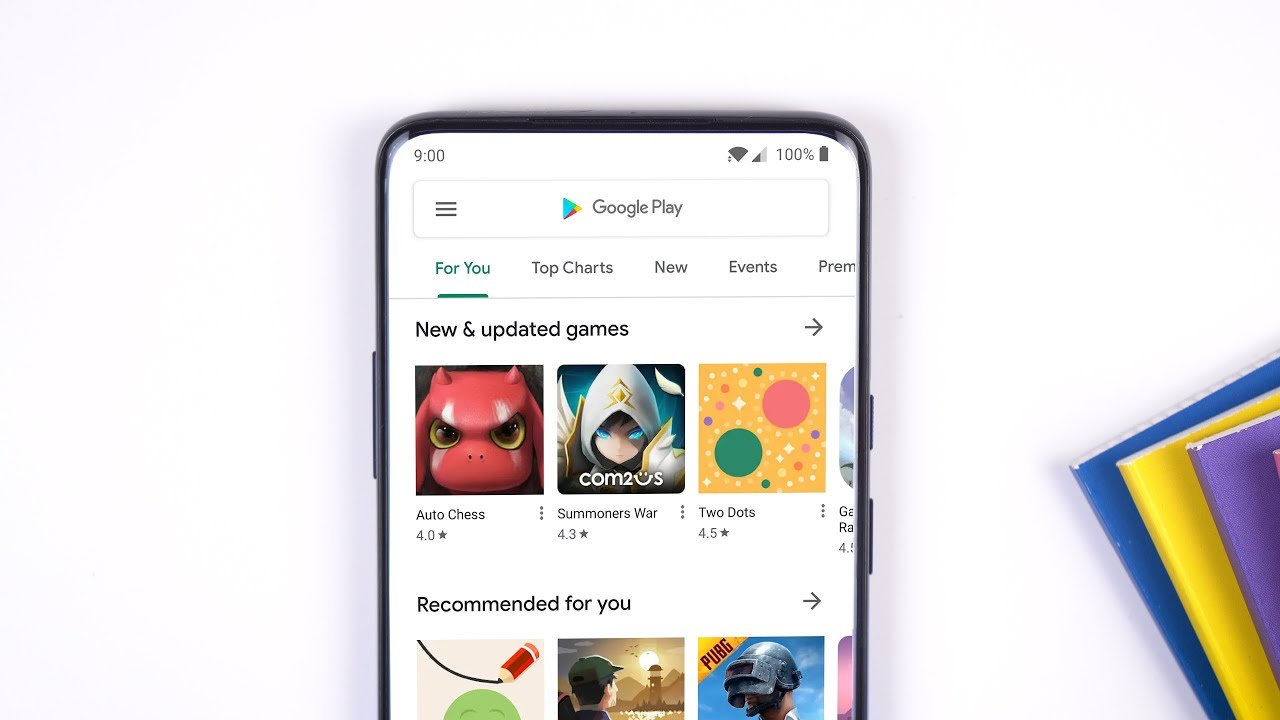 1. Sketch
Known to most mobile app designers, Sketch is one of the most powerful graphic design tools. The tool is similar to Photoshop software, offering a wide range of tools but is more powerful than photoshop. This graphic designing tool is capable of delivering the best and professional results.
The professional tool offers a wide range of tools with a few advanced features to provide stylized vector shapes, 2X zooming expert, and infinite zooming. Its Export feature can smoothly export images of all three major formats – PNG, JPG, and PDF. Sketch combines the best of 3 tool's functionalities used in design designing: vector logos, visual designs, and wireframing.
2. Adobe Color
A customized color scheme just made for your needs. Adobe color comes with an interactive color wheel with thousands of color combinations to choose from as per your design. Save your color palettes within this incredible tool, edit them anytime you need, and use them in the future as well.
With time the tool advances by updating the color schemes. You can scroll through some of the most popular schemes, newest color schemes, and take your pick or even create your new color palette of the combinations available within this tool.
3. Illustrator & Photoshop
Photoshop and Illustrators are the masters of editing the photos as per the will. One of the favorable and reliable choices for the mobile app developers ae these two when it comes to delivering exceptional designs.The high-end visuals are created through bitmap, which is pixel-based, which provides an ideal layout for the interface experience.
No wonder the most popular software for vector graphics, enables infinite resizing of elements without compromising on quality. This is also the most essential and preferred aspect when you create icons and logos because of the unrestricted manipulation edge.
4. Invision
A brilliant tool that can convert the static application design into a prototype. Invision can carry animations, transitions, and gestures for Androids, iOS, as well as responsive web apps. Invision tool gives firsthand navigation through designs, which can help you drag more sales when displaying the existing clients. This tool offers more than prototyping, the tool offers collaboration and workflow testing capabilities more tangibly.
5. UXPin
Another designing tool for prototyping and wireframing, UXPin consists of interesting interface elements and components that can be used by simply dragging and dropping integration connected with both Sketch & Photoshop.
This tool allows you to save your design layers to simplify your workflow and help support decisions related to design through usability testing. This support can let you generate tasks, track users, analyze user clicks, and display the results. This comprehensive tool initiates speeding up for design, testing, as well as rollout stages.
6. Proto.io
Said to be the UI prototyping for the space age, Proto.io lets you deliver full-fledged interactive simulations and prototypes. The tool offers touch gestures to use within the app designing, such as orientation changes and screen transitions for both iOS and Android devices, automated cars, refrigerators, gaming, and smart TVs, which are run through the internet.
7. Adobe After Effects
Another gift from the Adobe family for making mobile app designing as seamless as possible, Adobe After Effects is a tool that allows you to design industry-standard motion graphics and visual effects. This tool gives mobile app developers to create a prototype of any animation as well as convey animations and transitions between the screens.
This toolset brings you better ways to work, connect your desktop and mobile apps with all your creative assets for creating stunning visuals.
8. Fluid UI
This toolset makes your web and mobile app prototyping as easy as a cakewalk. Just within minutes, the Fluid tool can convert your idea into a prototype with the help of a drag and drop editor. The fluid is a brilliant tool to gather feedback from everywhere and bring it all together for designers to better understand the needs of their clients.
9. FontFace Ninja
Last, but not least, this tool is absolutely free to use to identify fonts. FontFace Ninja is easy to use and provides enough room to explore font from the library of fonts. The tool lets you enjoy just the fonts on a blank background to identify the best suiting your needs. Fonts can be simply used by dragging the font on the dashboard or the website, without any picture or commercial, and you shall see line spacing, point size, and font name details.
Conclusion:
Successful mobile apps have one thing in common, a great interactive and intuitive design. An experienced mobile app developer understands the importance of good and right app designing tools for the user interface. These tools are most commonly used by designers and developers to make their UI attractive, among which you can also consider for your app design.
Author Bio:
Vanessa Chole is an app developer & a guest blogger on various websites. She is currently associated with VertexPlus Technologies in Canada – the leading app development, innovative technology solution and service models for business impact. She has worked with various other brands and created value for them.