Easy Ways to Retrieve Deleted Contacts on iPhone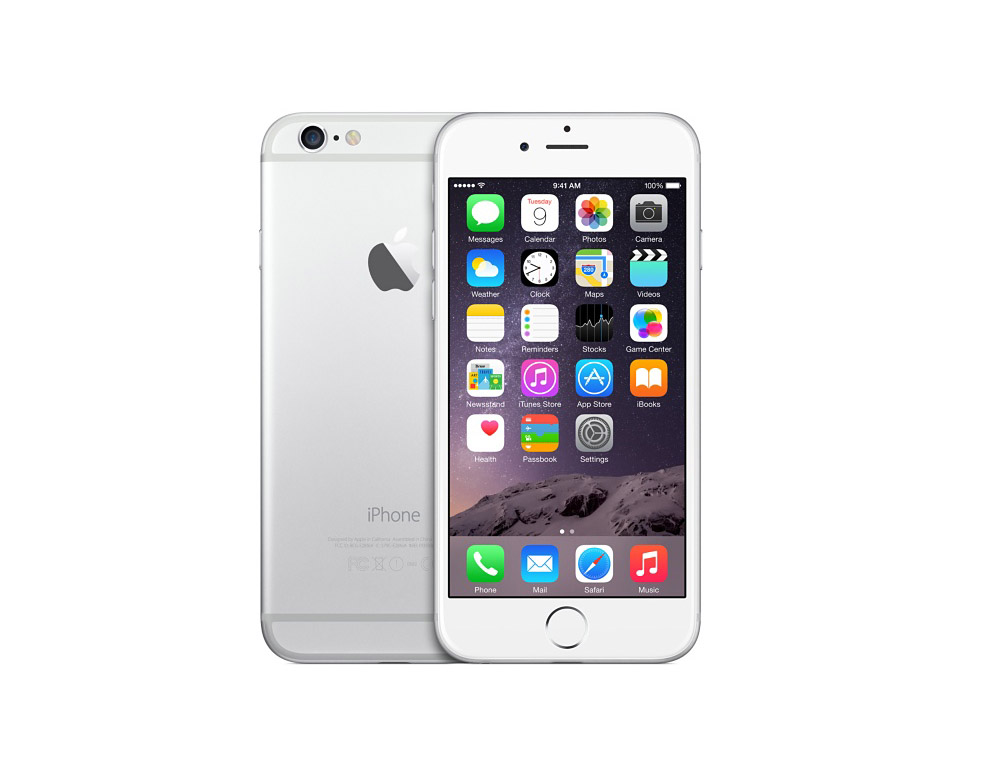 'I upgraded from iPhone 4 to iPhone 8. But, couldn't restore my contacts on the new phone. The rest of the old iPhone 4 data is restored using iCloud. How can I get my contacts list now on new iPhone 8?'
"I accidentally deleted some hundreds of contacts from iPhone. How do I get them back now?"
Are your iPhone Contacts not showing up after iOS update? Did you suddenly lose all the names and numbers from the device or you can see only some numbers in your Contacts app?
Losing iPhone contacts after iOS update, jailbreak, factory reset, or due to accidental deletion is common. Sometimes the contacts are also lost during transfer of your data from old iPhone to a new one.
Contacts are important and you cannot afford to lose them. Here we bring the methods to restore your contacts back into your iPhone, irrespective of how you lost them.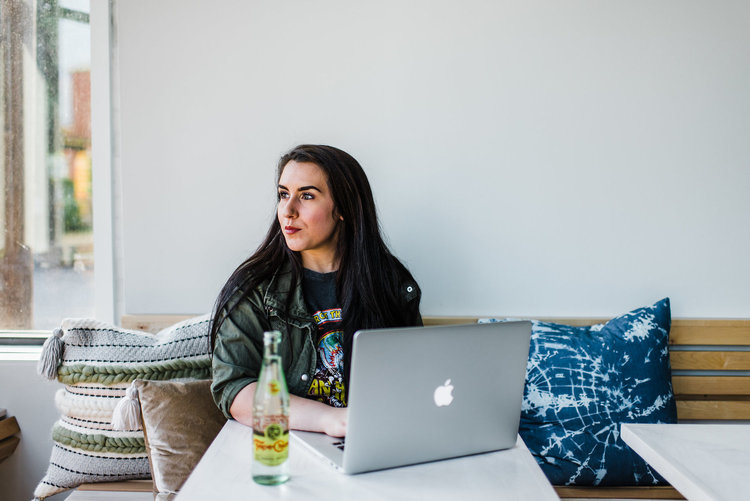 How to Recover Deleted Contacts on iPhone
Before you move on to iPhone contacts recovery methods, once restart your iOS device and check if all your Contact accounts are on. Sometimes these simple hacks also work.
Still if the contacts list doesn't appear move on to the below ways to restore your iPhone contacts.
Methods Recover Deleted Contacts on iPhone
Recover deleted Contacts using iCloud.Com
Recover lost contacts from iCloud backup
Restore contacts from iTunes Backup
Restore Contacts with iPhone Data Recovery software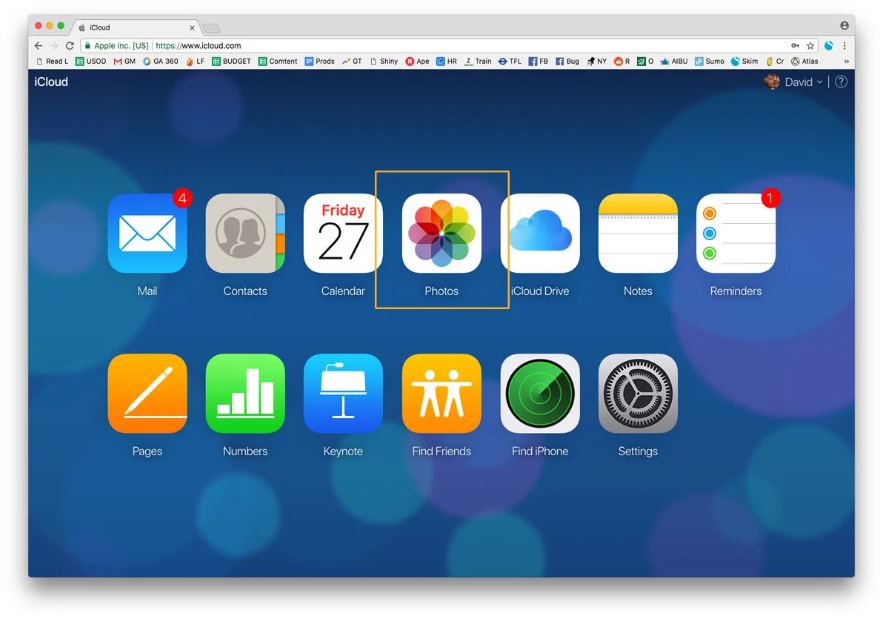 Method 1: Recover Deleted Contacts using iCloud.com
iCloud.com lets you access the contacts online on all your devices (iPhone, iPad, Mac, and Windows PC) in your browser. It also archives your contacts. You can use this platform to recover the lost contacts from the saved archives.
Steps to Restore Contacts from iCloud.com
Open iCloud.com in your browser
Sign in to your account using Apple ID
Click on Settings
Go to Advanced and hit Restore Contacts
Choose the latest archive version displayed with date and time and click Restore
iCloud will take some time to restore the contacts in your iPhone and other synced iOS devices. This will replace your current contacts with the archived ones.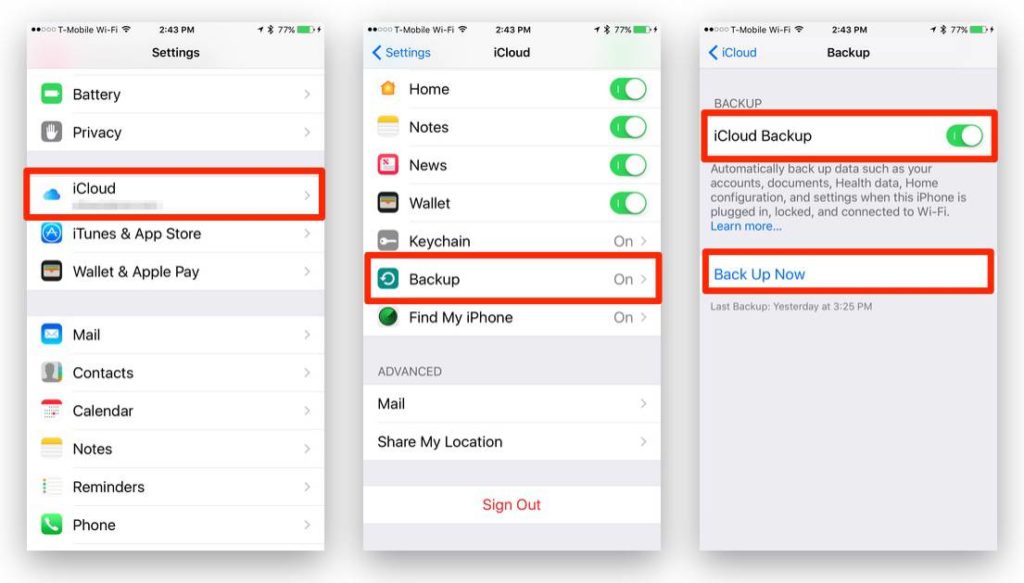 Method 2: Recover contacts from iCloud backup
iCloud backup is another way to restore deleted contacts from iPhone. However, this method costs you dearly as all your existing data on iPhone including Camera Roll, Messages, Notes is deleted and replaced. Before opting for this method, ensure you have a recent backup on iCloud and using the latest iOS.
Steps to Restore Contacts with iCloud Backup
On your iPhone go to Settings > General > Reset
Select Erase All Contents and Settings
Choose Erase Now in the dialog box
Follow the on-screen instructions till you get Apps & Data screen
Tap Restore from iCloud Backup
Sign in to your iCloud account
Select the recent backup and click Restore
Wait for the restore process to finish. Next, check your Contacts app. The names and numbers will be back on iPhone.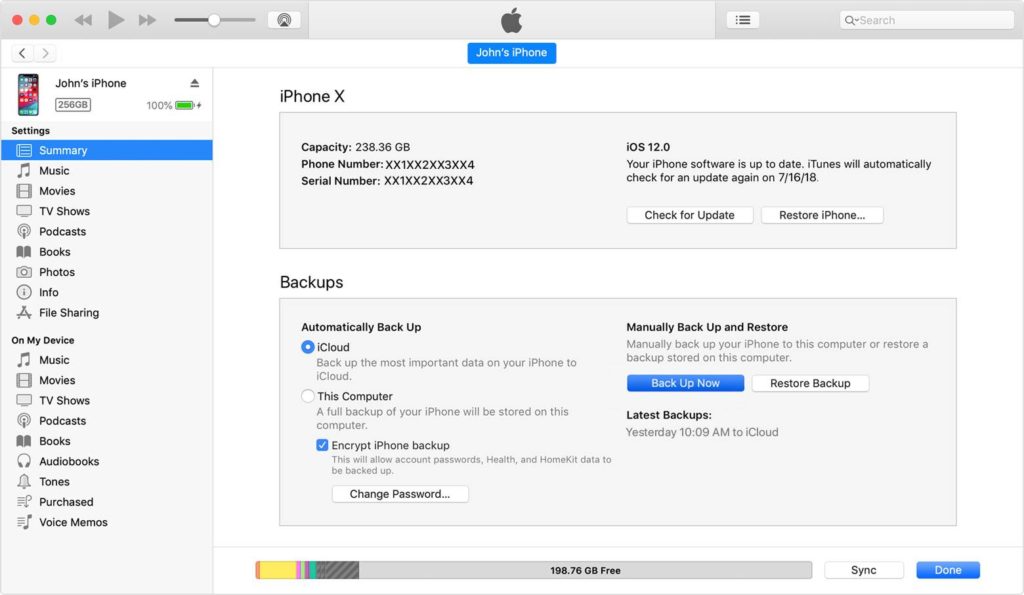 Method 3: Restore Contacts from iTunes Backup
Have you backed up your contacts in iTunes? If yes, then recover from iTunes on your PC or Mac. But, like iCloud this methods also replaces all your current data on iPhone.
Steps to Restore Contacts from iTunes
Connect your iPhone to your computer
Launch iTunes
Select your iPhone under the Device list
Choose the most recent backup entry date from the Summary page
Click Restore Backup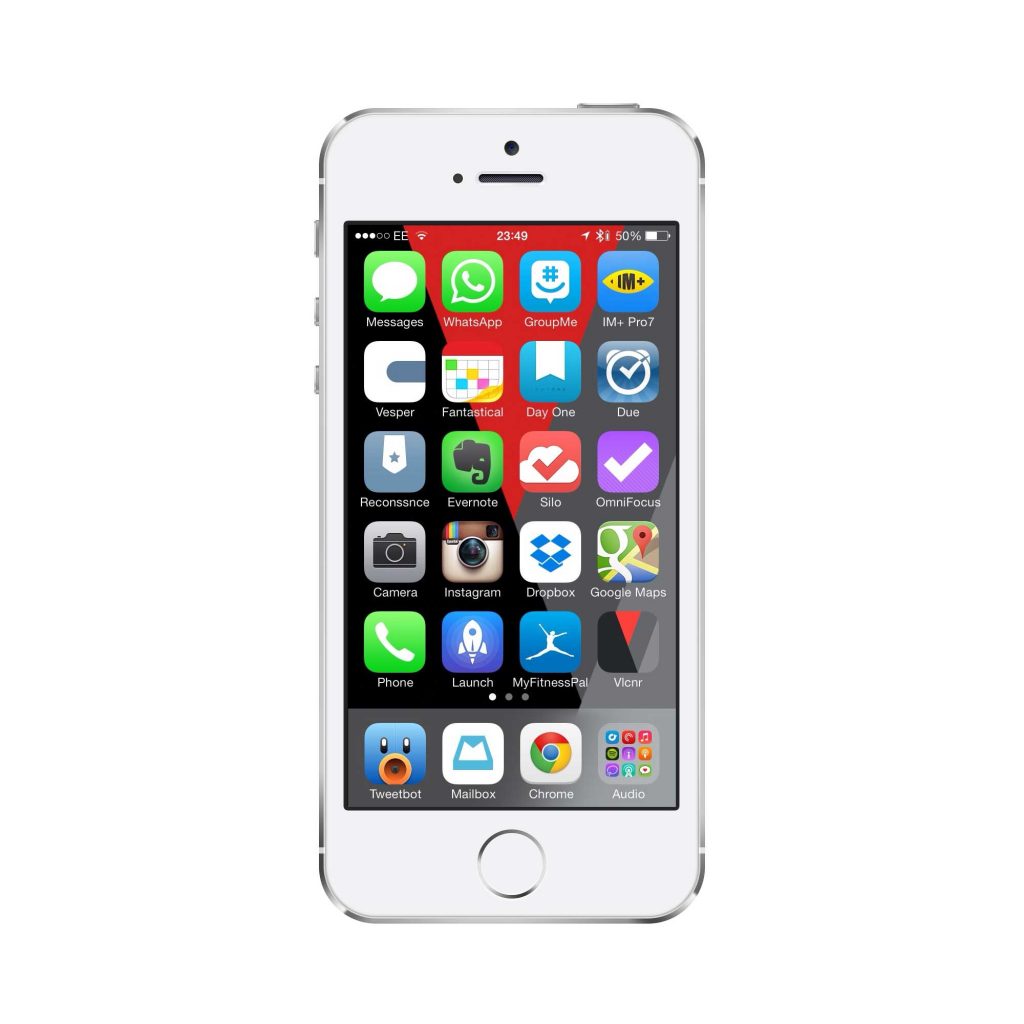 Method 4: Restore Contacts with iPhone Data Recovery
An efficient iPhone data recovery tool is an easy and efficient way to restore deleted or lost contacts on your iOS device. Mostly iPhone data recovery tools give you three location options to retrieve the lost data from – iPhone, iCloud and iTunes.
Just ensure you download and install a safe and secure iPhone recovery tool like Stellar Data Recovery for iPhone, which is free from virus or malware.
The benefit of an iPhone data recovery software is that it lets you select and restore only the missing and deleted contacts. This way you can avoid unnecessary data recovery.
Plus, you recover without parting with your existing photos, videos, messages and other stuff on iPhone. The software method is effective, fast, and easy to use. It does not require any technical know-how to operate. Another good thing about the software is that it works in most of the data loss situations like recovery from water damaged iPhone, iPhone stuck at a black screen, jailbreak, or stolen iPhone, etc.
Wrapping Up
There are various ways to get back lost and deleted contacts on your iPhone from the usual Apple's backup to recovery software method. Among all, using an iPhone data recovery software lets you keep your existing iPhone data intact while recovering only the deleted contacts, unlike iTunes or iCloud Backup recovery methods.
Easy Ways to Retrieve Deleted Contacts on iPhone
Article Rating
How to retrieve deleted contacts or recover deleted contact list – Are your iPhone Contacts not showing up after iOS update? *Apple Phone Contacts Backup