iPhone X / XR/ XS Power – On Troubles with Remedies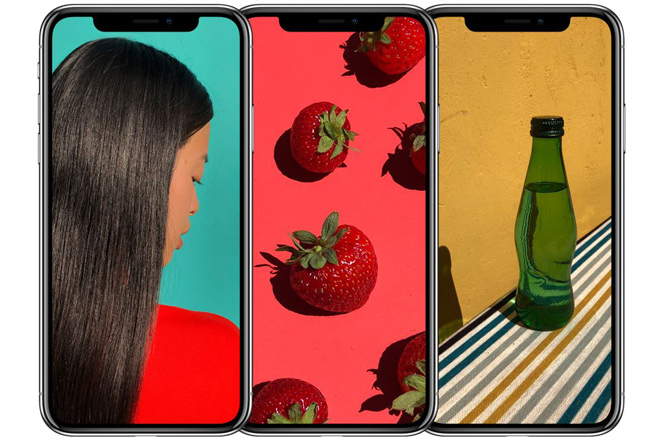 iPhone X series is one of the most recent Apple launches and make use of the most advanced technology. But like the other smartphones, it might have an issue related to battery, charging, displaying, and running apps. The three newest flagships of Apple smartphones in 2019 are: iPhone XS Max, iPhone XR, iPhone XS, iPhone X but a little older stalwarts such as iPhone 8 and iPhone 8Plus are also trending and attracting buyers with their features.
Power – On Issues:
One of the common issues with smartphone users is power issues. Any device can face this issue regardless of its configuration. Even the new smartphones like the latest iPhone XS/XR/X can get you into the trouble at any time. So, what will you do if your new iPhone is switched off?
There are two possibilities that you need to look into this situation. First, is a software issue. Second, it could be a hardware issue. You might have mishandled your new iPhone, and it must have accidentally spoiled. In this case, getting it repaired from a service centre is the easy option. You can also get it checked on the Apple store if it is under warranty.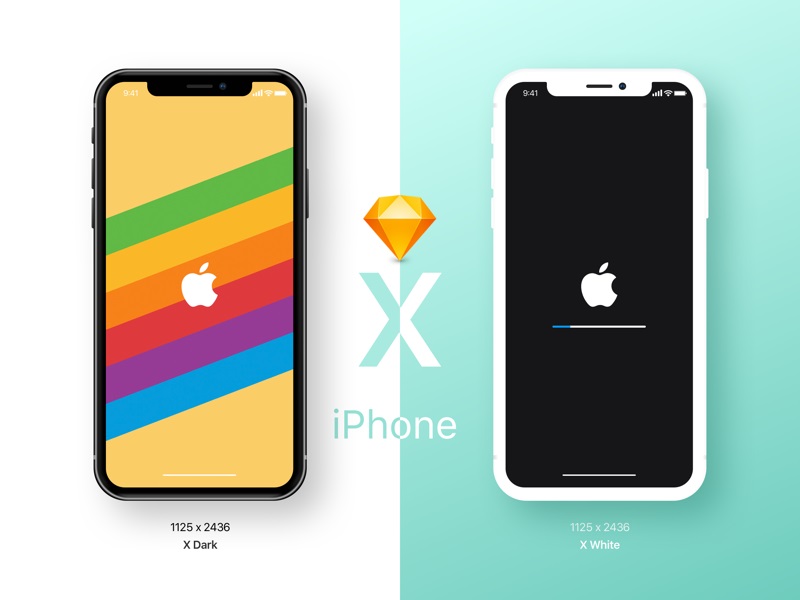 How to fix your iPhone X power issues?
Force restart
To rule out the possibility of a crash, you can try to restart your iPhone. When you are trying to switch on your iPhone, all you see is a black screen even when you connect it to a charger. Thus, it's possible that your iPhone is stuck on a black screen because of the software crashed and has become unresponsive.
In this case, Apple has made some changes in new versions control operations. The Sleep/Wake (Power) button in earlier versions is now a Side button on the new iPhones. So here's how to restart an iPhone X/ XR/XS.
Press and quickly release the Volume button to move it upwards.
Then press and promptly release the Volume Down button.
In the final step, press and hold the Side button, once the Apple logo comes on the screen. Try to switch on.
In case, if it gets on, immediately restores the software by connecting it to iTunes.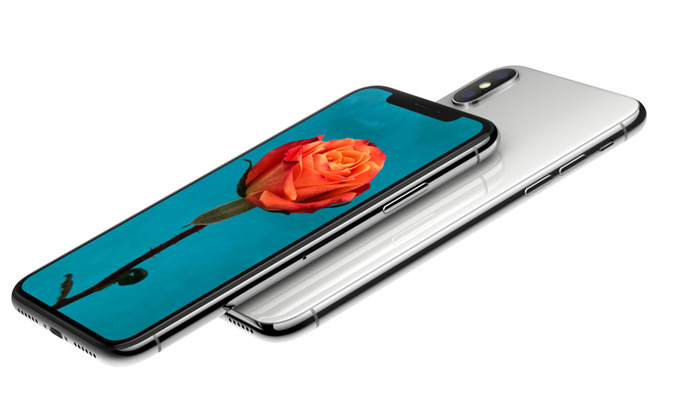 Charge your iPhone
Another trial is that you connect your device to the charger and allow it to recharge for half an hour which will ensure you that phone battery is working. Some apps can cause battery damage or drainage. Also, check your charging equipment and to scratch out the possibility of faulty charging causing the device battery damage. To charge your device, use the proper equipment like an Apple charger.
Use iTunes to access your iPhone system
If your iPhone still doesn't turn on after switching between charging options, try to plug it into your computer and open iTunes. If iTunes can recognize your device, you can create an iTunes backup of your iPhone X/XS/XR immediately. If you can switch it on then instantly save your critical data. So you must follow the given steps:
Connect your iPhone/XR/XS to some other device to connect with iTunes. You can use a that has the latest version of OS and iTunes software installed.
Wait for iTunes to recognize your iPhone. If iTunes remembers your iPhone, select the option to backup and restore your iPhone X with iTunes. Otherwise, proceed with these steps:
Force your iPhone to restart by connecting to a PC or laptop. To reset, you need to press and quickly release the Volume Up button, then press and promptly release the Volume Down button. Now, push and hold the Side button. Now, wait for the Recovery Mode screen to appear.
Once the screen appears, click on the side button.
When you are on your way to choose the Restore or Update option. Doing so will allow iTunes to reinstall iOS with data backup.
iTunes then downloads software for your iPhone. The process typically takes about 10-15 minutes. If the download takes time to complete, your device will exit recovery mode, and if that happens, repeat the previous steps until you get back into recovery mode and retry updating iOS. If it's not getting restored, then, in this case, take your iPhone to a service centre such as MacBook Repair to do the restoration with the help of software.
Like this power-On issue, your new iPhone can have many other issues such as battery failure, display distortion, app installation issues or some serious issues such as motherboard failure. You can connect to a local service centre for smooth and reasonable repair.