5 Reasons Why Blockchain Apps are a Must for Every Business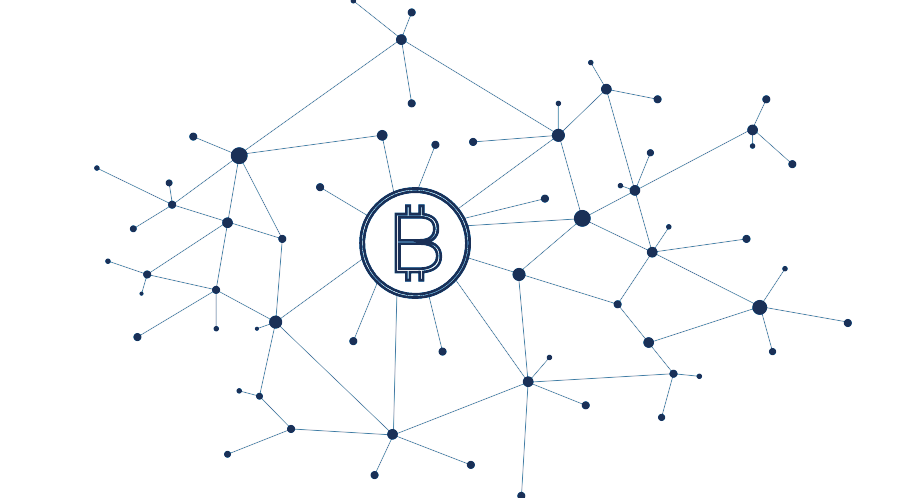 A lot of us have come across the endless pop-ups of ''Cryptocurrencies accepted here'' or ''Create a blockchain app for your Business'' on occasions where we are trying to make an online purchase. While this might sound like another regular add, the opportunities it holds for SME's are endless.
Created over a decade ago, blockchain technology has grown to become a reputable safe-haven for carrying out online transactions.
For newbies in the field, it might interest you to know that Blockchain is a decentralized form of storage. Instead of the regular record-keeping or banking system involving only two parties, the usage of blockchain involves a third party.
How Blockchain is Changing the Marketing World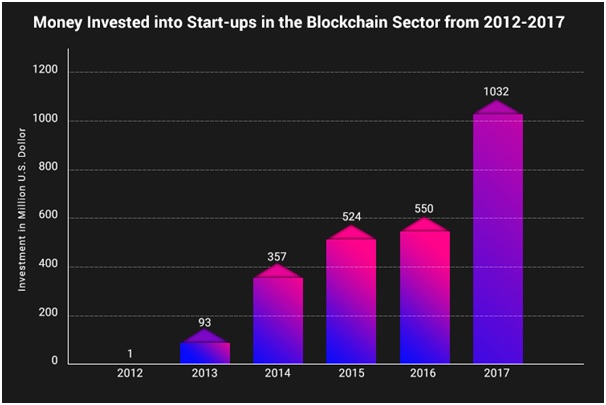 Blockchain stats 2012 to 2017
A research conducted in 2018 has it that the usage of blockchain app development services in the global market has garnered over 28.8 million users worldwide. Here are a few reasons why every 21st-century enterprise whether small of large scale requires blockchain technology.
It removes the interference of a Middle man
Creates room for reliable payment opportunities
Facilitates the growth of IoT
Reduces security threats during transactions
Creates marsh up possibilities between numerous industries
Blockchain App Development Services in Different Business Sectors
A Blockchain app development service has become dominant in the marketing world. Its reliance on cryptographic protocols ensures that carried out transactions cannot be erased by a third party. While its reliability is dependent on cloud storage and cryptocurrencies, there are tons of blockchain apps available for businesses to enjoy.
Financial Services
Making use of hybrid app development services in the financial sector has grown to become an admired form of operation. The error-free potential that the technology it possesses has made it rank amongst the most reliable financial technology available worldwide. Some of the dominant financial blockchain applications available are Asset Management apps, insurance apps, payment apps, etc.
Smart Contracts
Having a decentralized ledger would certainly provide room for numerous management possibilities. The smart contract applications eliminate the need for third parties in a contract by stating the terms plainly to both parties. Blockchain app development services create opportunities for smart contracts apps to be used in financial derivatives, property law, insurance premiums, etc. Some of the smart contracts app available are Blockchain healthcare apps, blockchain music apps, and blockchain government apps.
Blockchain Identity
Numerous blockchain app development services make use of a decentralized cloud storage system to protect the client's identity. The usage of blockchain identity apps enables business owners to keep their identity private thereby protecting their business from spammers and marketing schemes. Some of the identity apps available are passport apps, birth certificate apps, death certificate apps, etc.
Supply Chain Sensors
Tons of warehouses and cargo ports have lost millions of dollars to inadequate track records on the type of goods coming in. Most hybrid app development services equip supply chain sensors in cargo ships to enable businesses to keep a tab on all the goods coming in at a particular time reducing the possibility of cargo loss by a huge margin. Some of the supply chain apps available are Hyperledger Fabric, Peer nodes, Orderer nodes, etc.
Smart Property
Blockchain Smart property technology operates with properties such as cars, houses, cookers and other commodities embedded with smart technology. It enables ownership of such properties to change hands without the need for mediation fees or issues of fraud by using smart contracts. One of the major benefactors of smart property hybrid app development service is unconventional money lenders.
Wrap up
Your business can only reap as much growth as it has sown. Utilize a blockchain app development service today and join the league of millions of businesses enjoying its countless benefits.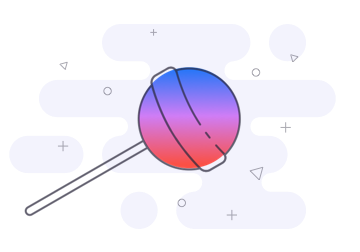 Author Bio:
Lakshman Jack is a content handler and blogger who loves to write on the quality of topics Technology like, Blockchain services recycling for their readers and followers. Jack has a fantastic ability to make the most complex subject matter easy to understand.