Top Features You Need to Try from the iOS 13 Update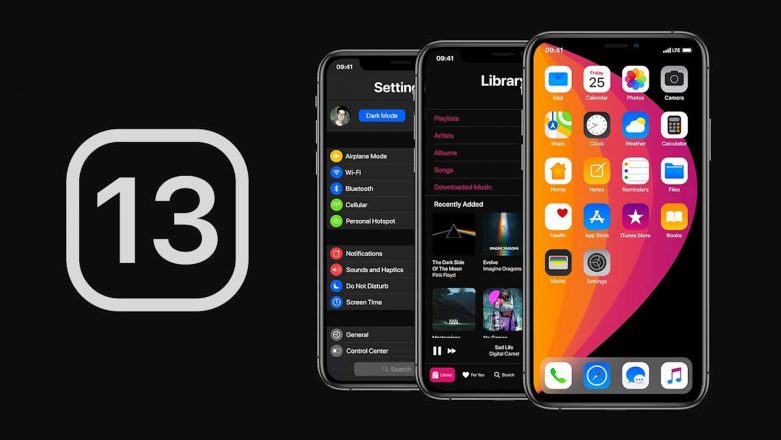 Apple finally released its next-generation iOS operating system to the public. The newest version is called iOS 13 and it was introduced on June 3rd, 2019 at the keynote event. Developers and creators introduced this new system and all its innovative features to their audience and it's safe to say that fans all over the world were excited.
Firstly Apple decided to continue with the trend of optimization. They introduced this initially when the iOS 12 was released and it also came with the iOS 13. This new system is faster and even more efficient than the previous one. It comes with better app update times, launch times, reduced download sizes and faster Face ID recognition.
The Best iOS 13 Features:
This is the first time in history that Apple has split the iOS release into two separate systems. iOS 13 is for iPhones and the iPad OS 13 is for iPads. In this article, we are taking a close look at the best of the new iOS 13 features that you should take advantage of.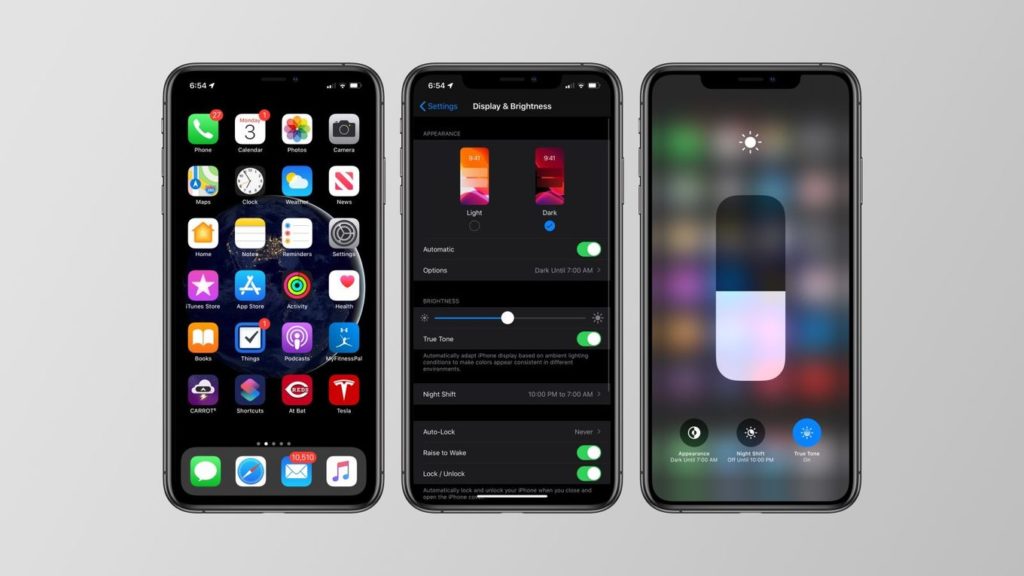 Dark Mode:
This has been a long-awaited update that users can finally use in iOS 13. Dark mode helps rejuvenate your device by giving it a graceful and shadowy look and in turn assists in saving battery life in the iPhone X and other upgrades. Furthermore, it helps you avoid straining your eyes when you use your phone in the dark. It is a system-wide feature, which means that all your apps will come with accommodation in the form of a toggle. You can even turn the Dark Mode on and off according to a certain schedule.
Optimized Battery Charging:
There were many concerns about the background behavior of apps using up battery life. Although Apple did add a Battery Health feature with the iOS 11 to provide more data on the state of a device's battery, it did not help users increase their phone's performance. This time Apple added a new option to the Battery Health feature called Optimized Battery Charging. This is designed to extend the total battery life of your device by learning your personal habits.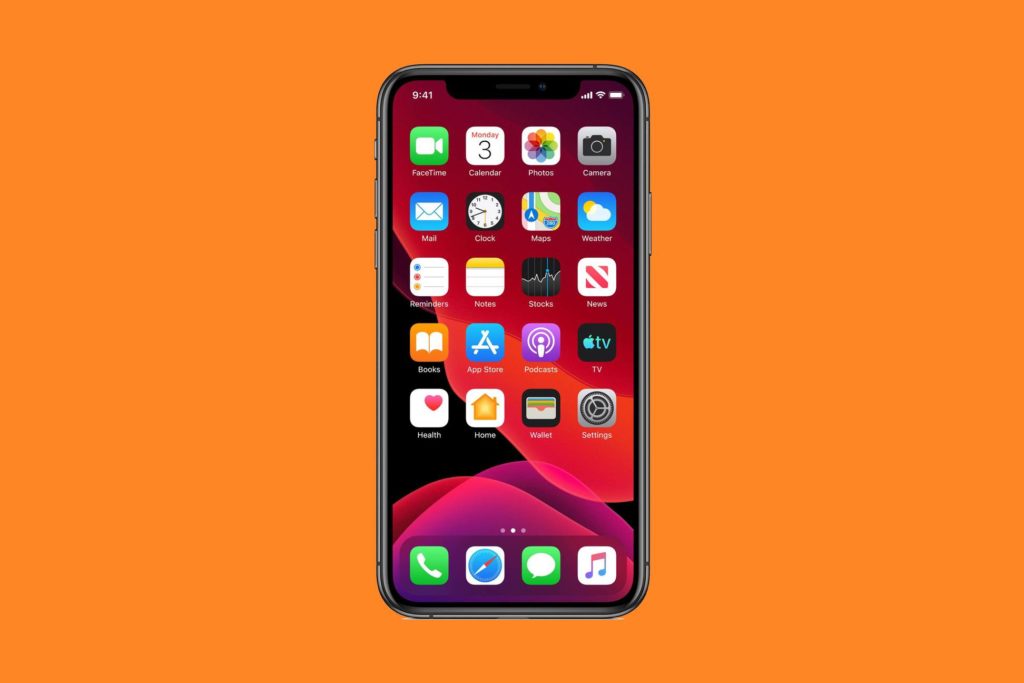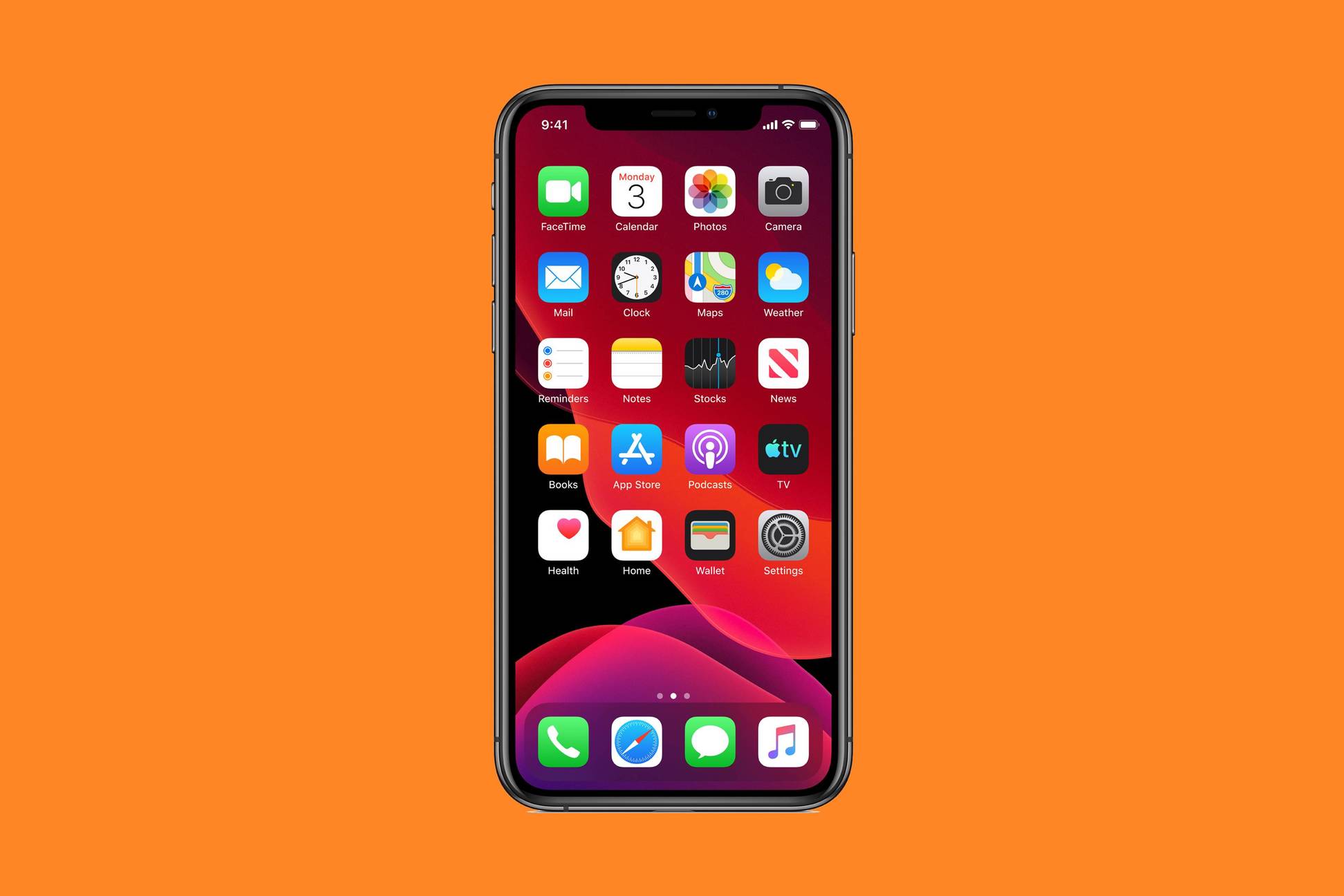 New QuickPath Keyboard:
Do you want to swipe on your keyboard because you are sick of tapping? You can now do this in the iOS 13. Instead of a line that follows your finger and its movements, you will be able to use your phone easily with the QuickPath keyboard option, especially if it has a larger screen.
Low Data Mode:
The Low Data Mode is a brand new iOS 13 feature that turns off any background tasks that would take up unnecessary data. This includes backing up photos automatically to iCloud, other automatic updates and downloads and any video playbacks in the App Store. This mode also lowers music quality and video playback by providing optimization for low bandwidth. IOS also prevents apps from using data for other routine background apps.
Camera Improvement:
The improvements that iOS has brought to photos and the Apple camera are staggering. The new Photos tab gives better-curated libraries for your pictures and it pulls collections in days, months and years respectively. Live Photos also play automatically when you are scrolling through collections and thus you can edit Live Photos non-destructively. And the best of all: Photos can now intelligently zoom to what it thinks is the best part of the image when you are looking at previews. This built-in machine intelligence is now capable of figuring out the greatest aspect of a picture.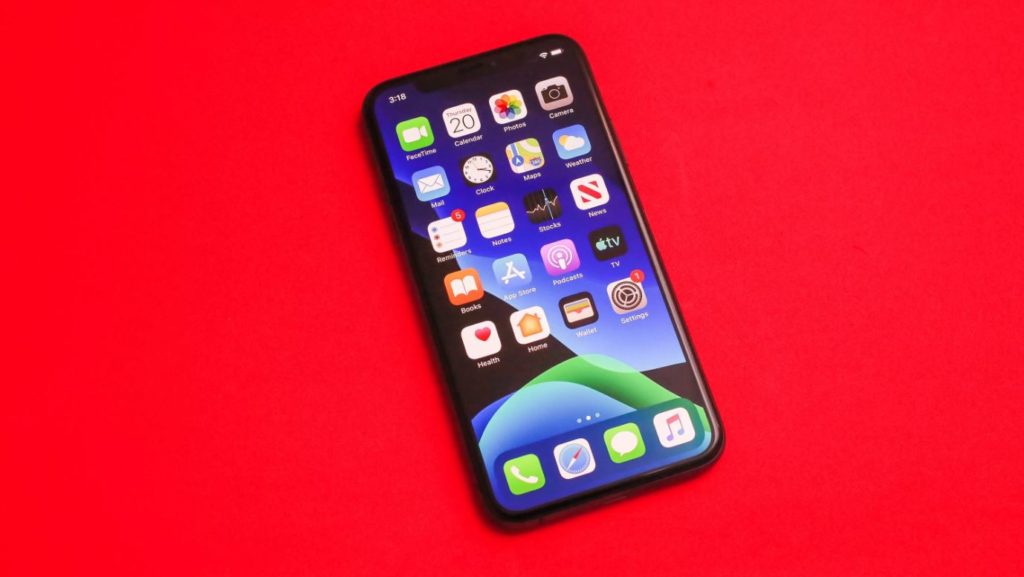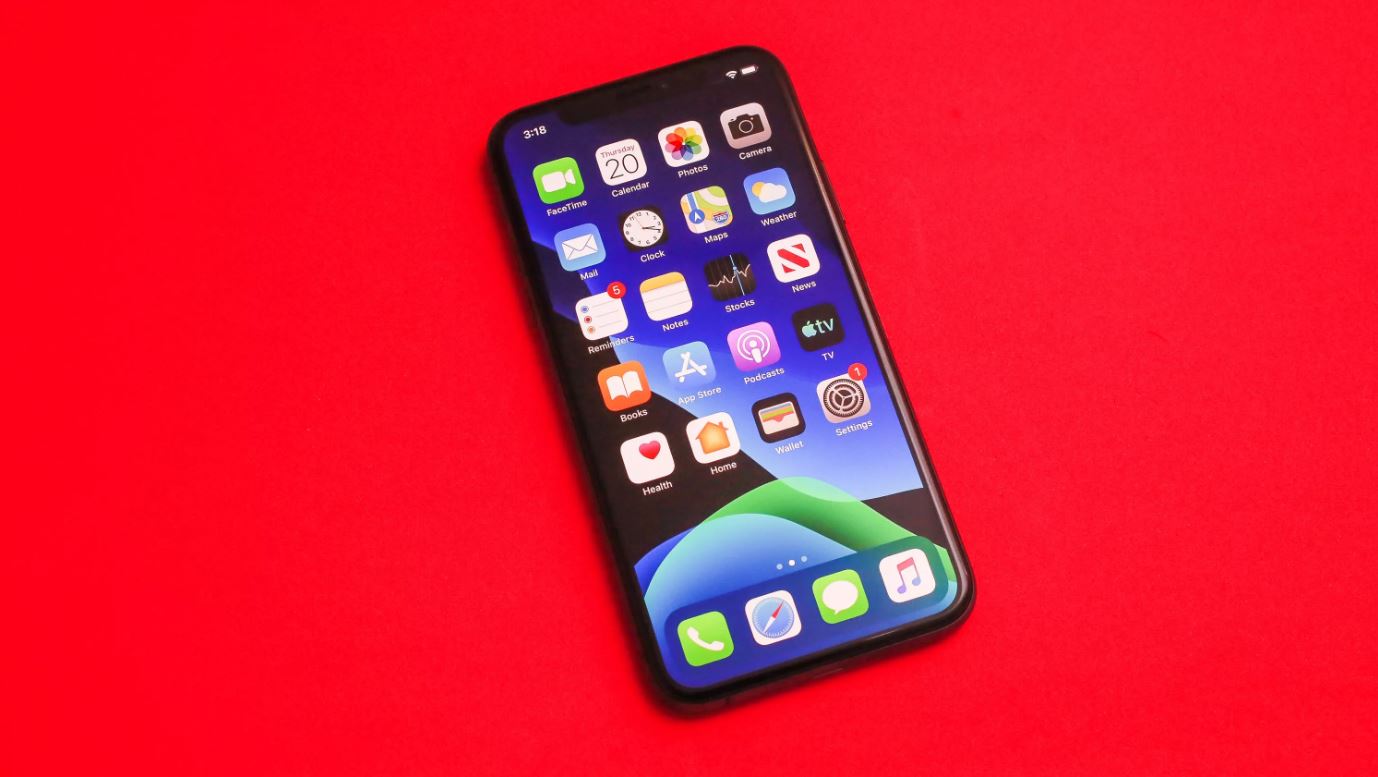 Quicker Wi-Fi and Bluetooth Connections:
Connecting Wi-Fi networks and Bluetooth devices from Control Center has not been possible over the years. To overcome this inconvenience, iOS 13 has allowed a user to connect and look at any available networks and devices without having to open settings, which is a huge change from the annoying issue of having to open Settings all the time.
Download Files from Safari:
You can download files from Safari now by tapping on any download link. This will reveal a popup asking for confirmation of download and if you click it you will find your document in the new Downloads icon in the toolbar. Using this, you will be able to monitor, control, and open all downloads.
Better Searches in Messages:
There have been many improvements made to Messages. This includes the ability to share your details in a chat and generating Memoji and Animoji stickers for the first time. There is also a great new approach to search that is helping users easily comb through their chats so they can find what they are looking for. The Messages tab will also display recent messages, along with people, photos and links.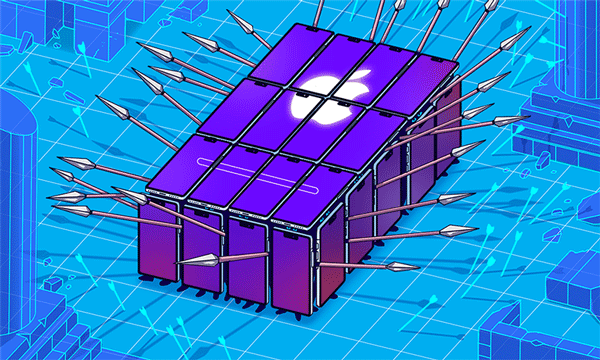 Conclusion:
iOS 13 is a major update to the iPhone and its new features are revolutionizing the way Apple is giving its users an enhanced experience. You can check out the latest iPhones and iPads.
Author Bio.
Alexa Gray has been the writer/blogger at Hire Tablets and One World Rental for some time now. Her passion is writing on Technology trends, latest Gadgets and giving solutions, suggestions, and reviews. She also writes creative, unique and fascinating articles that will be engaging users.
Top Features You Need to Try from the iOS 13 Update
Article Rating
iOS 13 Update Release – Apple finally released its next-generation iOS operating system to the public. *iOS 13 Update *iOS 13 Release *iPhone Update 13