7 Popular Hairstyles For 2019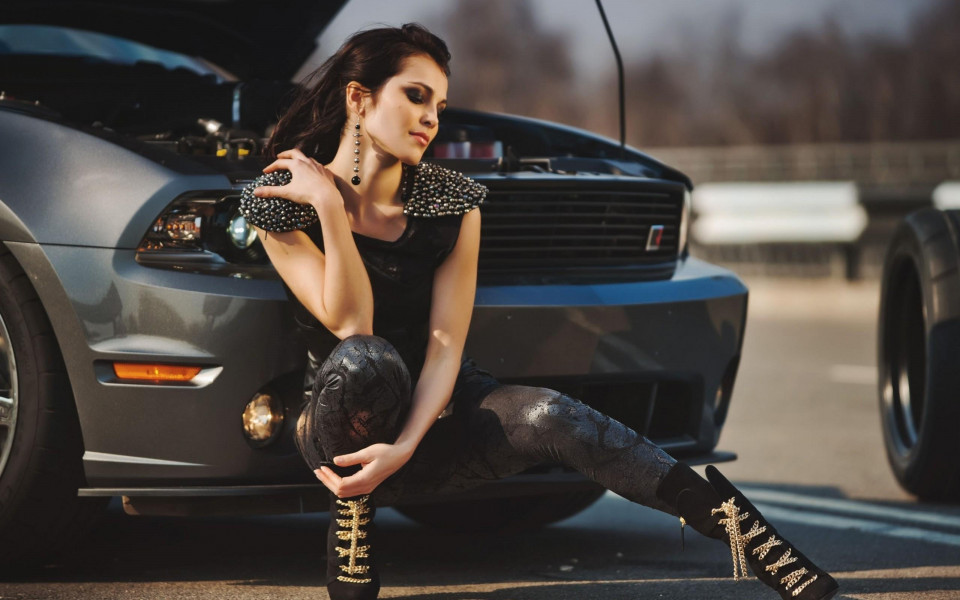 Our inside soul silently screams "2019 already arrived? Does time fly?" Whereas out our style freaked person feel unmotivated looking at the mirror and toss their old hairstyle over their shoulder with a depressing sigh.
Colors and cuts may work for some people but it may be a celebrity or common people like us we intend to feel fatigue with our prolonged hairstyle. And it's the new year being the most appropriate time of the year to host new hairstyles and trends to experiment with. Getting styled up or simply a color can do a lot to your whole well being- making you feel like you have your shit gathered thou it's full of mess.
All you need is to have an existential dread and irresistible craving to get a trim, then you have landed on the right page. Its time to get your hair styled up working through the runways down the streets. You can also opt to select Hair Style accessories online with available Nykaa Coupons today to grab best discounted rates.
Go ahead, we have listed a few solutions starting from using crocodile clips to ponytail fix, find what works for you the best!
1. If you have never tried to color your hair-try some highlights!
Thinking yourself to be a purist? At times it may so have happened that your BFF has offered you with a box of color and asked you to DIY a new look. And you silently ended up in denying. But now after ages sensing that you really need a change bu refreshing your look? But at the same time also concerned about your hair damage? Pull some ammonia free products and shock everyone with your subtle highlights, not too much noticeable and some sort of you can't deny loving them.
2. Try out some shaggy fringes
If you are well known to rock the party with one length blunt style for your whole year of 2018, then it's time to shake things up a little by adding a little bit of texture in it. Instead of maintaining piled layers throughout your head try having some sets of shaggy curtain bangs to add instant change to your two-dimensional face. Do try various bang styles and guide to land on the right type for you.
3. Get a rocking pixie look
Turning into icy-blonde like Tararyen, the unburnt or Queen of the Andals may be cool to get the big picture and seems to be exciting at that very moment. But a few months later after processing your precious treasure with peroxide would definitely disappoint you. You will get to understand that getting platinum is not worthy always and will regret the decision you took earlier. To get rid of the brittle hair, get a quick chop off the over processed hair into a chic- a pixie!
4. Try adding an accessory
Do you feel ashamed of your ponytail for no reason? Then get away with this thought. The predictable ponytail and help you to keep your frizzed and unmanageable hair away from your face letting you concentrate on other things. So whether you put on a small black bow or adorn it with pearl pins, these solutions easily transform your boring hairstyle into one which is worth noticing. Why don't you choose some of the best accessories online suitable for hairstyle with available Myntra Coupons today.
5. Try box braids to avoid daily wash
It's the time of season change, neither being too hot nor cold still you are suffering through cough and cold. No matter how much you are in love with your daily wash hair car routine, some things are better to avoid in some situations for practical reasons. Go for a box braid, only for few weeds only it will provide you with a solution to avoid the horrors of the wash day also keeping your running nose at ease and keeping your routine lowest.
6. Ultra high ponytail
Are ponytails often reserved for the gym and lazy hairs, but that always need not be the case. A bombshell curl would no doubt look amazing in your next black tie event, but a high ponytail is also good to go. There are plenty of celebs and models who look elegant with their long hair, but they look good only if you are having plenty of hair or try out for extensions. Ditch your curler ora blow drier, grab an easily available rubber band and get the 19 looks within seconds.
7. Try an Asymmetrical Trim
For years and years, we have limited our experiments to bob. Still, you may be in love with your cool-girl cut still we are always in search of something that brings out the new you, within and out in the salon within an hour. That leads us to try out an asymmetrical trim and a fast transformation. So get the asymmetric look with a slightly cropped trim without sacrificing too much length.