Why Small Businesses Need SEO in 2020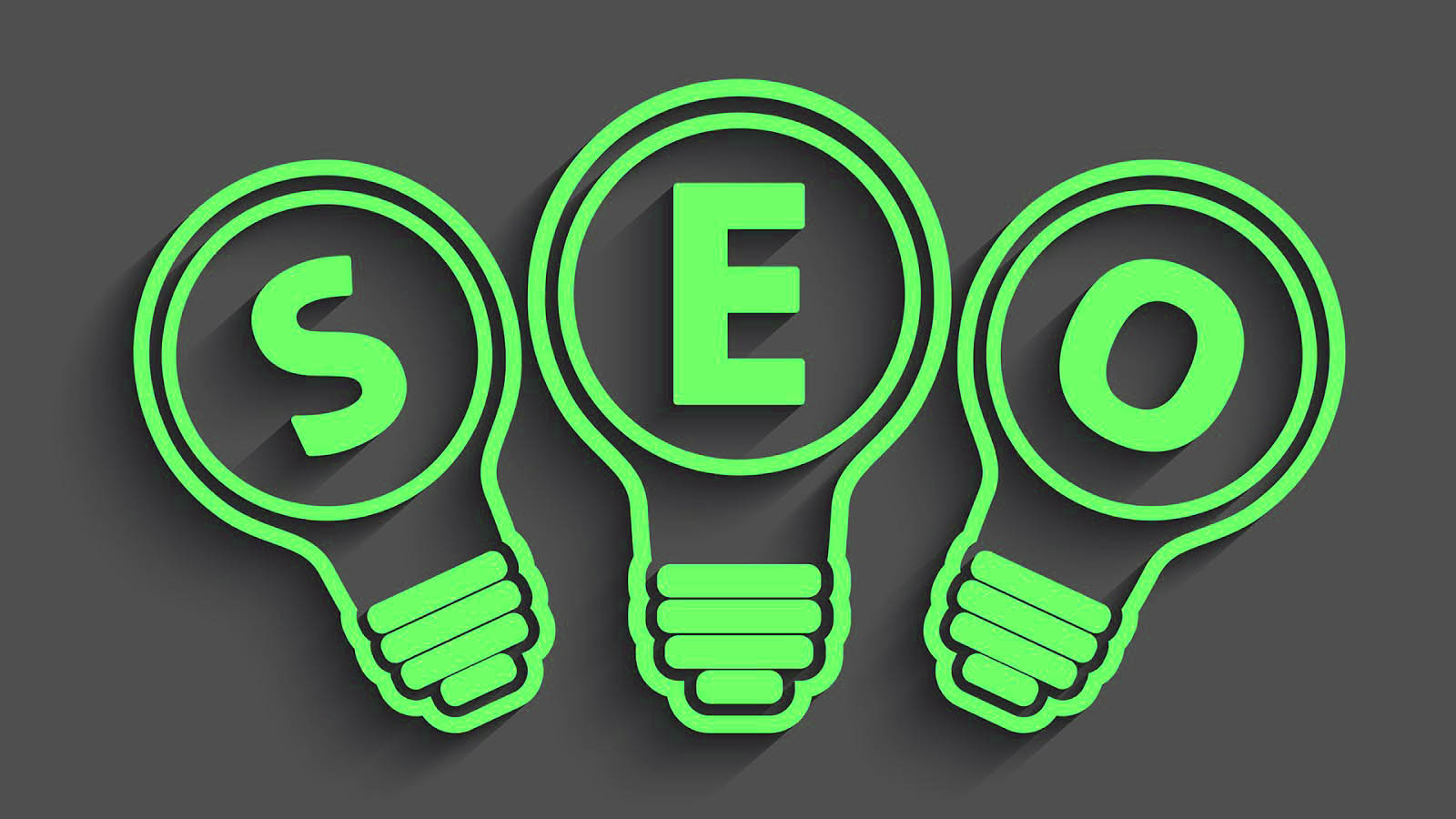 In 2020, as soon as your future customers find out about your existence, one of their first instincts is to try and look you up online. If this fails, they might get discouraged from interacting with you ever again.
In other words, the importance of SEO is something that no one can dispute, however, the question that's currently on everyone's lips is – just how important is SEO for small businesses? Larger companies need all the help they can get, seeing as how they are able to afford it.
For a small company that runs their marketing on a budget, nonetheless, how big of a priority is SEO? Let's find out!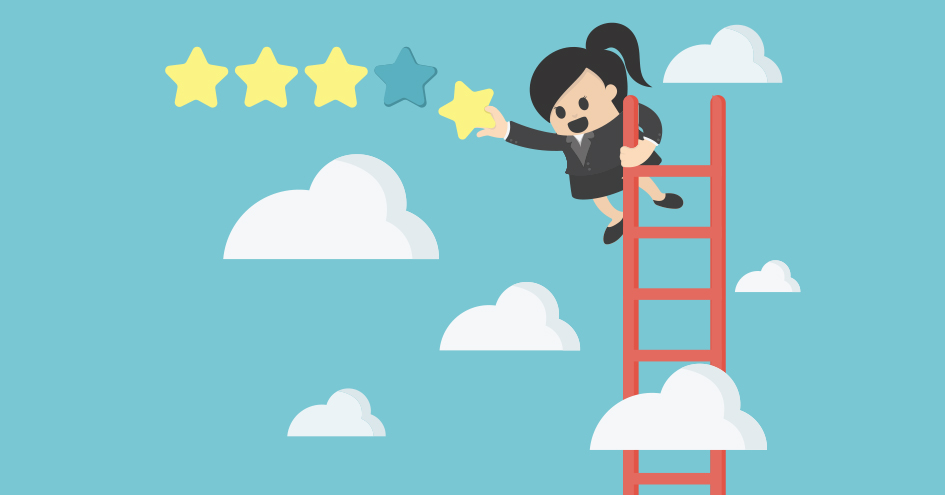 1. Managing your Google Reviews
The first thing you need to take into consideration is the fact that the majority of people are interested in the reviews of your business. About 6 out of 10 of these users are likely to look for Google My Business reviews.
They will use these reviews in order to make a decision of whether to do business with you or even whether to click on the link to your website, to begin with. A skilled digital marketer can access and respond to all of the most important reviews, thus getting the most out of this user-generated content (UGC). The more social proof, the better.
One more thing you need to understand is the fact that it's not just about the rating. You see, the average mark for a local business on Google My Business is 4.2 stars.
The key lies in increasing the number of reviews, as well as generating real customer reviews. Generic one-sentence reviews often appear as if they were written by the marketer who was put in charge of the project, not like something that a satisfied customer would write.
2. Local SEO is just as important
Another thing you need to bear in mind is the fact that local SEO is more important than it ever was before. Namely, regardless if you're an online or an offline business, you need solid local SEO. The studies show that about 78 percent of local mobile searches end up being offline reviews, which is why even brick and mortar establishments have the need to invest in local SEO.
For instance, when starting a business in Hong Kong, what you need is to look for specialist SEO services in Hong Kong. This way, you can maximize the effect of your digital marketing campaign.
3. Voice search SEO
One incredible statistic about digital marketing in 2020 is the fact that this year, about 50 percent of people are going to use voice when browsing content online. This means that the importance of voice search SEO is more important than ever before.
While traditional SEO may be something that you can handle on your own with some efficiency, when it comes to voice search SEO, the truth is that you just don't have a sufficient technical prowess. For that very reason, this task is best left to professionals.
For instance, in traditional SEO, people tend to use abbreviated versions of keywords. This affects the way in which marketers and strategists think. When it comes to spoken keywords, they seem to be far more grammatical.
People are far more likely to use prepositions and articles, even make a pause for punctuation marks than they would if they had to write down the question in a search box. This is just one of the many ways in which the landscape of SEO has changed with this upcoming trend.
4. Bypassing competition
The next thing worth keeping in mind is your modest marketing budget and the fact that you need to make sure that every single dollar goes into the right place. You see, as a business, it is wise for you to set aside about 10 percent of your average annual revenue for a marketing budget.
Still, in fields that are particularly competitive, you may need to set aside between 20 and 50 percent. Nonetheless, it's not just about the amount of money that you invest in your marketing. It's also about how well you spend it. Methods like PPC are amongst the most cost-effective in digital marketing but for this to work, you need professionals.
In the end, you need to understand that the competitiveness of your market, the peculiarity of your industry and your own target audience greatly determine your SEO strategy.
In a well-segmented industry, for instance, it's easier to get to the top than in one dominated by several strong players. Still, it's never a waste of money and effort to go all-in when it comes to your digital marketing strategy. This is really the only way to establish yourself as an authority in any given field.