05 Google Play Store Statistics You Must Consider Before Building an App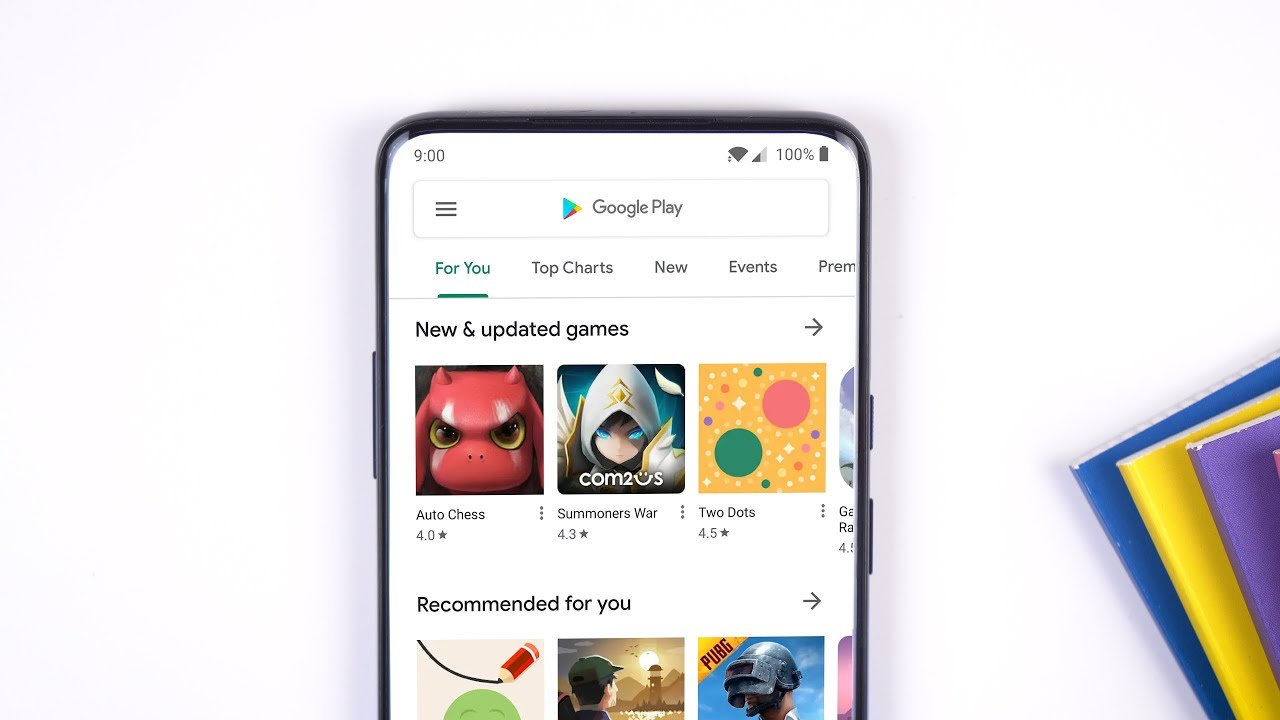 Building an android application is not an easy task, one has to consider several things before starting the application development, things like market research (see what users want), investment, Google app store statistics, etc. Nothing is simple anymore. The competition is so rigorous that you can't even afford to neglect a single aspect.
Why Google app store statistics?
Play store statistics matter because it is the most popular platform worldwide, which means users from around the world use it to download apps. This gives you an idea of what users want now, which niche is getting higher engagement. All these points later factor to the popularity of your app, which is the ultimate goal we shoot for.
The Stats You Need To Consider
Given the popularity of the Google play store, it is essential that you consider some of its crucial statistics that may help you get the proper engagement for your app. I have put together some of the most important stats of the store to help you build a better app.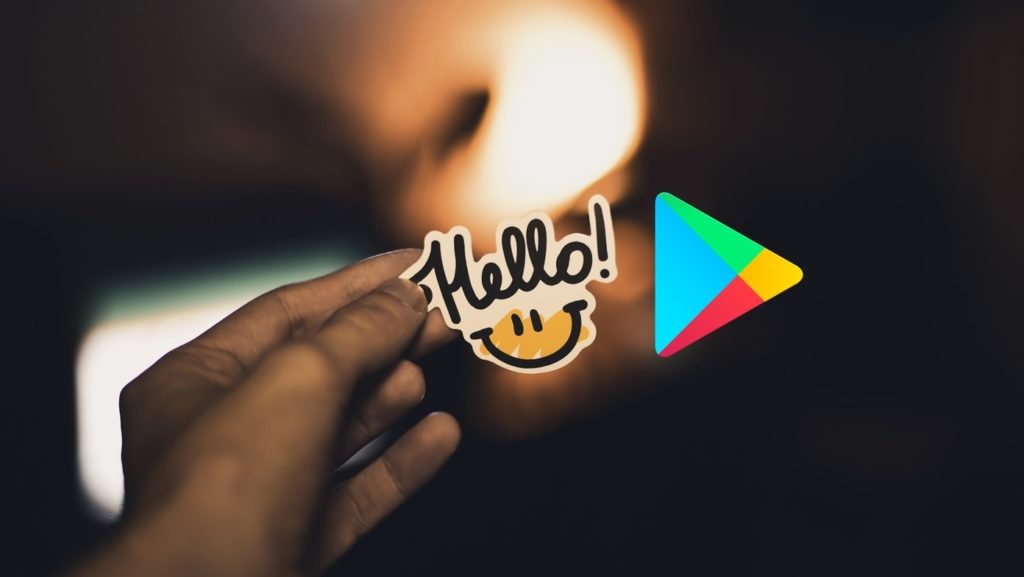 1. A number of apps are available on the Play Store.
As I said earlier, it is the most popular android application store, so it is natural developers from around the world will use it to launch their application. As of 2019, there are 2.9 million apps available on this store, and it is expected to rise further by 2022. So you get my point.
Using this vast database, you can track the engagement of the users and upload your app accordingly. You can narrow your search field by monitoring stats of the application that are similar to your niche. This will help you get a more detailed report as to when and where the user's engagement is high.
2. Most popular apps.
Keep track of the most popular apps on the play store, see which niche is hogging all the engagement from users. For example, last year, gaming was the most popular category in 2019 in the play store. This year it might be something different as it is never the same. Apart from the niche, you also need to take these two things into consideration.
Users need to download your app.
Users need to use your app.
3. A number of apps downloaded daily.
Just last year, Google recorded 84.3 billion app downloads, which is astronomical. People from around the world downloaded the popular apps that too multiple times. Thus it is imperative to check which niche/category is receiving all the downloads and then get into application development.
4. Apps released overtime.
Tally the reports of apps released in a day/week/month/year, see which has the maximum app release. The reason for this is pretty simple if you launch your app when all the other people are launching, it will be lost in the crowd. Then you have to work hard to get it to the popular section. Therefore, try to launch an app when the app release numbers are low; this will help your app to get the proper exposure in less time.
5. Tally App usage by age.
Do market research and see which age group is spending how much time on an app and based on that do the app development. Let's say millennials (people between the age of 18-30) use a set of apps 10-11 times a day, and boomers (people older than 30) use the same apps 5-6 times. Which you think will bring a better engagement?
That's right, millennials. They spend much more time on their smartphone using different apps than teenagers. Therefore, it is crucial to see first which age group is leading the engagement for your app's niche and then develop the app.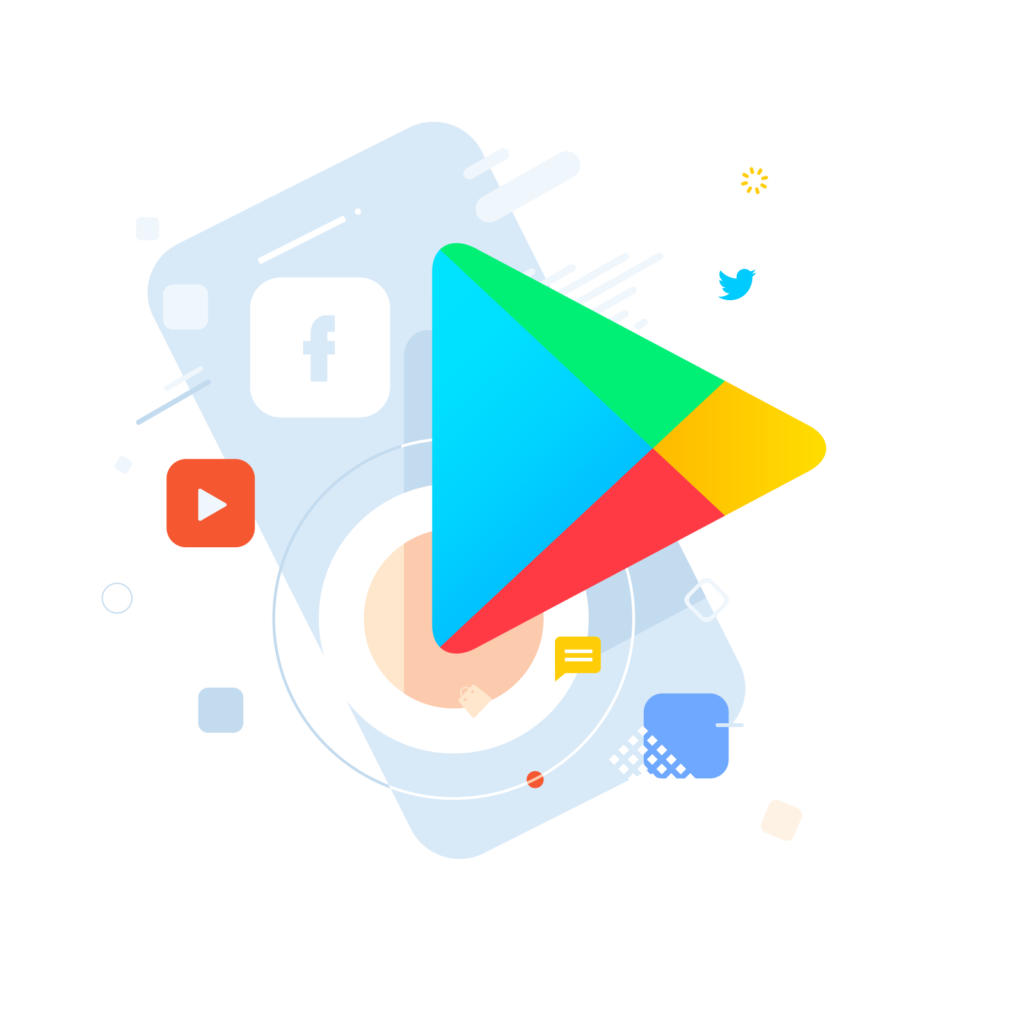 Building An Android App
To build an android app, you have to be in the grasp of two major languages, naming Java and Android. Java is a separate language that is used in Android. But you have to learn Android as it contains a section called XML, which is crucial for designing an application.
Using Java will only be able to develop the backend of an app, but to design the frontend, you need XML. Thus it is vital to learn Android programming language before building an app.
If you don't want to get into coding, you can always take the help of websites that offer custom-built code (clone-scripts) with full support, sites like Rebrandone, Alikeapps, Agriya, Elluminati, etc. You can also choose the option, where they build an app for you from the ground up, you don't have to do anything.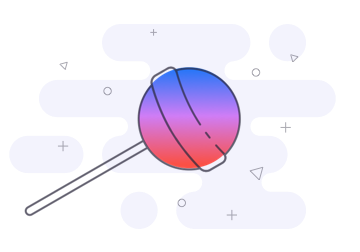 Final Words
You get the gist, right! Why Google play store stats are important to tally before starting application development. Every developer must track the current market trend and see who is responding to which niche and why?
Only by asking these questions, you will be able to get the engagement you desire. As a wise man once said – "The important thing is not to stop questioning." – Albert Einstein.
Author Bio:
Renowned performance marketer, user acquisition expert, and a product fanatic from Bangalore. He is a prominent speaker in masterminds and events in the performance marketing space.
Sumit is the Founder of Socioboard, which owns products like PowerAdSpy, Socinator, Gramboard, DominatorHouse, and mobile apps in the social media automation space which have millions of users.
Five Google Play Store Statistics You Must Consider Before Building an App
Article Rating
Google Play Store Statistics – Building an android application is not an easy task, one has to consider several things before starting the application development. *Building an App for Google Play Store *Google Play Store APK *Google Play Store App