Why Businesses Absolutely Needs SEO?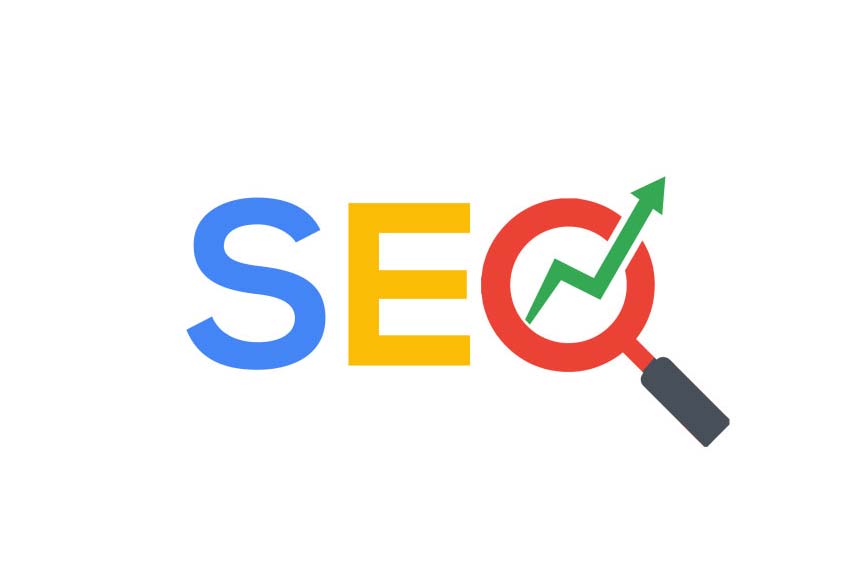 It is potent to understand what your business requires SEO in order to thrive in this age and era. We are at a time where the internet is almost taking over in everything we do as long as businesses are concerned. This includes marketing and even buying and selling of services and merchandise. This is the sole reason why you would want your business listed among the top business categories for the product or services you offer for sale. The importance of SEO can be seen for organizations of all sizes. It assists your business to expand due to more leads and clients.
Here are some of the reasons why your business needs SEO.
1. Increased Traffic:
By using SEO your website is going to have a huge following. This traffic will not just be a following for nothing but of course, they are the targeted customers for your business. They are the relevant people looking for what you have to offer as their search will be guided by specific keywords and related search phrases. When developing an SEO plan, it is a must to look for certain keywords that are commonly used by clients when looking for the kind of product that you offer. Consumers generally assume that the organizations that appear on top of the search results on the first page of search results are the best. So, it is good to ensure your business ranks among the top ones.
2. More Sales And Leads:
Having more and more quality traffic to your site will automatically boost your sales and leads too. By using SEO your firm is automatically visible to a lot of potential customers who will click on your link and rush to make a purchase. This is because by appearing on top of the search engines, the consumers are certain you are legit and your products are high quality.
3. Establishing Brand Authority:
Ranking high on search engines shows customers that your brand is a leading one in your line of business. This is a strong justification for why your business needs SEO. Clients tend to trust organizations that rank on search engines more than those using paid ads to advertise. So basically, if your business ranks high it will be considered a leader in that sector. This will establish a strong brand base for your firm and products.
4. It is Cheap:
Search engine optimization is very cost-effective in marketing. Compared to PPC it is way cheap as once you invest the initial cost then that's it. It is unlike PPC where you will have to pay for every click that was made towards your website. It is a long-term marketing strategy and leads will always be streaming in. With PPC, if you fail to pay for advertisement then your ad will not be live meaning that traffic will no longer be directed to your site. This makes SEO marketing affordable for almost all businesses and with great results if done well.
5. Specific Customer Targeting:
There is a ready market out there waiting for your products. You just have to ensure your website ranks high and get traffic. Another great importance of SEO is that your website will be seen by the target customers. These are the people who are looking for exactly what you are offering for sale. This is driven by the fact that SEO uses keywords and phrases to rank your website. So the customer will key in what product they are looking for and since your website has the same it is going to pop up and they will definitely head your way to make a purchase.
6. Return on Investment:
With SEO, you are sure to get returns on the investment you made. Advertising with other mediums is costly and not everyone seeing the advertisement is interested in your product. For example, if you advertise via the radio and the ad is heard by say 500 random people and another person uses SEO and gets 500 customers to click on his website. Who will make more sales? Yes, the person using SEO, since every click was driven by the desire for that customer to purchase that particular product. For the radio ad, it was just that the people were listening to maybe news and then the ad was done. Probably a very small percentage of listeners would be interested. This shows why your business needs SEO. You are guaranteed back the money you invested.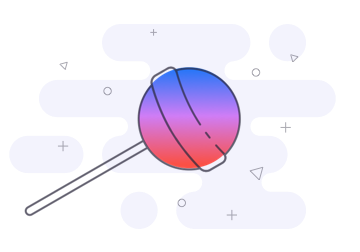 Author Bio:
Yakita Seth – Digital Marketing Technologist with over 8 years of experience in Search Engine Optimization (SEO). Her experience spans working both client and agency side across numerous industry verticals in the US, UK & APAC. You can find her on Linkedin or Twitter.