What do We Know About the Origins of Bitcoin?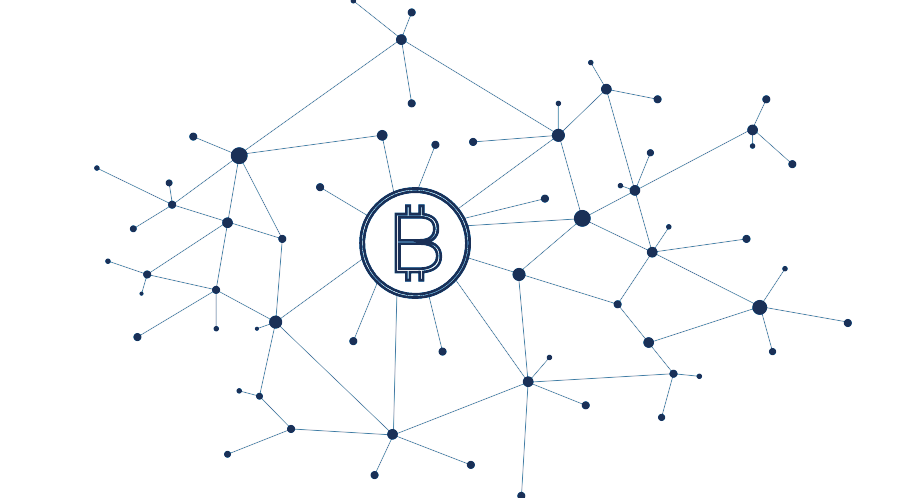 Cryptocurrency is all the rage these days. People have made and lost fortunes trading them and it seems like every other news agency is talking about the wonders of Bitcoin. But what do we know about the origins of bitcoin? Where did it originate and how has it become such a staple of industry insiders?
The Creation
Bitcoin first started to make a name for itself on the market in August of 2008 when a domain name was registered on the web as bitcoin.org. Cryptography mailing lists started cycling a newspaper that mentioned and focused on Bitcoin exclusively setting the entire stream a flutter. Within this paper a creator was mentioned; Satoshi Nakamoto. The world was suddenly enamored with the man's identity. But trying to unravel the mystery of who this person is wouldn't be as easy as everyone believed.
What is Bitcoin
Bitcoin is an autonomous blockchain-based digital currency based on a software program that allows users to "mine" the bitcoins themselves based on a complete computer-based system. Throughout the program, 21 million coins will be released, and so far already 18.5 million have been mined by users of the program itself. This currency can be used or stored internally or externally and has jumped in value over the past few years. It's now being accepted, copied, and mimicked by dozens of different cryptocurrencies around the world.
The Creators
Nakamoto didn't work alone! A man named Hal Finney who was a console game developer and worked within the cypherpunk movement became an early supporter of bitcoin. He was the first person to mine coins during a test of the system after Nakamoto announced the decentralized exchange. While Nakamoto kept his identity a secret from even Finney, there were some clues that Finney could draw about Nakamoto himself.
Firstly, he believed that Nakamoto was of Japanese ancestry and was brilliant in his method and his program. Many have wanted to pin the creation of bitcoin on Finney himself but he's adamantly denied the claims. The first 10 coins he mined are kept in his offline wallet and will be left to his family as an inheritance. Each bitcoin today is worth over $50,000 and climbing!
The Good
For years, bitcoin remained just a fringe element of the cryptocurrency movement online. But over the past few years, more and more brick and mortar stores and venues have begun accepting bitcoin as part of their payment system. Companies around the world and especially in the US have begun to heavily invest in bitcoin with the most prominent being Tesla who purchased $1 billion in bitcoins.
They also allow their customers to pay for the cars with bitcoins as well as other currencies! As popularity skyrocketed for the decentralized currency, it nabbed the attention of other tech investors including the Winklevoss twins who purchased $10 million worth of bitcoin. This makes them owners of 1% of all available bitcoin on the market today.
The Bad
All good things have a dark side and bitcoin is not different. Since the system that bitcoin uses to run is completely traceless, it quickly became the currency of choice for anyone dealing in drugs or illegal businesses. This anonymity made it especially hard for law enforcement to track and trace anyone dealing in drugs and illegal substances on a website called the Silk Road. While this remained a hazard for law enforcement, it legitimized bitcoin as a real currency and boosted the overall influence the cryptocurrency had on the world.
Disappeared
While Nakamoto kept a low profile throughout the rise of bitcoin he disappeared altogether from the internet in 2011. He wrote to a developer on the bitcoin prime team that he was "moving on to other things" and promptly disappeared. He did leave behind many writings and the basis for bitcoin. While he remained a shadowy figure behind the throne of bitcoins power, he was decidedly influential to the cryptocurrency world!
The Debate
There have been several different names floated as the true identity of Nakamoto but so far no one has come forward to claim the title and show their face as the creator of bitcoin.