How to Boost the Search Engine Visibility of Your Business in 2021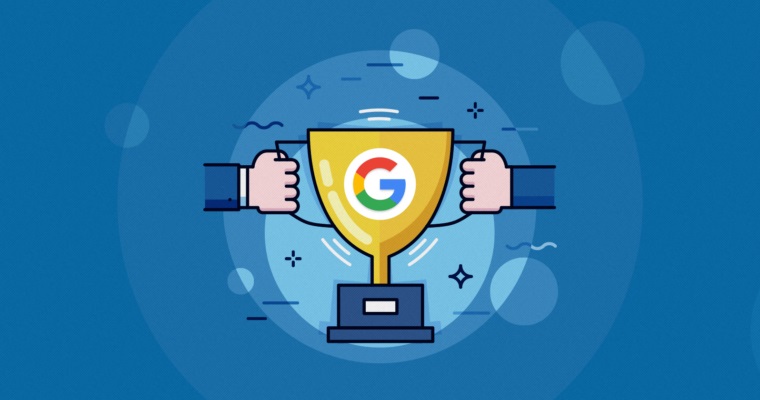 All companies are expanding their businesses and reach by becoming a part of the online marketplace. For such a thing, they are paying attention to the development of some attractive sources in the form of unique and well-designed websites. Having a good website is not enough for generating sales and online business success. For such a task, everyone needs to be focused on the proper marketing and search engine optimization efforts.
With the help of SEO practices, you can work on improving the website's online visibility and start getting more organic traffic. The online marketplace has also become too competitive. Due to it, everyone is looking for something different and unique by which they can get the best SEO results and boost online visibility quickly. In case you don't get success in improving the online visibility by getting ranked on the search engine results pages, you may lose several opportunities to get traffic. It means you don't get leads and chances of conversions. All these things become a reason for multiple problems.
Tips To Improve Search Engine Visibility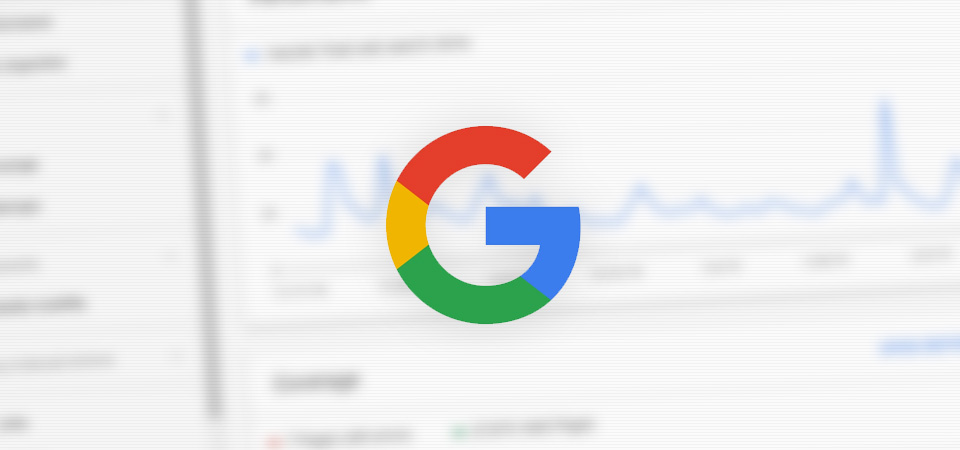 Core Web Vitals:
As we know, now Google starts taking the core web vitals more seriously than before. According to some experts and predictions, soon it will become an important SEO ranking factor as well. It means for achieving search engine optimization goals in 2021, you should take care of core web vitals. Mainly, it is based on three factors, such as-
First Input Delay (FID):
When someone visits your website and performs an action by visiting another page or clicking a button, then your website may take some time to respond. This particular time is considered as the FID. There are some metrics that analyze this particular period and judge your website. In case your website takes too much time to respond and showcase results, it cannot be considered a good option. The consumption of lots of time will lead to a bad user experience, and it is not good for ranking.
Cumulative Layout Shifts (CLS):
While the website is loading, multiple changes may appear due to the design. Generally, websites with slow loading speed create a problem named layout shifts. Here, the website design takes too much time to load and appear completely. Due to it, there are some changes that may take place in the website appearance and positioning of the content. It leads to wrong clicks by the users and disturbs the user interaction. These changes and design shifts are counted under the CLS metric.
Largest Contentful Paint (LCP):
A website is designed and created with the addition of different types of elements; some are big and some small. When it comes to loading the largest element or block, your website may take more time than other elements. LCP refers to the time taken loading for the largest one. Based on these core web vital aspects, Google bots may inspect and judge your website. You should test your website with reliable sources first and then publish it. In case your website has any problem regarding core web vitals, you will get notified by Google Search Console.
Google Passage Indexing:
Google is bringing multiple changes and upgrades in the ranking algorithms and systems. Some changes appear as a blessing by increasing the chances of getting ranked. Google passage indexing is one of these. With such an update, now Google bots start understanding the complete content by paying attention to every single line. It means, if any paragraph of your content contains a perfect answer to the search queries, your content may get ranked due to that particular paragraph only.
Google passage indexing and the ranking system can be a great way to get ranked and improvise the website visibility. You should try to create and optimize content accordingly. For keeping the content descriptive, scannable, and understandable, you should focus on the formatting more. Try to add more headings, paragraphs, and meaning short lines. The use of proper title tags can help you define the purpose and content of the paragraph easily. While creating the content outline, you should try to cover all possible aspects of the blog. It can be useful in providing lots of benefits.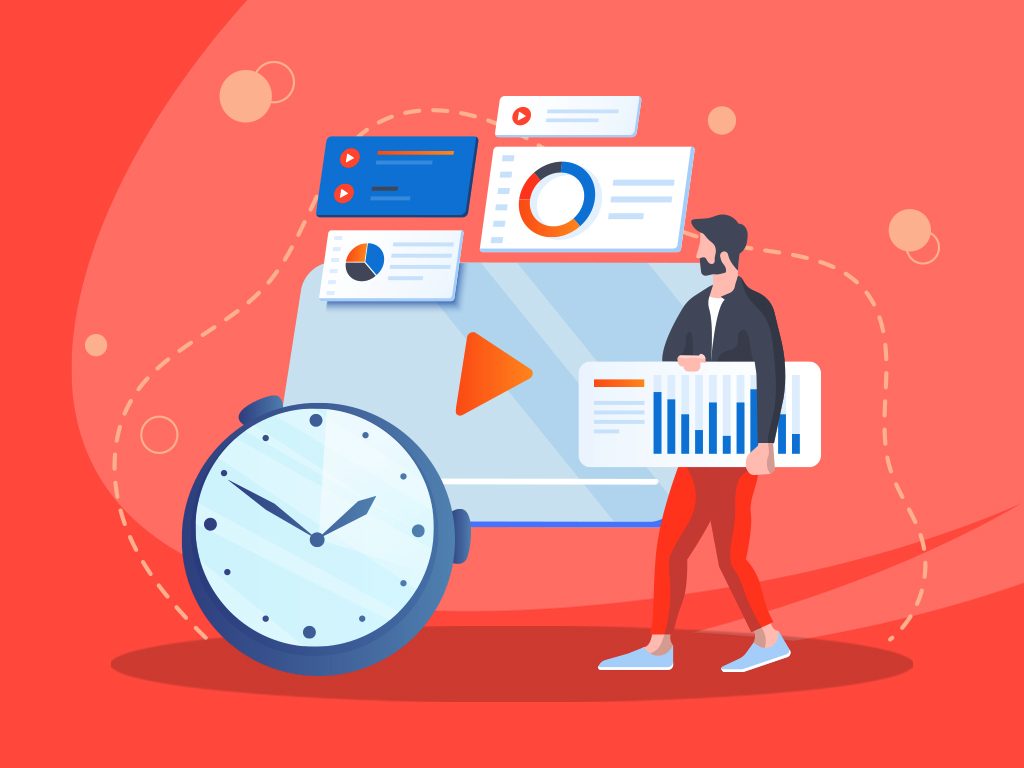 Video Marketing:
All individuals don't have a similar interest while searching for anything on the internet. Some people love to read and consider blogs or articles to get solutions to their problems. Some individuals don't have enough time to read lengthy blogs or may find reading boring. These types of people rely on visual content more, such as – videos. Here, they are looking for well-explained and impressive videos by which they can get information easily.
It is the main reason why you should try to prepare some impressive and explanatory videos as well. You can use video marketing techniques for promotions. It is also useful in improving the website's visibility in the search results. If Google finds your video helpful to the users' query, your video may get ranked in the featured snippets by representing your website and services.
Visual Searches
With the technical advancements and some impressive features, the way of searching starts changing. Many individuals take help from the visual search by which they can get the perfect match to the items they want in the real world. Mainly, these types of searches are related to the eCommerce industry. People used to search by images of products they want. To make such a thing easier, Google provides a specific feature named Google Lens.
If you are running an eCommerce website and want to get more sales, you should focus on image optimization as well. You have to capture and upload some impressive and high-quality images. It can be useful in getting your website and products ranked in the image search results. As a result, the chances of lead generation and conversions are also increased.
Use Of Proper Keywords:
Keywords are playing a big role in holding a top-notch ranking position on the search engine result pages. Previously, people used a few keywords and kept it regularly stuffing to get ranked in no time, and it worked as well. But now, things are completely different. Google updates its algorithms and uses natural language processing techniques to identify the contents.
While facing these complex algorithms and other factors, you have to focus on proper keyword strategy. You need to consider deep research and analytics of keywords. Here, you should get some LSI (latent semantic indexing) keywords. The optimization of a web page with LSI keywords will make things easier for Google to understand and rank the page.
Track Competitors:
Beating the competitors' SEO strategy is also important to get ranked and boost the search engine visibility of a business. It can be possible with proper competitor analysis. It allows you to track your competitors and gather complete details about their SEO and backlink strategy. You can figure out what kind of content they are creating, what keywords they are targeting, where they are creating backlinks for ranking, and much more. You should create a search engine optimization strategy by keeping all these things in mind.
Final Words:
By focusing on these tips, you can easily understand how to improve the online visibility of the website and get ranked to grab the users' attention. For all these things, you should have the best SEO professionals who have complete knowledge about the procedures, Google algorithms, and guidelines. Hiring the best SEO expert can be useful in proper website optimization and dominating the competitors on SERPs.