Why Web Hosting Industry Growth is surpassing Even the Boldest Predictions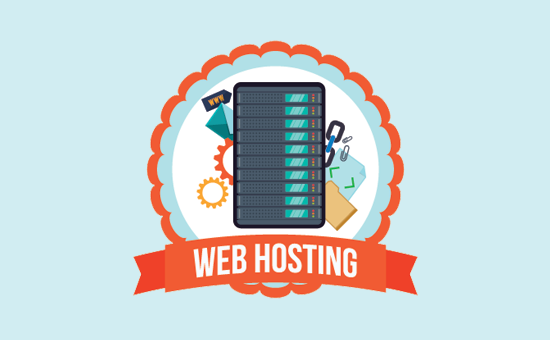 The web hosting industry was born in 1995, when Angelfire & Geocities began offering free hosting services to their members. The market has grown rapidly over the past 20 years. According to a 2016 study from Global Strategy Analytics, Inc., the industry is expected to grow to $144 billion by 2020. A more recent study shows the market should grow even faster over the next few years.
Dreamhost predicts that the market will grow 16% a year between 2017 and 2022. "The Web Hosting Services Market is growing rapidly over 16% of CAGR and is expected to reach approximately at USD 154 billion by the end of forecast period." Many factors have played a role in the industry's explosive growth rate.
The Internet of Things Makes its Mark on the Web hosting Industry
The Internet of Things (IoT) has touched the world in many unanticipated ways. For decades, the technology it promised sounded like something out of a Ray Bradbury novel. A few years ago, this technology actually gripped the world. Dreamhost states that the IoT is driving demand for webhosting.
"Market Research Future Analysis shows that new adoptions of Internet of things (IoT) and cloud would result in sudden hike in web hosting services market. It has been observed the drivers of web hosting services market are the e-commerce boom, growing focus on green hosting, preference for hyper-converged infrastructure and adoption of web servers by SMEs (small and medium enterprises)."
More Responsive to Customer Demands
Hosting solutions used to follow the late Henry Ford's marketing philosophy. They focused on offering a uniform service model to all customers. This has changed in recent years. They are realizing that customer needs vary according to:
Geography
Industry
Marketing share
Marketing strategy
Brands realized that they need to provide more customization solutions to their customers. By being more responsive to customer needs, they are driving demand in impressive ways.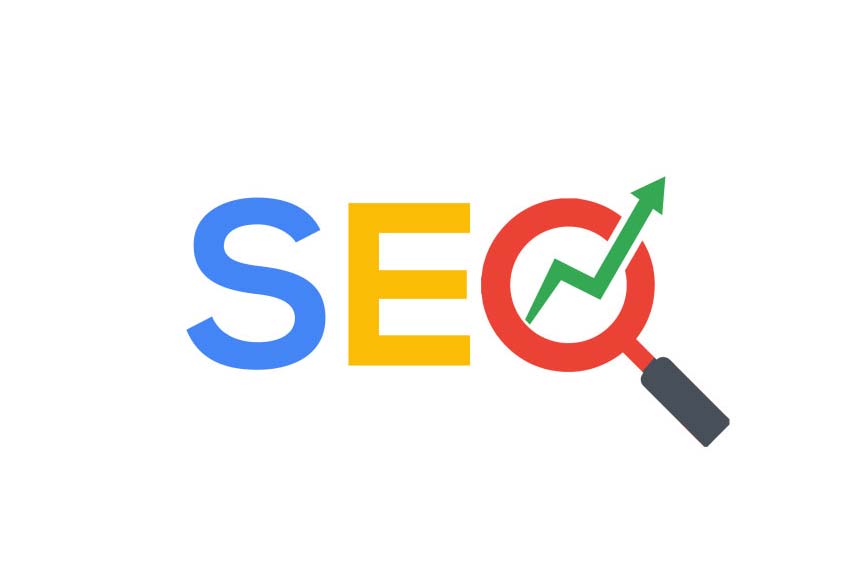 Demand for Stronger Search Engine Optimization
Google currently drives close to 70% of all online traffic. Brands need to ensure their websites are properly optimized to capture a share of it. A new article from the 1&1 Hosting blog shows that web hosting will play a more important role in the future, since it affects search engine rankings. "You used to have to be well-read to be considered intelligent. Today, as long as you have a Smartphone and an internet connection, you can search for the answer to almost anything. That's where search engine optimization comes into play.
As noted by Gartner, "the mundane nature of search has risen to be the foundation of information discovery and research today. In fact, Gartner predicts that a new SEO-like service industry will be generating more than $250 million in annual revenue." How does the demand for more sophisticated search engine solutions affect the demand for web hosting? The two are closely intertwined, because Google carefully crawls every website and looks for signs of instability. Websites with poor up time tend to rank much lower. This won't change anytime in the near future. In fact, the needs for improved web hosting for grow for a couple of reasons:
Websites are becoming bulkier, which creates a great strain on hosting resources. Websites need better hosting solutions to store larger amounts of data.
As Google tweaks its algorithms to favor sites that provide a better user experience, it will assign more weight to hosting as a ranking factor.
Brands that rely on Google for their marketing will need to invest in better quality hosting solutions in the near future.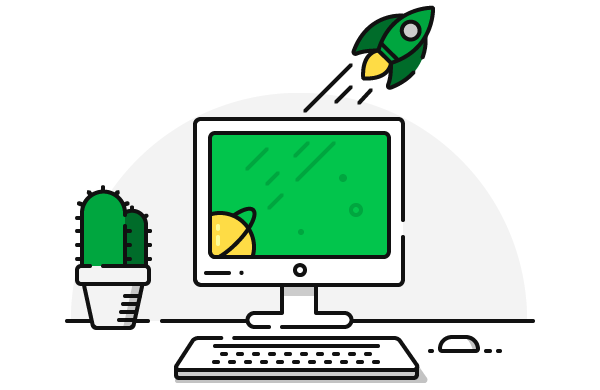 Better Return for Customers through More Efficient Resource Loading
While customers are willing to pay more for better hosting solutions, they don't like paying unnecessary storage costs. R1Soft states that hosting providers are responding by revamping their infrastructure to be handle workloads more efficiently.
Research says specialized IaaS & SaaS environments are luring workloads away from traditional hosting resources. For every workload form, there is a supreme infrastructure environment, or "best execution venue," based on multiple factors from performance and flexibility to security and pricing."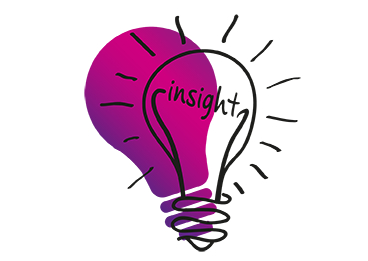 Better Solutions are Driving Demand
The web hosting industry is growing as companies deliver better solutions to their clients. SMEs are more likely to invest in quality hosting solutions that were previously outside their price range, since the new services offer a better return on their investment.