5 Crisis Communication Lessons You Need to Know
Most of the companies don't have crisis planning business as one of their top agendas. There can be rational reasons to it. Companies think that crisis is something that cannot be predicted with accuracy as to what will happen and when. So planning about something that they don't know can be wasteful. Therefore, people who try to ring an early bell are often discouraged as pessimists.
This is a wrong approach because there are things which are common to every crisis. And making an early plan will always be beneficial. Especially, in today's world where communication channels like Twitter and Facebook provide you the benefit of knowing about things in advance.
And believe it or not advanced planning is the key to survive a crisis. This is the reason why many fortune 500 companies train their employees on how to communicate effectively at the time of any crisis. effective communication techniques can act like a glue and keep your team from falling apart. With this in mind let us look at 5 crisis communication lessons that every leader should know about: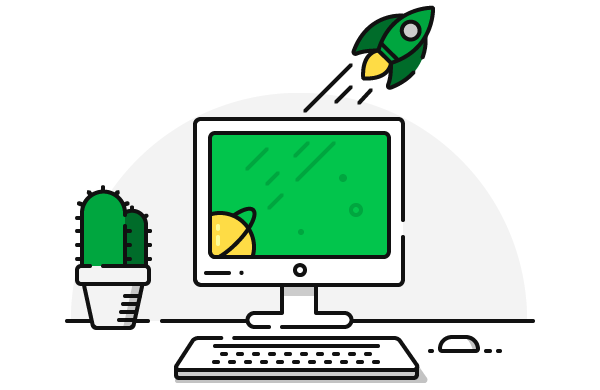 Have A Rigid Plan
Although, you can never know in advance what may happen and will have to improvise at the moment itself. But you can always make a plan with clear cut objectives about how you can protect your biggest assets at the time of crisis.
Your three key assets are your employees, customers and the company's reputation. And any type of crisis situation will always be in a direct conflict with any three of them. Ensuring the survival of your key assets is important for an early recovery from the crisis situation in business.
To make sure you are protected, you can make plans in advance. For example, you can discuss with your marketing team how well they are prepared if they need to go full throttle in defending the company's reputation. You can look at the examples of what other companies did at the time of crisis in protecting their reputation. Early discussions like these will help ease the panic at the time of crisis as to what to do and what not.
Have A Spokesperson
Having a spokesperson is crucial to delivering a clear cut message as to what your company stands for. At the time of crisis your spokesperson will be that one guy who represents the whole company. And having a bad one can do some critical damage to your reputation.
A spokesperson should provide a sense of authority to let your audience know that things are under control. If your communication lacks a spokesperson or you do it by pushing anyone on board, without prior experience of handling things, you may be putting yourself at a very risky position. Know that your company should speak with one voice.
Keep Your Employees Informed
If your employees are informed about the situation in detail, they will come out with better solutions and plans. They will also be able to protect themselves if they know that something bad has occurred. It will create a feeling of trust that company cares about its employees and is able to keep them in its priority list of protective assets.
Not informing them will only cause an internal rumor mill. And rumors are always far from the truth. This may also lead to employees posting false beliefs and reports about the company on social media marketing. Such rumors have a way of attracting people by feeding their worst imaginations. So it's better to keep everyone informed about all the aspects of the situation.
Update Early and Often
Many times it can be seen that if people don't know about something they assume the worst for it. And if you don't update them with the information from time to time they will only think that things are not under your control. People will mistake your silence.
Under such circumstances it's always better to over communicate than under. It will also keep rumors under a check. You can do it by issuing summary statements of what has happened until now and what steps you have taken to deal with things. You can also update people with the latest action plans and changes on any new developments.
Have A Social Media Team
Many recent crisis have shown that people are often most reactive on social media. Platforms like Twitter and Facebook can be utilized to know public opinion and in this sense they are the most important channels of communication in a crisis. These channels will let you know what people think at the time of crisis and can also shape public opinion.
To do this, it is important that you have a social media team ready with you at the time of crisis. The teams only job will be to monitor and react to social media activity all along the crisis.
Finally, remember that a poorly managed crisis can damage things that took years to build. So it is important to know how you can deal with any crisis well in advance when the situation is under control. The best thing to do is to seek advice from the leaders within your company, your most valued customers, communication experts and financial managers. These people can provide you with a lot of valuable insight.
5 Crisis Communication Lessons You Need to Know
Article Rating
Most of the companies don't have crisis planning business as one of their top agendas. *Effective Communication Techniques *Crisis Situation in Business