Top SEO Strategies to Rank your News Website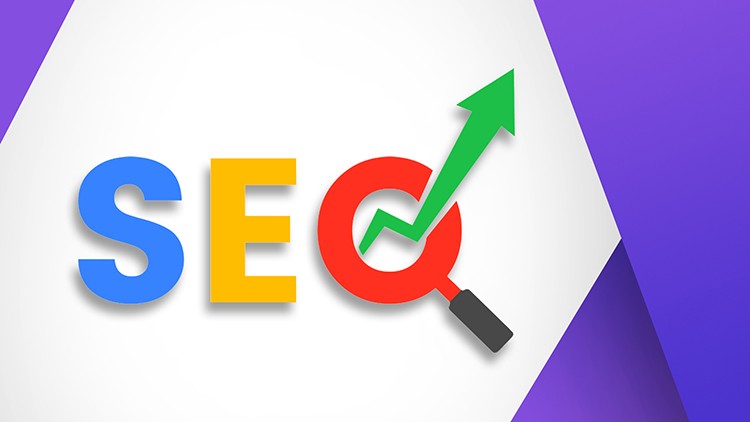 No doubt, new things exhilarate everyone and if we talk about news on trending topics & gossip, undeniably draw the attention of lots of viewers. Many news websites publish news to share information, and many publish to gain exposure. But what if, your website does not rank on Google? You are missing out on a huge chunk of readers. As per the reports, Google does not show news blogs/article which is older. Furthermore, search engines follow specific guidelines for news, and simply putting your news Article/Blogs on the search does not make sure that your Article will get ranked on the news SERP.
So what can be done from our end to increase the possibility of rankings on Search engine result pages? The first and foremost task you must perform is to optimize your news website, go for SEO. With effective planning and proper SEO, newbie news bloggers can beat up the big news giants and successfully make their articles visible globally. Here are some powerful cum effective SEO strategies for News Websites to rank on the search engine, have a glance at it.
Technical strategies you Must Know
SEO Practice:
SEO is the most important practice done to boost the ranking of the websites or webpages on the search engines like Google, Yahoo, resulting in increased organic traffic from the target segment. On-Page – It refers to all techniques used on the main website so that the website ranks higher in the searches. Techniques used in On-Page SEO for news websites are:
Optimize page titles & Meta descriptions
URL optimization
Internal links & External links
Optimize page content
Mobile-friendly news website
Headings and content formatting
Page loading speed
Optimize Page Titles & Meta Descriptions:
Always focus on creating clickable and tempting page titles for the news pages, so that more viewers find it compelling. Meta-Descriptions have their own importance, it includes a brief summary of your content, placed beneath the Page titles, give an idea to the users whether your article is made for them or not.
URL Optimization:
Optimizing your website's URL is another important task to be performed, as URL plays a vital role in the ranking of the news website/webpages. Make sure, your news websites pages have simple and easy-to-understand URLs, try to make your own for the best results.
Internal & External Links:
Internal links are used to redirect the viewers to the same websites, while external links take users to another website. Make the right use of links to bring more organic traffic to your sites.
Have a sitemap for News Website:
A sitemap is very much important for your news website, otherwise, Google will not able to index all of your Articles/blogs on their index. Make a sitemap for your news websites.
Optimize Page Content:
Optimizing Page Content is important as it helps the search engines analyze, whether the content on the website fulfills the requirements of users or not.
Mobile friendly news Website:
Nowadays, the majority of users spend their quality time on their smartphones. So, making your news website more mobile-friendly can be the best alternative to gain huge traffic.
Heading & Content formatting:
No one appreciates unorganized work, and the same goes for news website content. It does not matter, how rich-quality content you have, if it is not set in the proper format, it will look messy and won't grab attention. Publish the right formatted, grammatically correct, and error-free News to gain more views.
Loading speed of News Website/Webpage:
If you have trending but the news websites take a longer time to get it to publish then it's a total waste. Page loading is speed should be fast enough so that more viewers will interact with your article.
Non-Technical strategies you must know:
Off-Page – In Off-Page SEO, the prime focus is on link building and convincing search engines that the published content is relevant & healthy as compared to other sites. Techniques used in Off-Page SEO for news websites are:
Blog Commenting
Guest Posting (Articles, Blogs, Forums)
Answer the Questions (on sites like Quora, Answerbag, etc.)
Email Marketing
Fresh, Fresh & Fresh Content:
Content is the King, so make sure your published article or blog is not copied from others. Ensure your content is entirely fresh, plagiarism-free, and reader-friendly. It leaves a positive impact on the viewers, as none wants to read old and same content again & again. And from a technical point of view, Google crawler is ideal for fresh articles and gives priority to freshly written content. This helps your news site to get a high rank on the search engine.
Offer what is Trending:
Do not, I repeat do not publish a 2-year-old topic on your news website all because it has gained popularity. All you need to do is to focus on what your target customers want and when you understand what their needs and interests are; you can develop trending News to grab all of their attention, it will ultimately bring traffic to your site.
Write to get Read:
Write for the readers; make your content engaging & interesting. Do not think much about optimizing the keywords in the content, try your best and provide full context. The more the details and varieties of languages you use to portray the story/news, the greater are the chances for views.
Make Your Content Fit for Google News:
Creating fresh content is best for your website, but what if it does not matches the guidelines of Google News? All your hard work will go into Vain, wouldn't it? So, to resolve this problem, always try to meet the content guidelines of Google News for inclusion. Also, check the technical guidelines set by Google News for a hassle-free inclusion. Once you are confident enough and your website meets all the standard directions of Google News, submit your news website for approval. You will get a notification of acceptance within 21 days.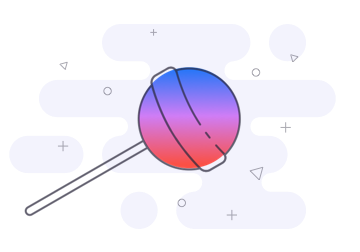 Bottom-Line:
News websites differ from standard websites and thus require vigorous SEO methods to make them rank on the browsers like Google, Yahoo, Bing. But implementing the right keywords in the news and following these shared SEO strategies will bring news Articles or news blogs to the search results.
Author Bio:
Brayden Knowles is an experienced tech journalist who has worked with several renowned IT organizations and blogs to present well-researched IT news. He has a thorough knowledge of current and traditional IT stuff and its benefits for businesses and organizations. His understanding and know-how in the tech niche have been instrumental in helping businesses to create engaging IT content updated with the latest trends.