Top Essentials for Feature-Rich Mobile Apps
Mobile accounts for nearly half of the web traffic globally wherein the second quarter of 2020 website traffic drawn by mobile devices was 51.53%. The United States solely makes up 40% of the online traffic coming from mobile. India is one of the top markets with a mobile-first online population.
Having read the above facts, it is undeniable to say that mobile is the most sophisticated e-device in today's era which is kept at an arm's distance by almost all of us. The activities and time spent on these mobile devices are increasing, thus, enhancing its frequency of preference and use.
This calls for a fact to dominate that mobile apps are far from obsolete and offers universal space for mobile app development to expand at a breakneck speed. Every business today considers developing a mobile app as a top priority which takes up the shape of a serious competition that involves hefty struggles to stand out.
Finalizing the design and theme, selecting the apt technology, testing, and trials, and the final app launch are the elementary steps of developing an application, however; there is a notable count of mobile app features that help enhance the app's visibility and are responsible for its uncountable downloads.
Let's take a look at them:
Must-Have Features of an Intriguing App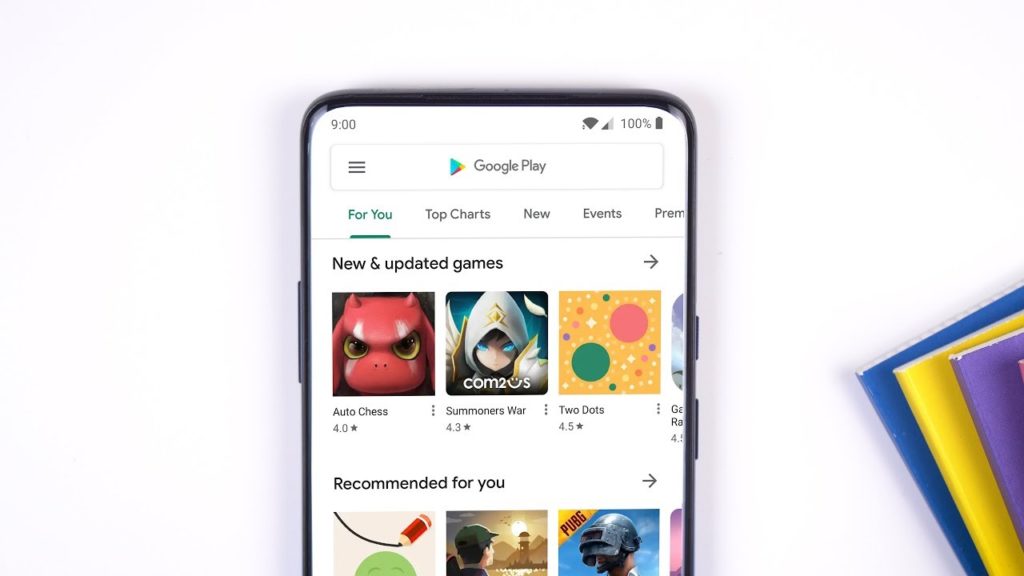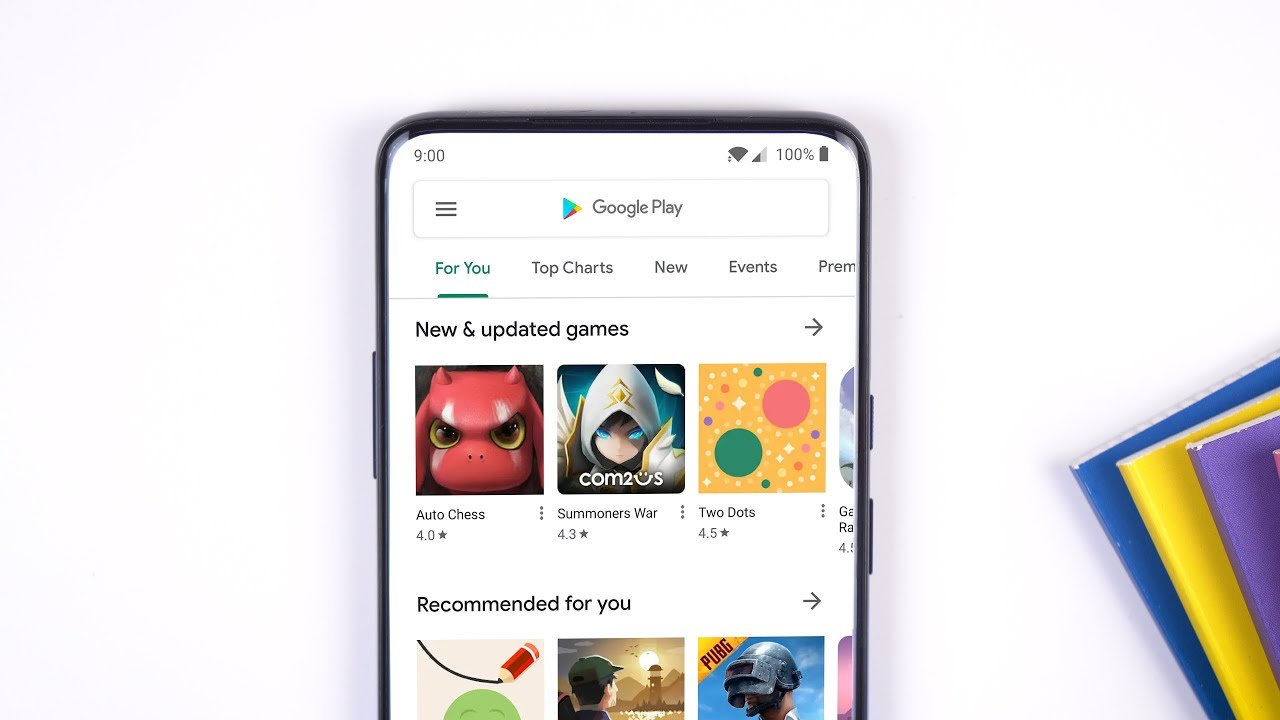 1. UI/UX Design
An application won't make any wonders if it fails to provide a profoundly enriching to the users. Developing an app must not be treated as a trend that everyone is following, rather must fulfill its intent adhering to all the business requirements.
"A bad mobile app design & experience makes 50% of the users less likely to engage with the brand."
Enhanced user experience is one of the mandatory traits an application must possess that differentiates itself from duplicate experiences which are of no use. Responsive designs, intuitive themes, robust functionality combined all together must output great efficiency in all.
Build applications that aim to fulfill a defined motive with simple but intriguing Ui/UX designs and themes and must know the target to achieve from mobile app experience. It's difficult for any app to survive if it doesn't add any value to the users.
2. Ease of Navigation
Any digital asset, if renders 'difficulty of use', is certainly going to face ignorance at the user level. An app, a handy version, is developed to solve a basic purpose in the most efficient way possible and if it fails to do so, it will detract users from using it.
Simplified mobile app navigation is the key to acquire a better user experience which requires a close focus on the menu,i.e., what an application must contain and what not. Remember, users may compromise over the less required features in an app, nevertheless, if they can't easily navigate through your highly designed app, they will abandon it in no seconds. Scrolling, clicks, icons, and functionality should be kept simple and understandable.
Any feature/functionality that disrupts the intuitiveness and interaction of the app with the user must be avoided while encouraging its overall usability, keeping mindful of the mobile app experience.
[Prefer Reading: "7 Reasons Investing in Agile Mobile App Development Approach is the Need of the Hour."]
3. Rich & Personalized User Experience
Personalization is the new normal. Mobile app experience cannot raise its index unless a tint of personalization is added to an application which is actually the top user expectation of today. Brands in the mobile app space put personalization at the center of their business strategy and target to build customized app features to expand their user base.
Personalized experiences though apps can be achieved by pivoting three crucial elements that are demographics, contextual and behavioral targeting. Through demographics, one can target users as per their age, race, and gender, say an article on Spotify can target young age group audience while content on health ailments could be used to attract the grey population.
Contextual targeting is to know the actual context like at what time which user is using a device from a particular location. Next, Amazon sets a perfect example of behavioral targeting upfront where monitoring the behavior patterns of a user, it displays ads related to the products searched by a user previously.
Moreover, the top future trendsetters in mobile application development also form a robust basis for enhanced mobile experience without limiting applications to possess only a series of casual buttons, menus, and necessary features.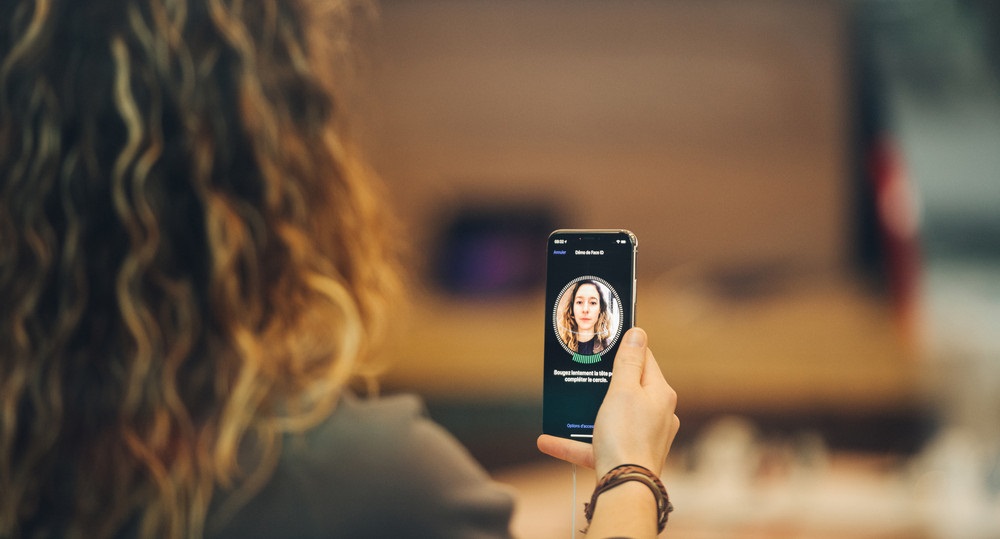 4. Enhanced Security
Controlling Cybercrime is one of the highest priorities to lower the different styles of crime and thefts committed over the different channels of the web. Mobile app security is no more an option left, instead, it has become a necessity.
37% of the respondents to a survey of 371 IT and security personnel briefed that API security against threats to their cloud app environment is the topmost priority of their organizations' where they have planned to spend a considerable amount on the projected mobile security threats.
A mobile app development company must ensure that its user's data is secure, authenticated, and follows data privacy rules. If any tiniest of the vulnerabilities are found in-app security, then may face tons of blows and heat and even a slightest of the security breach may ruin the overall reputation of a business.
Necessary app features include:
Secure login
Data encryption
SSL chain verification
Reauthentication for sensitive actions
Thus, a customer's data safety and security must be emphasized while employing critical mobile app security practices.
5. Social Integration
With a hefty count of social media users worldwide, around 3.5 billion, certainly verifies the statement of Aristotle, "Man is a Social Animal". Users love to share their feelings and emotions on social channels and are fond of grabbing attention via likes, comments, shares, etc., where no business can afford to miss such a valuable aspect of social integration in app development.
The social media sharing feature is a mandatory component that actually adds value to users and undoubtedly leaves an everlasting impact on them.
6. Push Notifications
Push notifications that generate leads are a type of message that is sent to users in the form of a suggestion or notice instantly. Although they still meet the usual characteristics of a regular text message, they have a much greater chance of interaction. Since the messages can be directed in a more personalized way.
Benefits to Embed Push Notifications in Apps:
They to personalize content in one's own way
It's one of the cheapest tools to embed in an app
Offers a high percentage of openness and can outperform text messages.
They provide instantaneity and safe value while targeting a large net of audience
In a Crux
The mobile app business isn't a small deal to break were all these above-mentioned traits of a feature-rich app combine to form essential elements of an interactive and intuitive app that is preferred by all.
The success of a mobile application is derived from the people who use it as they decide whether it meets their demands and needs and crosses the level of their expectations. Once the right things are done in the right way, your highly developed app will be welcomed and accepted by potentials and customers alike.
Author Bio:
Gary B is a serial entrepreneur with 14 years of experience in providing technical and commercial software solutions globally. He possesses a true passion for building something great from nothing and is always willing to push to the limits to achieve big goals and have a high degree of entrepreneurial spirit. His main differentiator is his focus on achieving excellence.