Top 5 SEO Tips For Web Developers in 2021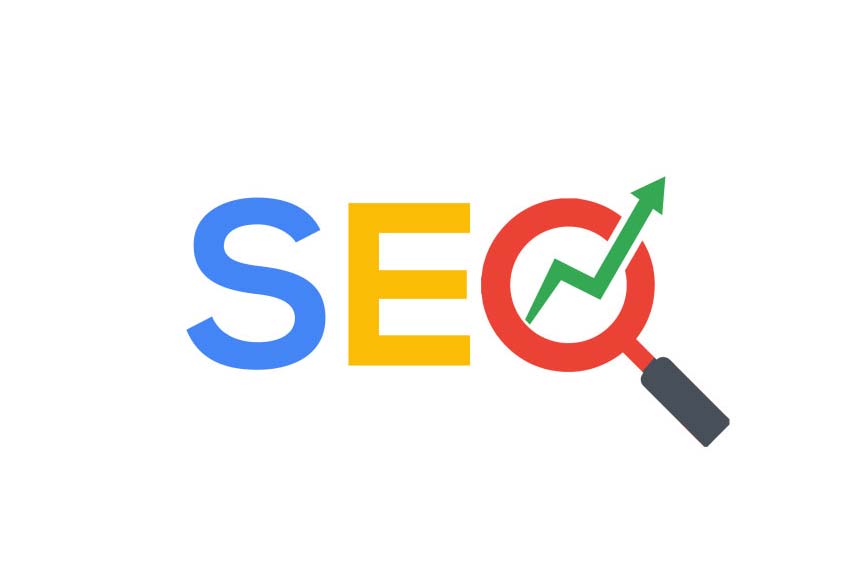 The responsibilities of a web developer are far greater than just developing and designing a website. Not only a developer is required to add the right features to the website, but he also needs to constantly take pre-emptive measures so that he could retain or attract viewers.
One such measure is to optimize SEO practices effectively. However, website developers are not that SEO savvy when it comes to developing sites that can perform well in the SEO field. Hence, you should explore various SEO techniques, so that you can easily identify potential roadblocks in your SEO strategy and can plan relevant solutions accordingly.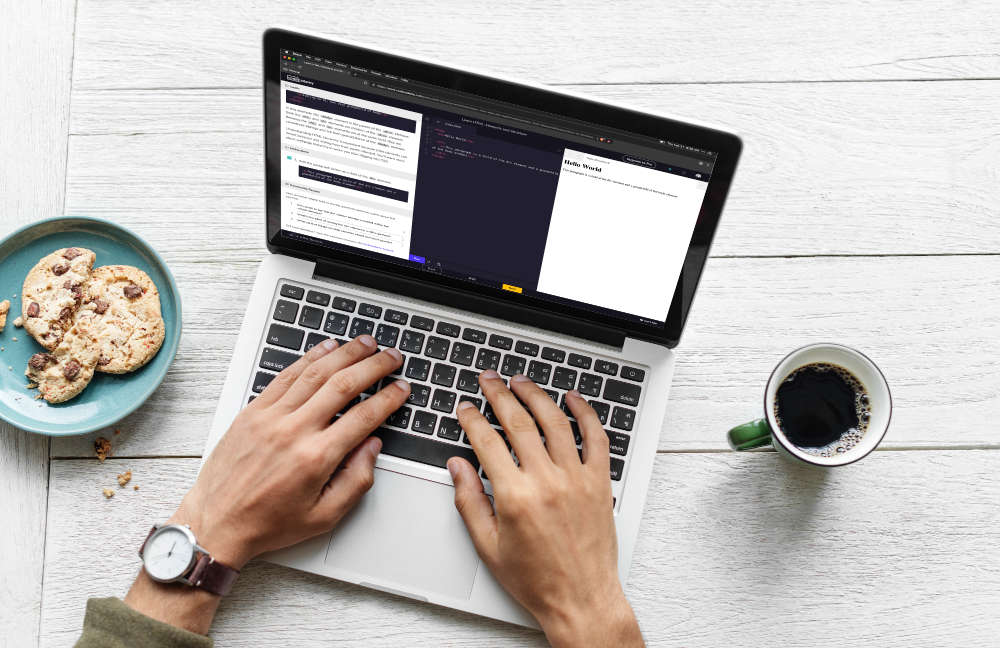 Importance of SEO for Web Developers
The primary meaning of SEO for developers is just to code efficiently. If one can put some sincere effort into learning SEO, vivid changes can be witnessed in his/her website. Moreover, it can build you an authority in the digital world as a savvy developer!
In the online space, users are served with such a great amount of content. A developer has to ensure that the site he/she develops resonates with a search engine's algorithms so that his/her business can rank higher in SERPs.
Thus, having a solid hold on SEO can help with the effective development of a site and can propel your site to great heights. If developers want search engines to direct potential clients towards their business, they need to understand the concepts of SEO thoroughly. A top-notch digital marketing institute in Delhi can be an effective way to learn SEO and apply its tactics in the process of web development.
5 SEO Tips for Web Developers
Now that we have learned why SEO matters, let's have a look at some crucial SEO tips that any developer must adhere to.
1. Include HTML Meta tags
To identify the type of content a website serves, search engine crawlers look at specific HTML tags. They help search engines and viewers to provide a context to a website's page, which ultimately makes it important to understand them and know how to use them as well. One of such tags is Meta tags, which only show themselves in the page's code and can be checked via source code.
HTML Meta tags are a great medium to determine how your audience sees your website in SERPs and influence them for a click-through on your site. Although, one needs to remember that it is the quality of the content and user satisfaction that ultimately decides a website's ranking on search results.
2. Make your site mobile-friendly
The mobile market is huge and is growing as you read. If not targeted properly, one can miss a great opportunity and miss a lot of views or potential sales. Most of the online content is already optimized for a mobile-first approach. This has enabled many search engines to make a site's mobile friendliness a factor in their algorithms. So don't just toss your mobile audience away and see your online traffic diminish. It's highly recommended to renovate your site so that it could serve mobile users efficiently.
3. Understand your redirects
Redirection refers to the technique of dispatching one URL to another one. As URLs can get broken or can become obsolete easily, chances are your website may become inactive at any stage of its operation. Hence, redirection is an important technique that should be emphasized greatly by any developer. If this process is implemented properly, it won't influence your SEO tactics negatively. Thus, a developer must have in-depth knowledge of redirects if he wants his website to excel in search rankings.
4. Create readable URLs
To properly utilize the power of URLs, they need to be developed crisp and easy to read. You want your viewers to remember the URL if you want them to recall it later and then turn it into visitors. Moreover, if it is better structured, it can be used by your audience more effectively and can get more attention from search engine crawlers. To develop effective URLs, developers need to add relevant keywords, utilize single and sub-domains, remove unsafe characters, etc.
5. Improve your Page loading speed
If your website is taking a long time to load, then you can wish your visitors goodbye while they are being driven to another site. On the other hand, if sites load faster, one can easily get a huge chunk of viewers, which can lead to a boost in conversion rate. There are several aspects that you can utilize to improve page speed. Some of them are:
Enhance image sizes
Lower the number of redirects
Leverage browser caching
Include a content distribution network
Owing to the importance of page loading speed, search engines have started to include it as a factor in their search algorithms.
Conclusion:
At last, we hope this blog can help you understand the relevance of SEO in web development. So, start researching more about various SEO tactics and understand how you can effectively use them to skyrocket your site's rankings in search results.