Why Is a Mobile-Friendly Website Proven to Be Critical in 2021?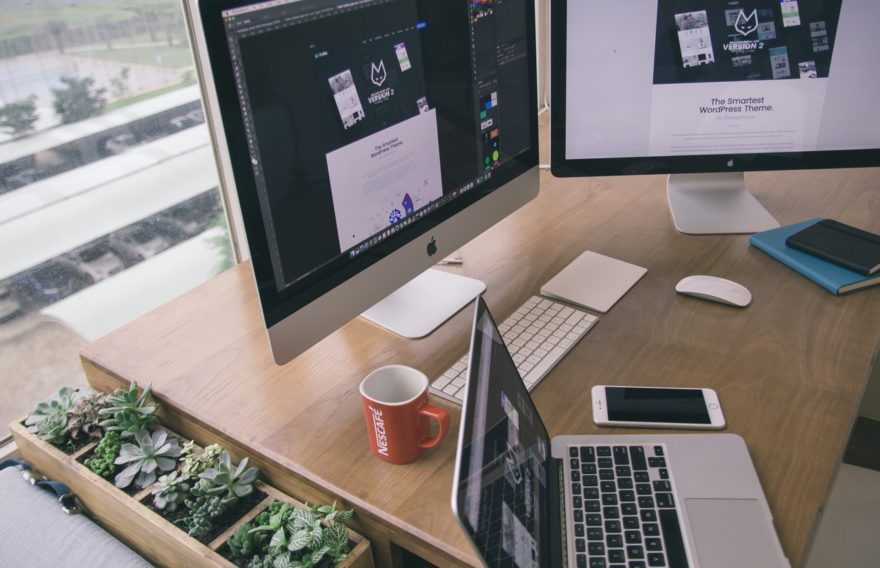 With increasing visitors that can access the company's websites on mobile devices, it is now crucial to make sure that all the visitors you have are getting a positive experience, no matter what type of device they make use of. This makes the need to have a mobile-friendly website for every company that can fit each and every screen perfectly to provide the proper layouts for better satisfaction.
Not to be a hidden truth, but there are some websites that are still supposed to optimize their layouts and displays for the perfect fitting on many smaller screens. A mobile friendly website is the one that is sure shot going to help your business in handling or dealing with smartphone users. Approximately 75% of users today make use of their smartphones for visiting websites or scrolling through some products. The reason is that it is easy to look for the stuff they need and there are going to be more and more users by 2021.
With a better website, there are more new prospects to convert the users. Thus, this number cannot be ignored at all and the website thus created needs to accommodate the requirements of your customer. This blog post aims to provide you all the possible reasons to prove the importance of mobile-friendly websites but before that let us see and understand the meaning of a mobile-friendly website in a brief way.
How Do We Describe a Mobile-Friendly Website?
A website that has the ability to quickly load in smartphones and be a little responsive as well is a mobile-friendly website. The time today is quickly evolving where every person is busy, every person would like to visit the website from their smartphones and you can expect a really fast load time from their servers that will help them in getting information that they require or are looking for.
Thus, a mobile-friendly website will provide you help people in loading their web pages very quickly even if there is a slow internet connection. These websites are more often designed for fitting in gadgets like smartphones, tablets, and a lot more. Also, a responsive web design when added with the mobile-friendly version becomes an additional help.
Why Is a Mobile-Friendly Website a Prominent Choice for Users?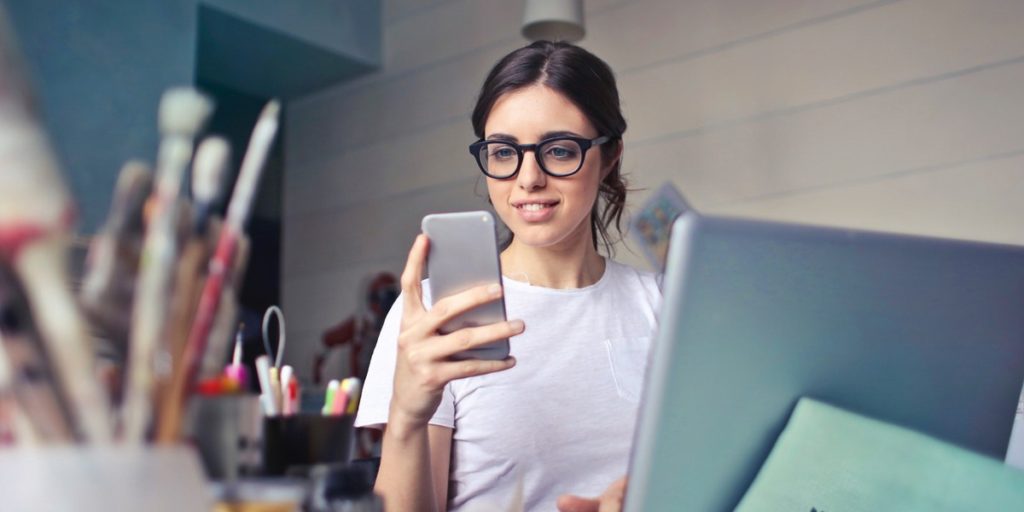 The Much-Increased Usage of Mobile Devices
It is forecasted by several experts that there are about 4.4 billion people that are making use of the internet and these numbers are rising continuously. And among all of them, it is estimated that about 2.87 billion people made use of their smartphones by 2021. This is about two-thirds of all internet users today.
The more interesting fact is that nowadays more and more people own a smartphone than a toothbrush. Well, this has completely changed the way people have interacted with many of the websites. The days are completely gone when people were spending time by just sitting idle behind any desk with the help of a keyboard and mouse. A lot of people have explored the internet with several taps and drags and if the website you are using is not set up for accommodating this procedure of exploration, and the users are much likely to move alongside the website that they prefer.
The attention life of an average internet user is kind of pretty short. They would never tolerate it if they encounter a slow-loading website or one that is being quite difficult to navigate. You might be having one of the most amazing and marvelous websites ever in the world with a lot of animations and buttons but even then you might stand a chance of losing a lot of possible audiences if it is not perfectly fitting the idea of mobile devices. You can take the help of responsive testing tools like LT Browser to engage in precise and fast testing on all necessary standards of becoming a mobile-ready site.
Reliable Customer Experience
Any website that is good and easy to use will catch the eyes of a lot of viewers. The design of a website that looks good and performs well can be your key to a successful business. And similarly, if your website is a bit of a complex thing then you will lose your visitors in mere seconds.
Mobile-friendly websites are very intuitive, innovative, attractive, and are much easier to navigate on any kind of smaller screens. This ultimately will translate to a much better website for the enhanced customer experience as now there is no need to wander or scrolling around to find the buttons, taskbars, and menus. The website will load much easily, quickly, and clearly and the pictures will also include a perfect size.
This factor is one of the most crucial factors to consider. A mobile website that usually takes a much longer time to load is at a high risk of losing visitors. The convenience the mobile website offers is the essential aspect that makes people more preferred and tending towards the increased mobile usage that takes a long time to load is likely to lose visitors. When you are able to easily download a ticket to any concert, for example, there are more chances that you might lose the same.
Well, online shopping is another reason that makes it important for you to make use of mobiles. This susceptibility of the people for impulsing the purchases on several smartphone devices can also become a great advantage for e-Commerce websites. Also when you have a website that is very easy to use from any smartphone device is undoubtedly very important for converting the visitors into reliable customers.
You must have once in your life encountered a situation where you might have visited any desktop version of any kind of website on your smartphone devices. And a lot of them might have had a really bad experience with the same. And with this, the need to have a mobile-friendly website will adjust ultimately itself as per the mobile version and make it quite responsive to user experience. Providing the ultimate user experience is the only aim of every website.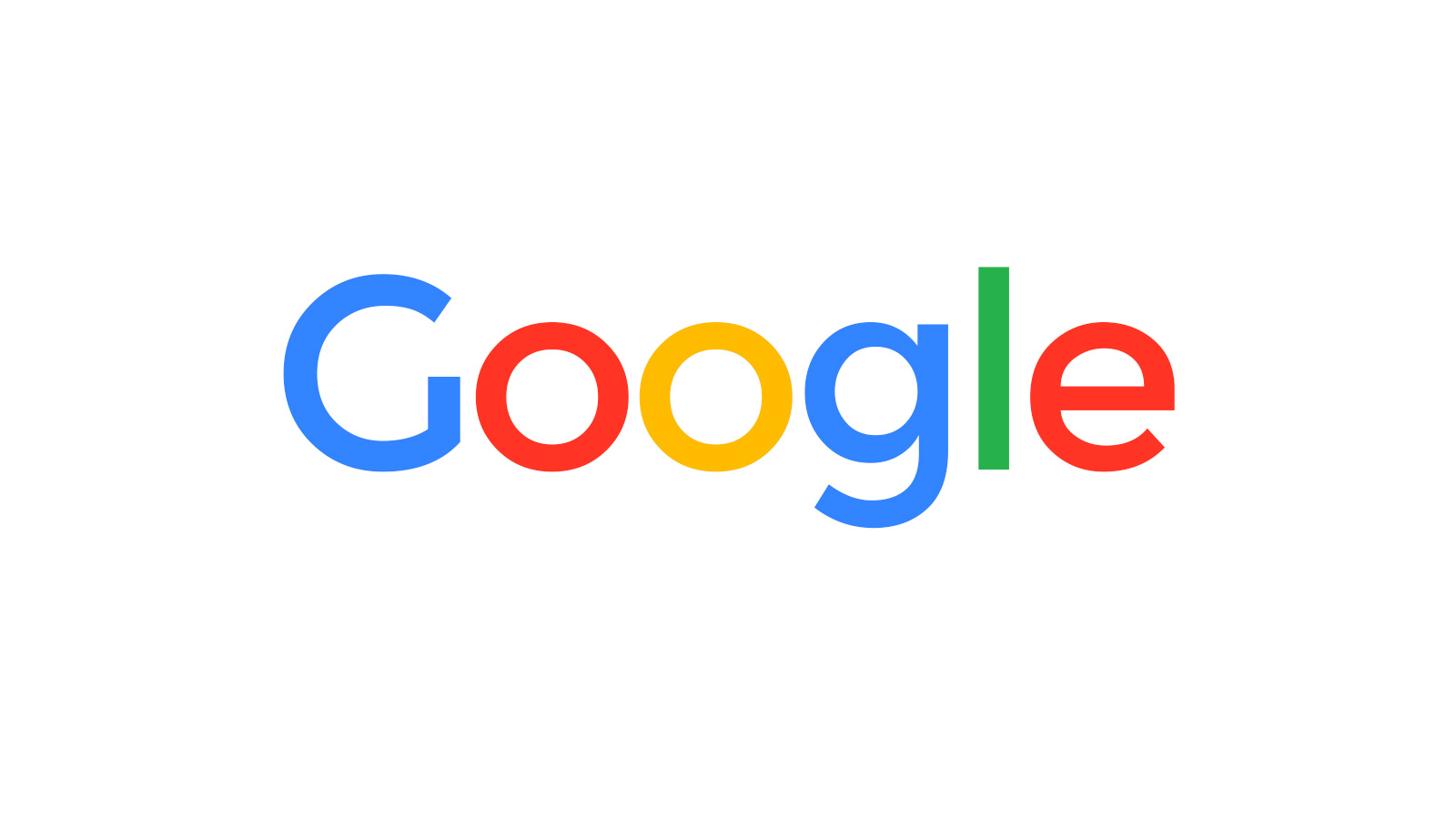 Higher Ranking on Google
The ranking signal is a very common concept. The speed of the website has a huge impact when it comes to Search Engine Optimization or SEO. Thus, the help of a mobile-friendly website will help you in boosting the ranking signal. You might expect any higher ranking in the result and search bar if your website is mobile-friendly and with a responsive design.
Google's search ranking algorithms into its account takes a lot of facts and figures when they are compiling the results of the searches. Mobile usability is another important consideration done when someone is searching for the keyword you made. The higher visibility that you get along this is very vital for helping the target audience for locating your website. After all, you might be offering the best services across the world but even no one might know you if they can't find you and your website. The idea here is of optimizing your website on every mobile device. And in fact, there are several good chances that your competitors might take into their account for some of the websites. Mobile usability is an essential prospect for remaining competitive.
No one would like their competitors to grab some advantage, so you must know the need of making use of every tool you can make use of and is available to you. When you make your website as mobile-friendly as it is possible, this will not just give you an advantage of a reliable and better customer experience, but it will also help you in getting better search engine rankings. When the people are able to find your website easily, and then they also enjoy the time they have already impressed a lot of people and provided a positive experience in front of them.
Why is it imperative to test your mobile website?
With a plethora of options to choose from for anything you need, the internet has become a crowded place as we know. Your visitors may not offer you more than 3 seconds and will move to other available alternatives if your website is slow to load or breaks on their mobile device. Considering the above situation in mind, you as a business need to make sure that your website is not slow and does not break if accessed on any available mobile or desktop device. For this, you would require to have it thoroughly tested and we recommend you use LT Browser for this task.
LT Browser, a desktop-based application by LambdaTest offers 50+ device viewports to test your website responsiveness on. You can even create your own device and also test it side by side on two different devices. It is the ultimate tool that will make the lives of your web testers easy.
Summing It Up!!
In the concluding part, we would like to comment on technology and how it has affected the lives of one and all. About 75% of the people today are making use of their smartphones to check on certain websites. Among them, 69% are there that make use of the same for surfing and the others (about 63%) are making use of their smartphones for purchasing the stuff from their mobile-friendly version from certain websites rather than making use of their own desktops.
s
Undeniably, we are all covered up with technology and constantly evolving advancements. Every person holds at least one smartphone in their hand no matter what device and with what features. We hope that now you must have got a really good idea of the importance of mobile-friendly websites in the current scenario.
By 2021, there is expected to be a great number of smartphone users and this has created the need to have websites that fit your mobile screens. The reasons mentioned above are the rationales of why a mobile-friendly website is a crucial aspect in 2021 and the forthcoming future estimates.