Tips To Optimize Your Android Device for Gaming
There was a time when people used to play games on our desktop computers. But advancement in technology has changed the way we used to do things. Smartphones took over the world and everything came into the control of our hands. Smartphone addiction is real because it offers a lot of features including gaming. One can enjoy gaming but while playing games one can also encounter many problems like drainage of the battery, slow performance, less storage space, increased animation, and more problems. But this can be solved. To optimize your smartphone for gaming you must check these settings.
Use the Fastest Cellular Network
Whenever you download or add something to your smartphone, it is important to adjust the settings to avoid any kind of interruption in your game. Usually, we don't check the settings options in our phone that offer settings related to downloading apps on our phones. By changing these settings our phone's performance can increase. We use cellular networks to play games. To get the best gaming experience select the fastest network like 5g to increase the performance of your phone. For that you need to go to the settings, select cellular networks, then tap advanced and then preferred network type. After that choose the global option for the device to optimize its connection.
High Refresh Rates
Gaming becomes more attractive when the screen experience of your phone is good. You can enhance the display by enabling the high refresh rate of your smartphone. To set this feature, you can go to the settings option of your phone, then you can find the option of Refresh Rate or Motion Smoothness. Then you can select the high option and apply it. By enabling this option, the image updates sooner than usual.
Remove Unwanted Applications
When we buy a new smartphone, we download a lot of apps to check the performance of the phone. But with time the space in the phone gets full. Also, these apps are running in the background and occupy storage. But when you are installing a gaming app, there should be enough storage in the phone that cannot affect your gaming experience. Moreover, you can also get frustrated when you are downloading a gaming app and it says you don't have enough storage. To make sure you have enough storage, start deleting unwanted apps.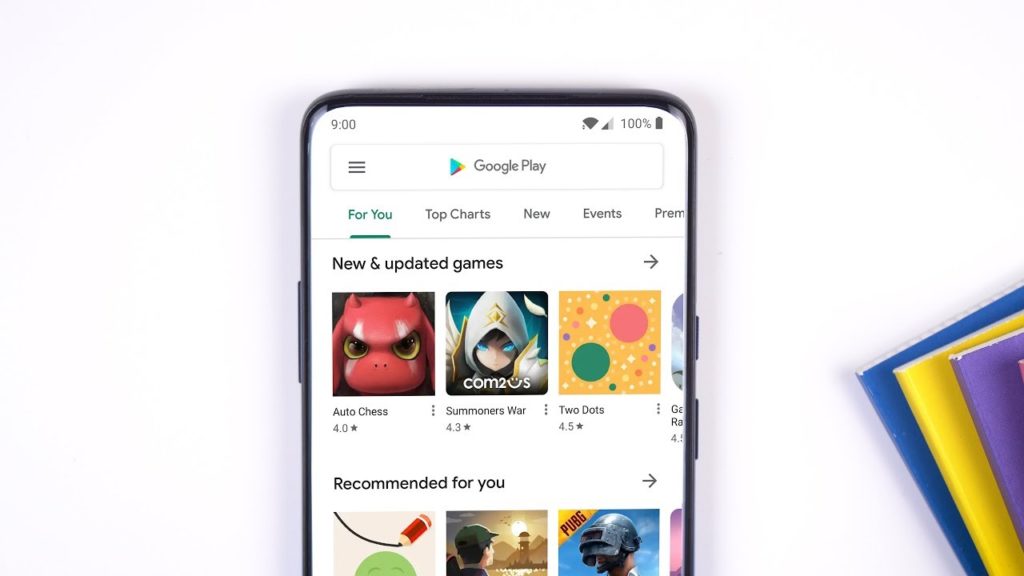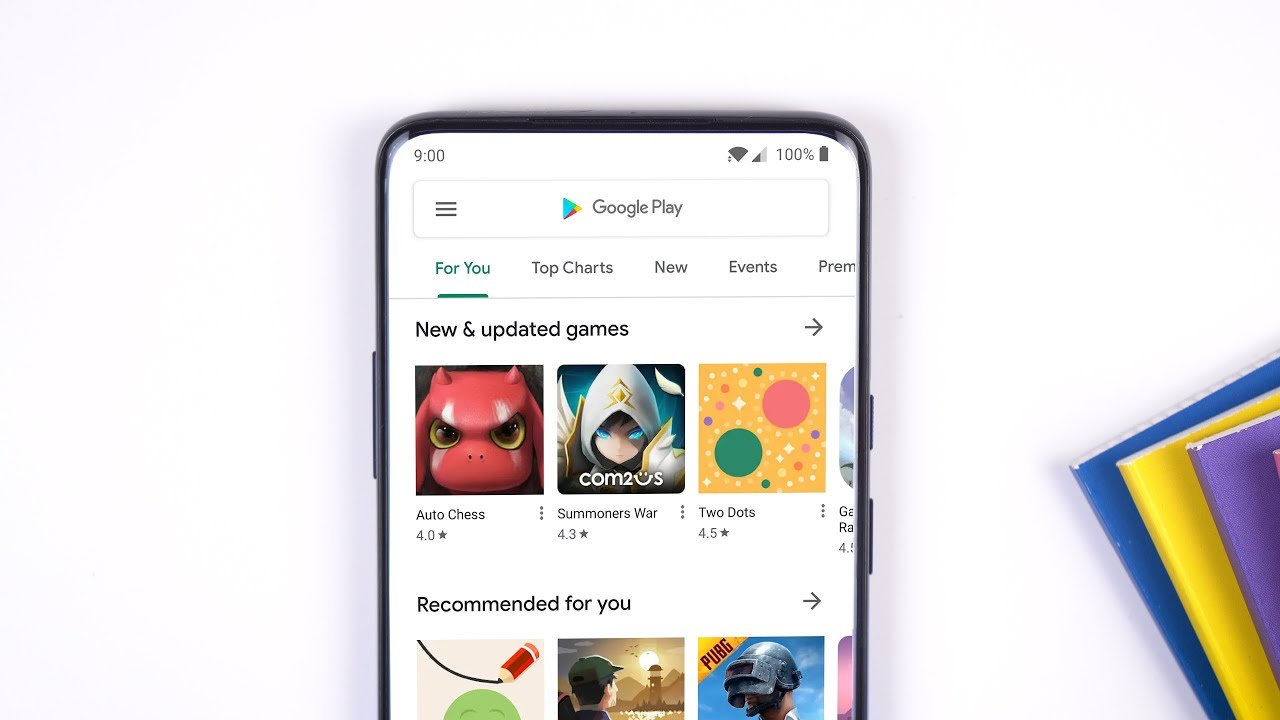 Purchasing a Gaming Smartphone
With more people playing games, android game app development companies have launched gaming phones. Some companies offer smartphones that are designed in a way that the gaming experience becomes good and the performance of the phone also remains good. The main purpose is to enhance the performance of the phone.
Update your Android Phone
Smartphones come with the preloaded operating system installed by the developer company. The companies are continuously working to fix the bugs and provide improved features to eliminate any security or performance issues. Whenever a new update is available it pops up in your notification or you can check it manually by going to the settings and tapping the about phone option. To get a good gaming experience you must update the phone because it increases your performance, adds any new features that are available, and provides stability.
Turn Off Background Services
Background services can reduce the performance of your phone. Many apps that are running in the background can use the limited resources that your android phone has thus left no room for the gaming app. They not only use the space but keep the processor of the phone engaged. They also use a lot of batteries. To prevent this situation, go to the developer options and search for running services. By setting the background services manually this problem can be encountered.
Download Game Booster App
There are several game booster apps available that can transform your gaming experience. After installing any game booster app, you will see a visible difference because these apps automatically start freeing up resources when you open a game. Also, some of these gaming apps have special features that work while you are playing a game. Some Android phones come with a booster mode but if it is not available you can download a third-party app. Game plug-in apps can also be used. Du speed booster, Android cleaner, and Dr. Booster are some of the boosting apps that you can download from the play store.
Turn Off Animations
When you are closing an application, clicking the icons on the screen you can notice animation on your screen. It can also be seen while sliding through the notification panel. This animation can reduce the speed of the phone. To solve this problem, you need to get to the settings option and look for the developer option. Then you need to click on the animation scale and set it to 10x.
Android Developer Option
There is an option for android developers in the Android smartphone. To enable the developer mode of your phone on you need to follow some steps. First, you need to open the settings and then tap on the About phone option. Then the build number will appear on your screen where you need to tap seven times. After that, your developer option will be active. Then you need to open the developer option and search for 4x MSSA. Then after rebooting your phone this android developer option will be active. It will boost the performance of your phone but a disadvantage is that it can drain the battery of the phone.
Conclusion
Gaming is for fun but when you encounter problems like the decreased performance of your phone or interruption in the middle of the game or while starting, you get frustrated. You can boost the performance of your phone by taking care of the things that are discussed above. You can have a good experience of gaming on your phone by using the settings option in your phone which serves many benefits. You can use it to control the settings manually and increase the performance of the phone.