Android Blogs that Every Developer Should Follow
Android is the most popular operating system, and there are around 2.9 million apps on the Google Play Store. The usage of Android mobile applications has increased and to offer next-generation customer's experience Android experts have introduced several trends and guidelines.
However, to engage users in several ways' Android used to introduce unique features and alter their guidelines as per their customer's expectations. In order to meet with modern trends hire a dedicated android developer, who enables you to match the steps with the latest introduced Android updates.
In this blog, we have forecasted top Android blogs that every developer should follow. Android Blogs Every Developer Must Follow: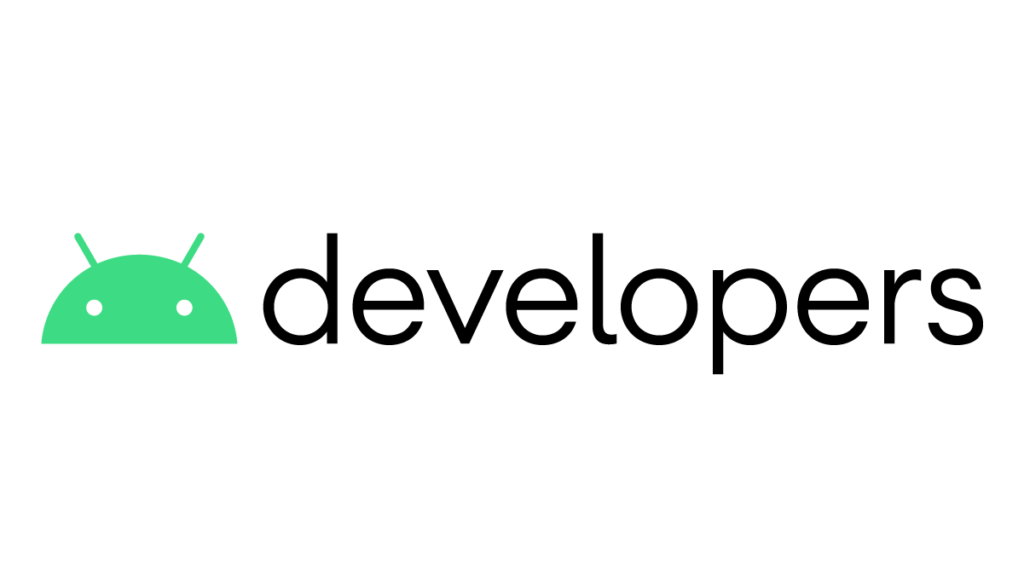 The Official Android Developers' Blog
This is the official site of Android for Android developers. With this Android authorities, they can be in touch with the community. Android used to announce all the official information including discarding and latest feature or any modification in their policies through this platform.
Every Android developer has to follow this platform to launch and maintain successful Android applications. It covers wide topics of Android and a one-step platform from where Android can get all their updates and trends.
Android UI/UX
In modern development, designing has turned as an essential factor, on which developers should focus highly. However, developers should know about the latest UI/UX updates and trends. Android designers should follow androiduiux blog to launch apps with the latest UI/UX trends. This blog helps developers a lot as they get an idea, how they can showcase their design. Along with this, they can get an idea of the features or trends which are dominating the app development designing.
This blog also offers designers to know about the several productivity tools through which design can bring an effective design with less effort. It provides all the information related to UI/UX dissection to pixel-perfect accuracy.
Android Weekly
Android Weekly is a free newsletter that helps Android developers to stay cutting-edge with your Android Development. It offers updates related to Android on a weekly basis, which helps developers to know about some unique features and learn something new.
However, they launch a newsletter once a week and cover a wide range of topics in which experts include topics like news, updates, and screencasts. A large number of developers have subscribed to get the newsletter from them. This platform is not considered as a blog and not a website, Android developers are aware of this platform as a weekly newsletter. It curates the best possible blog posts in the Android ecosystem and developers await this weekly newsletter.
Android Community
Android community blog includes all the topic information related to the Android news, reviews, and apps. According to the website, their experts work closely with Android developers and manufacturers and bring real-time information from the real sources.
This blog brings the ideas and experiences of Android developers, tech enthusiasts, app users, and other professionals. However, people related to Android gets an opportunity to share their ideas and experiences related to this popular Operating System. Apart from developers, users can also get the ideas of the Android market and comparative product reviews of games, phones, tablets, and software.
Github
Github is known as the world's largest community of developers to discover, share, and build better software. However, more than 2.1 million businesses and organizations use GitHub. It helps to improve the Android development process with better coding and helps developers to find right and accurate tools. With this platform, developers are enabled to meet with business needs.
Android Tapp
Android Tapp is considered as a most engaging platform as compared to other apps, news, and review segments. It also offers information to the users related to HD games, racing games, and brain teasers for kids. To know about trending and the latest update about Android services or products, developers should opt for the Android Tapp blog.
Vogella
Vogella is a German-based company that offers several services from production, technology development to support. This blog also offers training sessions in the area of Eclipse, Android and Git. Apart from this, Vogella offers training online, inhouse and open IT training by best mentors. They also provide free online resources for Web, Eclipse, Java development, and other related technologies.
Cyril Mottier
This blog is considered as the main pillar of the Android community. It is the best platform for both developer and a designer, they both should follow this as it offers interactive posts related to Android. They are also known for their conference videos. Many platforms prefer this.
However, developers are enabled to sort issues such as reducing APK sizes. If developers prefer to uplift their coding level or designing skills, so they should keep this blog on their tips.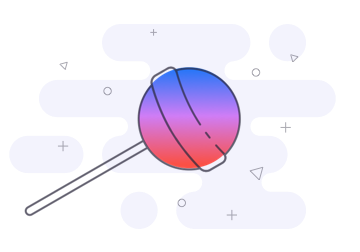 Conclusion:
These are the top Android blogs that every developer should follow. They help developers to be upgraded with the modern development process and market standards.