Simple Guide to Digital Marketing for Beginners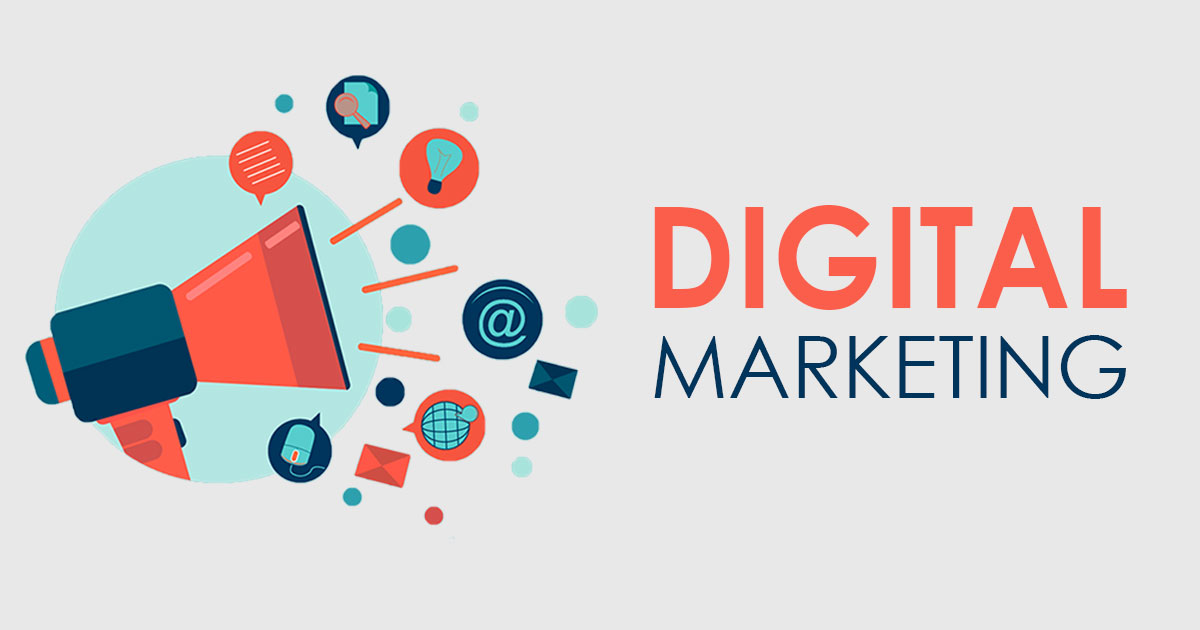 The digital marketing industry is booming more and more people want to learn Digital Marketing. Digital Marketing nowadays, is evenly popular among students, business, owners and anyone who wants an online presence. If you are reading this then I'm sure you are one of these people. So the question is, why so many people are interested in Digital Marketing? What so special about Digital Marketing? Let's find out. Before we head to that, first let's know what is Digital Marketing.
According to website digitalmarketer.com, "Digital marketing is the act of promoting and selling products and services by leveraging online marketing tactics such as social media marketing, search marketing, and email marketing". First things first, if you want to become a successful marketer, you have to have a passion to do work and capacity to solve problems in real time. Believing in data and technology will add more points to your mission. If you are ready let's begin.
First Step: Digital Marketing Domains
Here is brief information about the main domains of digital marketing.
Search Engine Optimization: It is used to optimize content. Optimized content will pop up first on the browser if anyone searches the information you have posted on the Internet.
Search Engine Marketing: It could be a great asset for your business if used wisely.
Social Media Marketing: Social Media platforms are an asset to exploit on the internet especially for digital marketers. Social Media platforms are hoarded by people and it is one the best place to reach out and generate leads on your content.
Content Marketing: It used to attract people who will potentially become your customers. It is all about giving value to the customers.
Email Marketing: It is one of the widely used methods of digital marketing by most organizations.
After learning the main domains of digital marketing, it's time for step 2.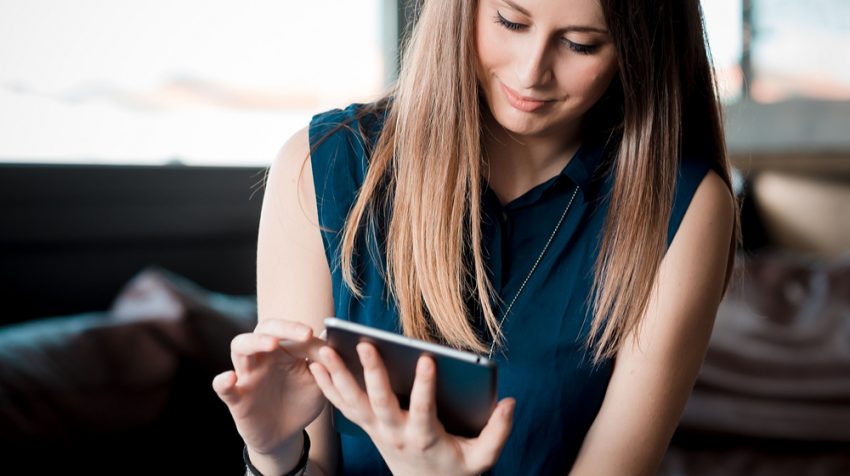 Step 2: From where to start?
Basically, there are two ways to learn Digital Marketing. You can learn from a Digital Marketing expert or self-study, both methods have their own pros and cons. Let's discuss them one by one.
Learning Digital Marketing: Self Study
If you choose to educate yourself with self-study, this is how you can learn digital marketing.
Books: Books are one of the effective means of learning. You can also opt for e-books and carry them wherever you go.
Videos: Videos are the best way to learn especially if you are self-studying. Not only you will learn new things but also you will get to know how to do most of the things. Digital marketing videos are a powerful tool and can help you learn effectively.
Blogs: Digital marketing is uncertain and the ways are ever changing. Digital marketing from bright minds can keep you updated with the latest trends in the market. Bloggers such as Neil Patel frequently post blogs, keep an eye on the latest trends and be focused.
Podcasts: Digital Marketing Podcasts are really helpful if you are jogging, traveling, working out, etc. Plug in and hear the podcasts from experts on your mobile devices.
Online Courses: There are many digital marketing courses available on the internet that you can opt for. Online courses such as – WordStream's PPC University, Moz's SEO Training Course, Google Online Marketing Challenge, etc. apply in one of them and start learning.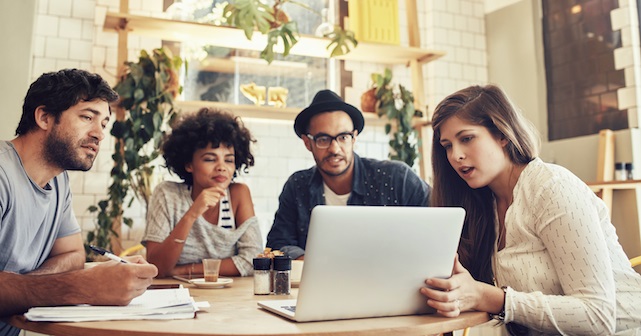 Learning Digital Marketing: From an Expert
Learning Digital Marketing from an expert is better if you want to have concrete knowledge in a few months. You can opt. learning from an expert if you are thinking of making a career in digital marketing. To achieve that you need to find a leading Digital Marketing Institute in your city and learn comprehensive digital marketing from seasoned digital marketing professionals and expert.
Side by Side Comparative Analysis
We can't really say which method is effective and better, it totally depends on one's preference. For instance, if you are self-studying then you don't have to pay little to no fees whereas, if you are opting for learning digital marketing from an institute or an expert then you have to pay some amount. If we consider the above case then why there is a need to learn from an expert. Well learning from an expert saves time and gives concrete knowledge about digital marketing whereas self-study cost nothing but it is time-consuming plus if you are self-studying focus and punctuality is required.
Check List before You Begin
We covered all major domains of digital marketing and also from where we should begin. In order to become a gifted digital marketer, you must have few qualities. Let's know which they are:
Keep Yourself Updated: As we are aware of the fact that the digital marketing industry is ever changing so it is very important to keep up with what's new in the industry.
Eager to Learn: There's always something new in digital marketing. So if you want to excel in the fields of digital marketing then develop a habit to learn new things. Digital Marketing Market Terminology: It a basic thing but highly important. Having knowledge of acronyms is very important for a beginner.
Widen Your Circle: Try to build your network as much possible as networking is very crucial in digital marketing.
Self Presence: If you do not have an online presence then ask yourself again why you won't be a digital marketer.
Get Certified: Get a digital marketing certificate from any digital marketing course. This will help you build a strong career.
Tech Nerd: digital marketing is all about the internet and social media so you have to be technical and data lover.
Footnote
Be quick, fast and adapt to the new situations and always ready to tackle every problem in real time. Build relationships and keep up the good work with the customers if you want to keep doing the things you love. I hope this was helpful, all the best.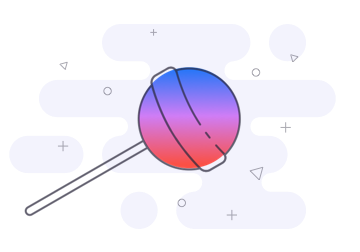 Author Bio:
Rajit Kumar is a writer at WorkLooper Consultants Pvt. Ltd, an IT, Communication and Marketing services provider. He writes Blogs and Articles on Digital Marketing, App development, Web Designing, and Development.
Simple Guide to Digital Marketing for Beginners
Article Rating
What is Digital Marketing All About – The digital marketing industry is booming more & more people want to learn Digital Marketing. *Everything You Need to Know About Digital Marketing *Digital Marketing Help *Digital Marketing Growth