Improving Digital Marketing Success with Software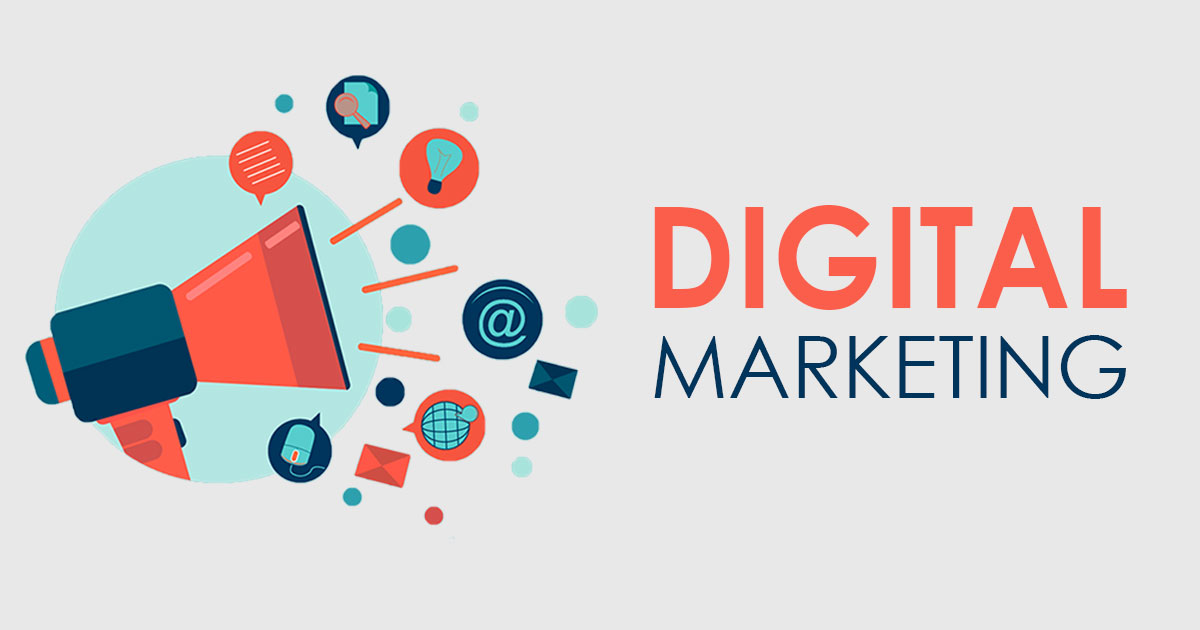 If you work in digital marketing, you will surely understand that getting results can often take a lot of time and a lot of effort! Not only is this physically and emotionally draining as a digital marketer, but it can also have a negative effect on your employer or client as they may not be saying great results for all the money they are investing into you.
That being said, there is a wide array of online software out there that allows you to speed up the digital marketing process, whilst still maintaining a high level of success for your employer, or your client.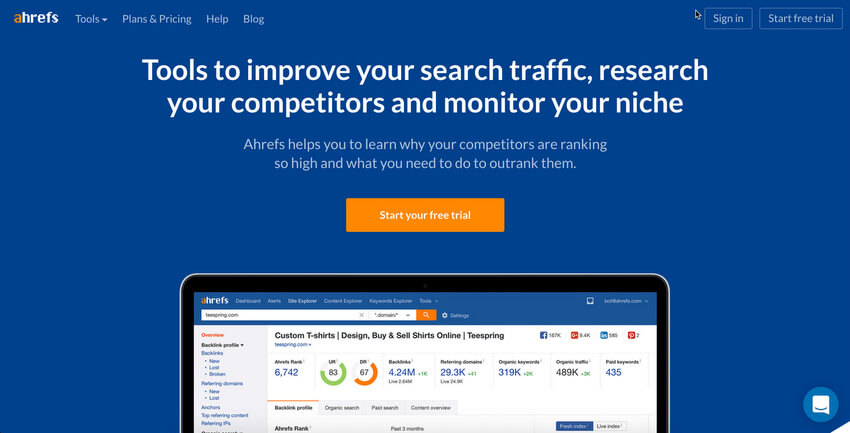 Ahrefs
Ahrefs is a fantastic tool to help improve your success with one of the more time consuming aspects of digital marketing, SEO.
As a lot of digital marketers will know, SEO is a long process that involves looking for opportunities to get websites to link to your client's website, as well as it being a follow link! This is a sometimes-horrible process that never yields much success. However, Ahrefs will allow you to look at a competitor's link profile and find all the links they have, you can then filter this down into the links you want to go for and use this method for link building instead!
I have used this method for months now and have an incredibly high success rate, normally around 20-25%.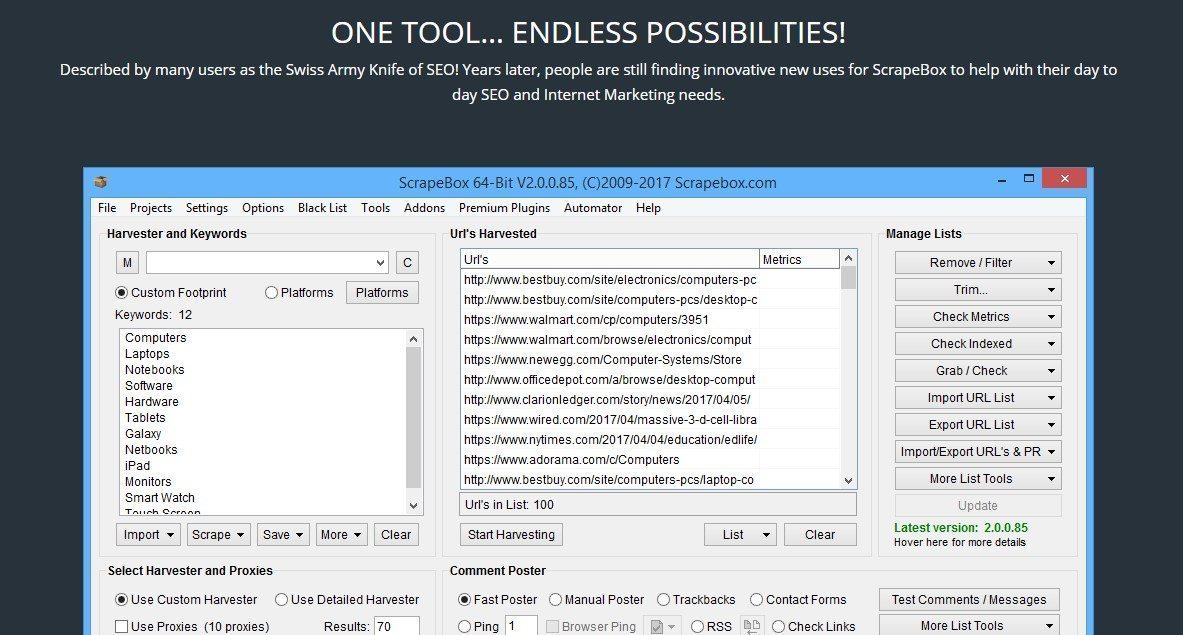 ScrapeBox
Now, I know what you're thinking! And yes, ScrapeBox is normally used for black hat SEO, but bear with me!
One great thing that ScrapeBox can be used for is to find a large list of websites that accept guest posts. As we all know, guest posting is a great way, when done right, to increase your client's online presence. Great links can be gained, and if you have been submitting to the right websites, you can get your client or employer seen by thousands, and sometimes, millions of people!
Whilst guest posting is usually used to gain links, it can also be used to get your client or employer seen by large numbers of people by going for unlinked blog posts on larger websites, for example, Glassdoor. Thousands of people read the Glassdoor blog every day, and will be reading the blog post you can get on the website.
This brings me nicely onto my next point…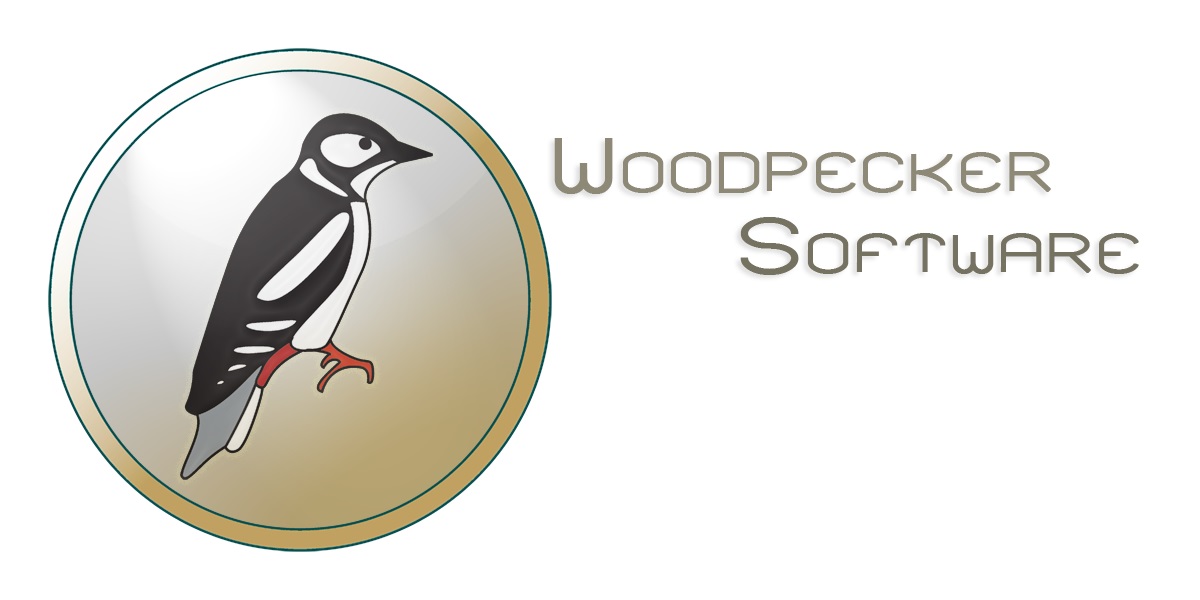 Woodpecker
Woodpecker is a great tool for bulk outreach. Guest posting is a great tactic for brand outreach and other areas of digital marketing, but it takes time contacting every website you want to target for a guest post!
Woodpecker is great as it allows you to send an email out to all of these leads in one go. All you need are email addresses. It connects to your email client, whether it be Gmail, Outlook or something else and you can send one email that goes out to anywhere from 1 to 1,000 people!
It also allows you to manage the responses you get, meaning you can quickly assess your success rate, as well as which websites get back to you and allow you to post on their website.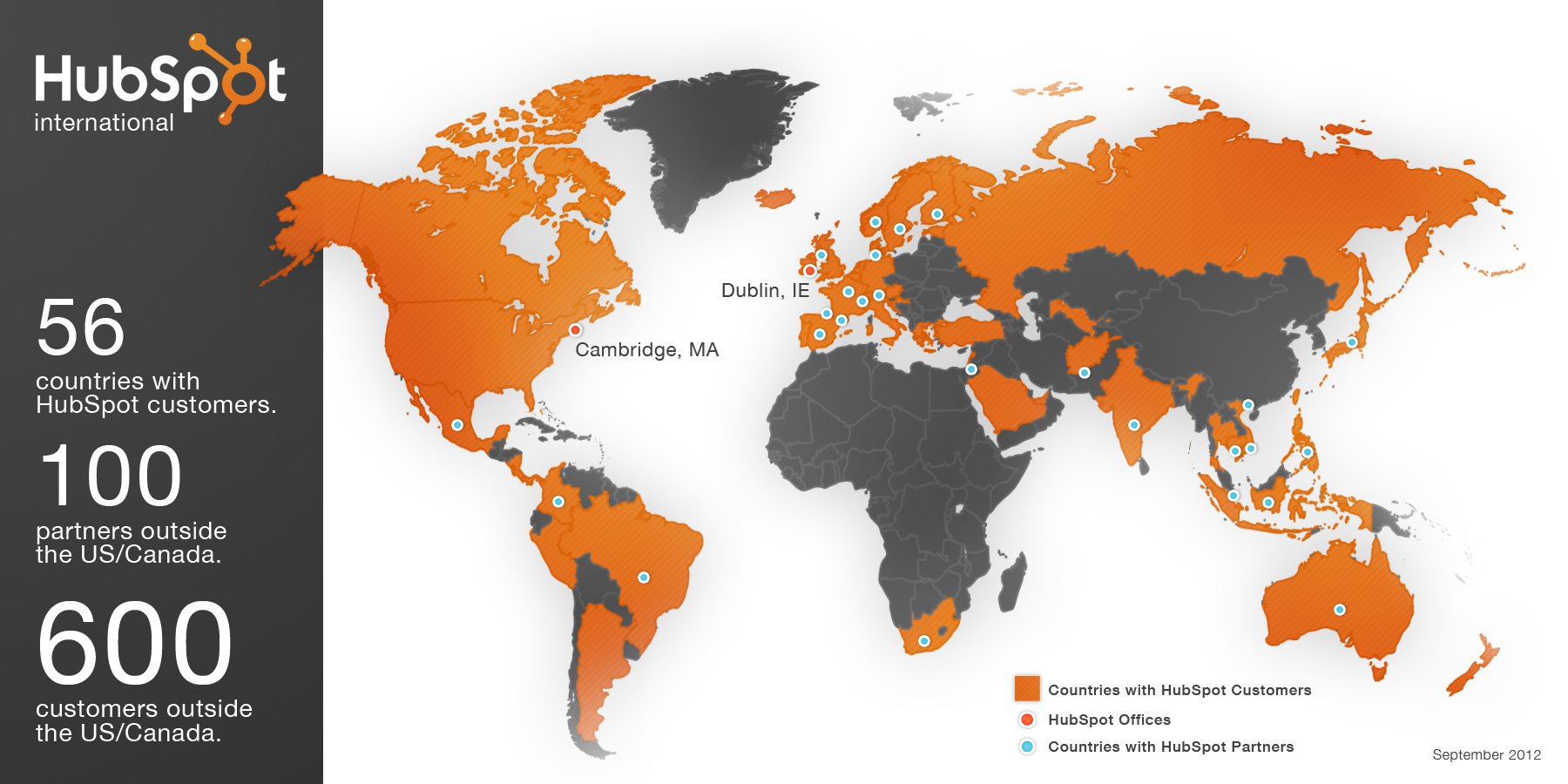 HubSpot
HubSpot is a fantastic tool, both for digital marketing and even sales! For one, it is freemium software which means, if you are a smaller company, you will more than likely be able to do all you need to do on the free version of the software.
This software is great for digital marketers as it allows them to come up with creative, unobtrusive ways to collect leads for their sales teams! Tools such as free guides which are connected to online forms, allowing sales people to contact them later.
This is something I use personally, both for sales and marketing and it allows me to do all I need to do, all for free. We have also had tremendous success, averaging 1 meeting per day!
About the Author
Ryan Jones is a sales and marketing associate for one of the UK's leading office design companies, working to improve the presence of their brand online, as well as generate new sales and leads for the business. All of this is achieved using the software in the article.