What is the Difference between Digital and Online Marketing?
There are tons of marketing terms and jargon that gets thrown about.
How many times have you sat and listened to terms like SEO, SEM, Content Marketing or Influencer Marketing without fully understanding what they mean?
Some terms are difficult and confusing. It can be hard to keep up with what they all mean, never mind whether your business should be paying attention to them or not.
We're here to change some of that, starting with two big marketing terms: digital marketing and online marketing.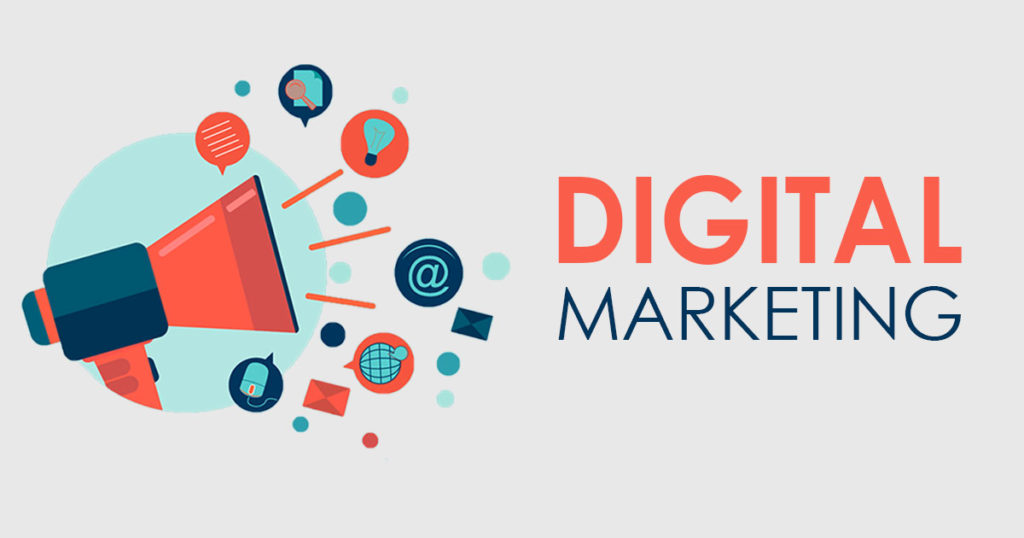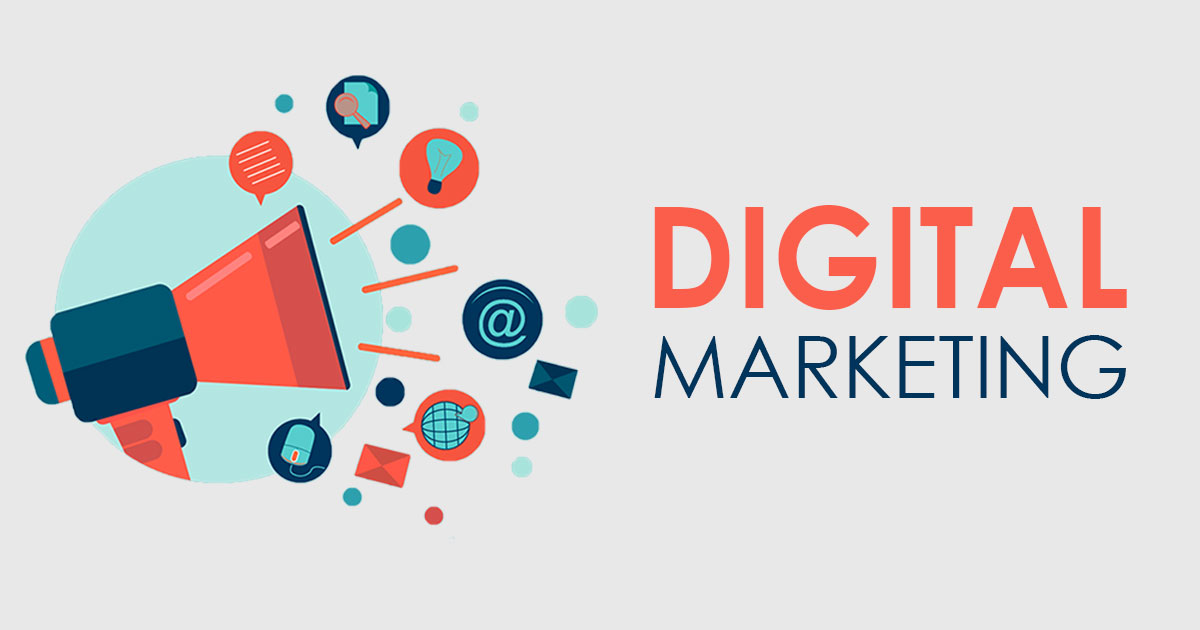 Firstly, What Is Digital Marketing?
Digital marketing is an umbrella term that covers any digital platform, channel or device which is used to advertise your business.
It can cover pretty much any form of marketing that starts online. But your customer's don't need to be online to see and interact with this marketing.
For example, digital marketing can include aspects such as:
Emails
Video
SMS messages
Apps
Content Marketing
Compared to traditional marketing, digital marketing can be more cost-effective.
This is because some types of digital marketing, such as social media, are much more low-cost and will never require a set price as traditional marketing can.
In addition, digital marketing is quicker and can be instantly implemented, so you'll be able to see results right away.
What's more, you'll also be able to access more data and analysis of your campaigns, including click or open rates and actual impressions. As well as seeing tangible results, this will also help you plan more targeted campaigns for a better ROI (Return On Investment).
Whereas traditional marketing couldn't offer the same thing. You could put out an advert in a newspaper or magazine, or send a direct mail campaign. But, aside from the projected impressions, you're never really sure what you're actually paying for.
There's no way to tell how many people actually saw or engaged with your advert – and how many people threw your mail away without a glance.
Digital marketing changes this – and can generate real results for your business.
What Is Online Marketing?
Online marketing is a type of digital marketing.
But unlike digital marketing, online marketing includes strategies and campaigns that are completely online. This includes things like:
Website marketing
SEO strategies
Display adverts
Social media
PPC campaigns
According to a recent survey, two-thirds of businesses already invest in online marketing.
This is because your customers are online. And online marketing is how you target them.
Let's take PPC marketing for an example. Did you know that more people use search engines to find products or services than any other marketing channel ?
PPC is how you target these customers, by getting your business straight to the top of search engines.
Remember, PPC stands for Pay Per Click. This means that you're only paying when users actually click on your ad and go through to your website, making it a cost-effect option for many businesses.
The great thing about advancing technology is that's there's more help than ever to get you into online marketing.
The internet is filled with helpful guides and tutorials on how to make the best use of all Google Ads features for the best campaigns.
Or, you can even use companies like Adzooma. Using a team of PPC experts, they'll create engaging PPC campaigns for you, taking care of all the hard work so you don't have to.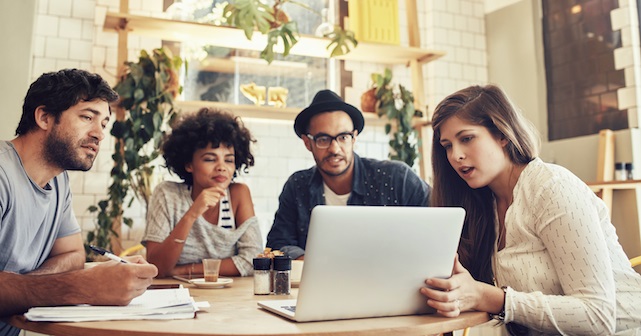 What's the Difference Between Digital And Online Marketing?
Both digital and online marketing cover similar and overlapping areas.
Fundamentally the difference is this:
Digital marketing is any form of marketing that starts online but can be viewed and accessed by your customers offline, like SMS messages.
Online marketing is any form of marketing that starts and is accessed online, like PPC adverts.
Does The Difference Really Matter To Your Business?
Understanding the distinction between the two terms is helpful for your business to really understand its marketing. But, ultimately the difference between the two is a technicality.
All that matters is that you're picking the correct strategy for your business.
Ultimately, the key to any marketing is understanding your customers. This involves understanding where they are and using the best channels to reach them – whether it's digital or online marketing.