Money Tips to Apply in Your E-Commerce Business
Running an e-Commerce business is complex! Aside from all the stresses of any normal business, many of the daily tasks e-Commerce business owners must complete on a daily basis are done either on the internet or by partners or third parties. It's easy to see how money that isn't carefully budgeted and guarded could end up getting away from you. Marketing for an e-Commerce business can also present its own financial challenges when it comes to advertising and customer outreach. Let's explore a few of the tips and tricks the experts use to ensure that they are fully in control of both their e-Commerce finances and their marketing budget.
1. Budget for Marketing
Marketing is of crucial importance as most customer outreach falls squarely on its shoulders. Marketing is responsible for both attracting new customers and partners, it is also responsible for enticing older customers to come back. There is no need to invest in a huge flashy campaign but allocating a respectable amount of your budget to marketing will certainly pay off in the long run. Experts tend to like to spend around 5% of their monthly budget on marketing – but they don't stop there. They also take advantage of free marketing opportunities on social media, by contributing to blogs, or by creating partnerships with other companies with a similar customer base.
2. Think in Terms of Seasons
No matter your business, there will be business ebbs and flows depending on the season. For example, cold or winter months are a bad time to invest in marketing for summer clothing or summer sports equipment, but a great time to offer campaigns with a holiday theme. Plan to keep your budget in flux for most of the year and take advantage of the months when your product typically performs the best. As we recently saw with COVID, unexpected things happen that will certainly affect your business. Make sure you are financially prepared to invest heavily in your business leading up to and during your most high-performing seasons and are ready to hold yourself over in slower periods.
3. Inventory Management Methods
One huge budget-suck that can surprise you if you aren't careful is sloppy inventory methods. If you handle your own inventory, it's critical that you use technology to automate your inventory management methods, and ensure customers are getting their products on time, and at a low cost. If you rely on a third party to manage your inventory, keep careful track of their workload and tasks. Using inventory management technology can be a really great investment for e-Commerce businesses who want to handle more in-house tasks, without investing in the space and staff a warehouse needs to operate.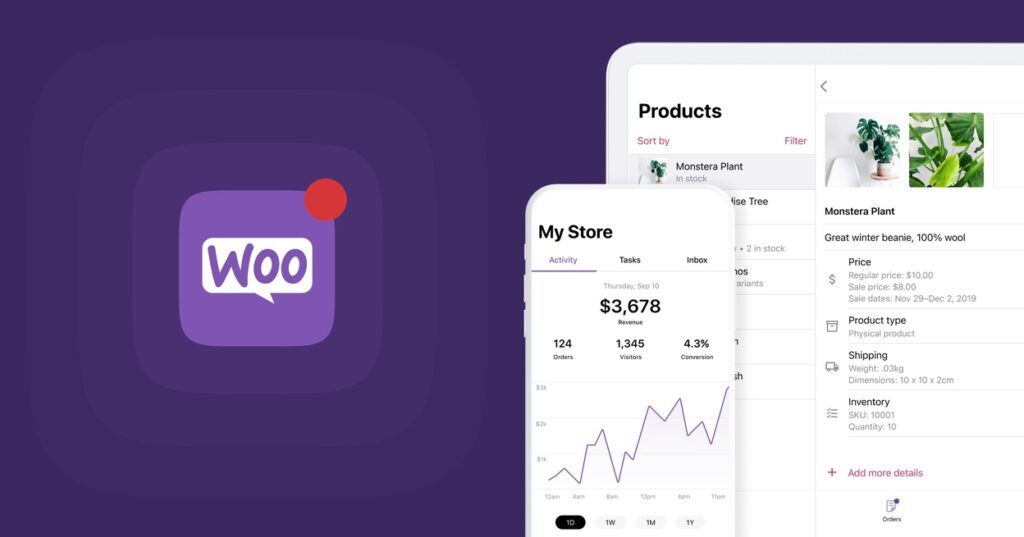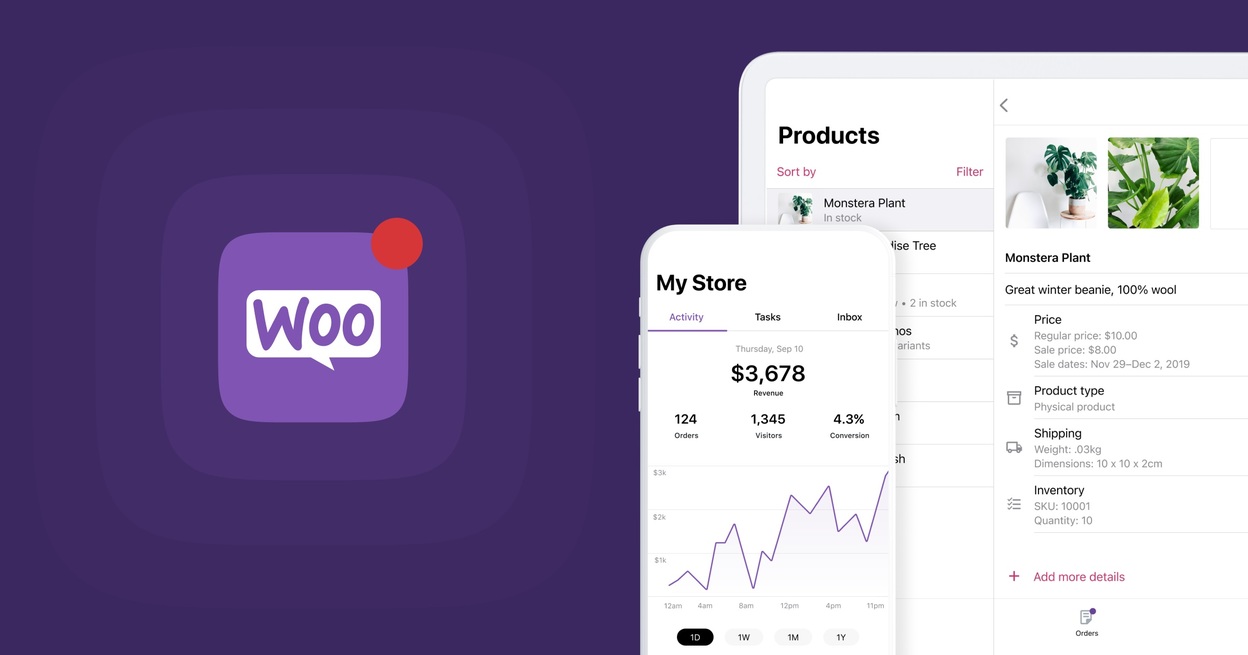 4. eCommerce Marketing Platforms
Yes, you can pay any amount to get your marketing material out there, but in some cases, it's smarter to take advantage of more free marketing platform options like social media. Posting regularly on your company's social media page helps create a relationship with your customers, even when they aren't purchasing your product – and aside from it being relatively inexpensive, it's available 24/7! When relying on multiple e-Commerce marketing platforms, be sure that you are fully aware of all fees and costs associated, to avoid blowing your marketing budget on only your platform!
5. Incorporate Funding Options
E-Commerce is the powerhouse that it is because it is so flexible. It is available at all hours on the internet, and in all places, making it critical that your business adopt as many funding options as possible to accommodate every type of customer. For example, customers in different countries use different payment methods, or older customers might be uncomfortable with a newer method like Apple Pay but want to pay with a check. All options should be open to your customer, to avoid turning away money because of bad financial planning!
6. Reduce Shipping Costs
Just like customers like to use programs like the USPS Shipping Calculator to see how much their shipping will cost before they purchase, you need to take control of your shipping costs as an e-Commerce business. Shipping promises to be a huge part of your success or failure, so ignoring it is the first step on the road to failure. Money management might not be the most thrilling part of running your e-commerce business, but it will certainly have the most impact on your overall success or failure. Taking control of your spending, specifically on marketing, will prove to be the difference between a thriving e-commerce business, and a forgotten website, gathering dust.
Author Bio:
Ivan Serrano is a web journalist living in the Bay Area of California. He mainly focuses his work on social media, small business, and finance. When he isn't planted at his desk writing something up, he'll be wandering around town practicing photography or watching his favorite sports teams with his friends.