Mobile Application Monetization Trends For 2019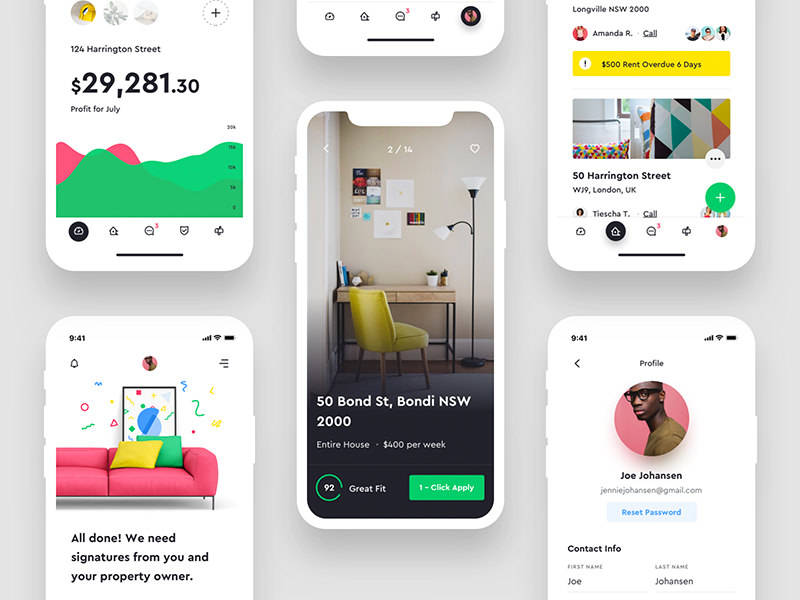 Companies have to choose a powerful distribution channel to make their application turn a profit. Only an effective app can increase a business's return and investment and integrate smoothly and continuously with the user's experience.
Many mobile app developers use their app as a business tool; mobile apps can also generate profit.
Your strategy to Monetization Company's app should influence product popularity and income. The false monetization strategy can make users abandon an app.
Why your company is considering an implementing strategy and what value this difference will bring to your company and the user?

Distribution Channels, You Should Consider
The distribution channel is important for marketing campaigns. Your company needs to choose the best and profitable way to advertise its product and attract towards your brand. Your company can see the most successful result if you target the promotional efforts to a specific audience.
1. The Power of Content Marketing:
Nearly 90% of business owners use content writing to generate their leads via blogging, vlogging, videos, podcasts, and inbound marketing. Your content must have some valuable, informative and educational stuff so the new users can convert into your lifelong customers. Your company can start providing users content as well as some specific features with free charge. Your company can get royalty and users will search for your premium pack as well.
2. Landing Page:
If you considering the landing page for your business (mobile application) then it can benefit as it has direct contact with the viewer. A landing page is the single alone website page which has designed for advertisement its product and the landing page should capture the visitor interest so it will help in collecting the leads.
The landing page is an important part of a campaign and a very useful tool for selling an app. As users first interact with a landing page it should be excellently designed and an opportunity to encourage the users to buy or purchase it. Make sure to provide a clear call to action in the right place so the achievement could be done.
3. Mobile First Indexing:
Any web application should have a mobile version. If your company is based on a web platform, it should optimize for the mobile devices. All items like menus, bar, sections, and text should be identical for both the application and the site. Google has announced it will first roll out the mobile indexing. Their update means that browser will now use the mobile version of the site for indexing and ranking.
4. Focus on Improving your SEO:
In the recent data shows that nearly two-thirds of users discover apps by searching for an app in the app store. App store optimization can help in ranking the page and helps to drive more traffic on your page by ranking an app higher in search results. A company should follow apple app store guidelines and Google play store guidelines to write a relevant description of your app. A company should design a representative and effective icon and add high quality of screenshots and videos and should localize your landing page. Containing success stories about your brand, for example, if an app store is selected your app to be featured and TechCrunch has reviewed your product, and then the developer should mention these appraisements in their description.
5. Advertising Campaign:
Calculate how much your company is willing to spend money on an advertisement. In 2017, business owners have spent nearly 107 billion dollars on mobile app ads worldwide. There is a lot of ways to advertise your mobile app. You can use Apple search ads, Google search ads, social media, TV and can host an event too.
6. Preloads
Preloading allows your company to distribute your application by uploading it to a device upon boot. Most of the apps like calculator, calendar, weather and contacts that are preloaded onto phones.
Preloads are generally difficult to secure your application because as your company has to convince the phone producer that the phone requires that application. For example, Android includes CCleaner application on all its devices, while the iPhone automatically uploads the Apple news to all its phones.
7. Prioritize Social Media Marketing
Define your company's target audience, growth in the brand awareness, improve your sales performance by selling technique, boost in-person sale, inbound technique, increase the profit as well as investment, making up royalty and build a fan base and keep a pulse on competition to build a powerful and successful social media marketing campaign.
8. Increasing New Clients Using Email Marketing
Email marketing is a powerful and time-saving tool and helpful is mobile app development. It allows your company to optimize its product by boosting sales and increase the awareness of your brand and helps in building a loyal relationship with your converting new users to lifelong customers and target the mass audience. In comparison to other distribution channels, e-Marketing shows a higher rate of interest.
9. Host a Giveaway
Hosting a giveaway allows a company to grow its sales and gain more and more clients. Including an exciting prize and fun content with consistent updates on the basis of how to submit and win.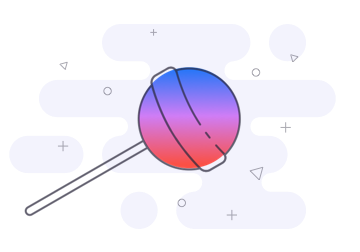 Author Bio:
I, Ananya Jain is a Digital Marketer and Blogger in Quantum IT Innovation; Mobile App Development Company. She has provided her services independently and done her work with SEO part as well. Expert in Content writing and know some part of web development too.