Why Market Research is Important for Every Business – Marketing Research Today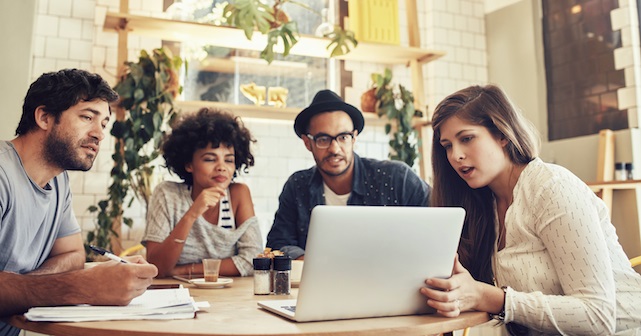 The only difference between an idea that makes millions of dollars & the one that falls flat in the market is the preparation carried out before executing the idea. And one of the key things which are part of this preparation is market research & analysis.
There are different ways of looking at market research, it plays different roles in different business scenarios. The benefits of market research for a startup at its initial stage can be different from that of a business which is already well established.
Let us take a look at how market research can play a pivotal role for any business, during any phase.
Check Out the Viability of an Idea
For you the idea might be a revolutionary one, but you never know it works or not unless it gets a thumbs up from the audience. That's one of the many benefits you can reap by going for a market survey.
Conduct a survey about your business idea. Get to know what people have to say about it. This can help you figure out whether the idea is worth giving a shot or you need to drop it. And in case, it gets a good response from people you can start working on the details of how to implement it.
Figure Out the Right Medium to Market
Once the idea is in execution phase, it is time to make sure that it reaches maximum people out there. Now this is where market research again comes handy.
You can carry out pilot marketing sessions on different platforms to test which one works the best for you. For instance, if you are thinking about marketing your business on social media, you can run test campaigns for short duration's on Facebook, Instagram, YouTube, Pinterest and more. Based on the results you get, you can eventually go full-fledged into marketing on that particular platform.
Stay on Top of Business Trends
What's the hottest selling topic in the market? Which competitor is giving you a tough run out there? Who is capturing the biggest share of the pie? What's the one thing which other businesses are doing good and you are not?
The answer to all these questions lies in market research. There is a plethora of online tools that can help you with the same. However, you can always go ahead and create a survey of your own to get a better hang of the scenario in your niche. This way you can get to know about the latest trends, and re-plan your business strategy to stay on top of the game, every single time!
Track the Customer Happiness Index
No matter how successful your business becomes, keeping the customers happy is always the most important to continue growing and retaining them.
With the help of market surveys, you can interact with your customers. Talk to them about their experience of your products and/or service. Get to know whether they are happy with what they are getting. Or, is there any way in which you can become better than what you are already existing in the market? Based on the response you can get your creative minds out and brainstorm on how you can continue to thrive in the market!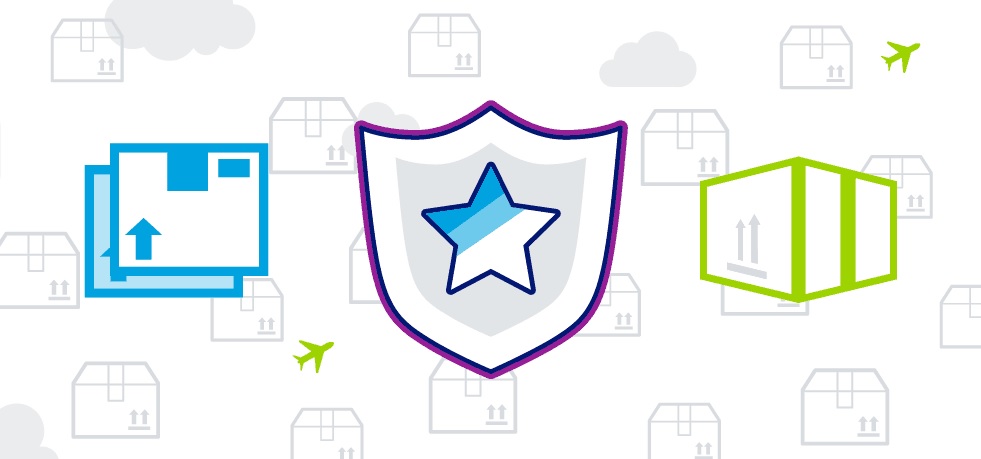 Spot the Warning Signals
One of the many things that lead to the downfall of a business is that they are unable to spot the early warning signs. If you keep your pace up with market researches, or even carry out some for your business, you can easily spot some common signals.
Once spotted, you can easily figure out the remediation measures that need to be carried out in order to keep your business running in the right direction. And that's one of the, if not the, most important factors that can contribute to business success.
On a concluding thought I'd like to quote this saying from John C. Maxwell:
"Ideas have a short shelf life. You must act on them before it expires."
And when you do act on them, make sure the action is an educated one, rather than based on your gut feeling.
Why Growth of Market Research is Important for Every Business
Article Rating
Why use market research and explaining the uses of market research in this post. The benefits of understanding market research skills for a startup business is more helpful then non-research.