Tips for Making an Intro for Your Gaming Channel on YouTube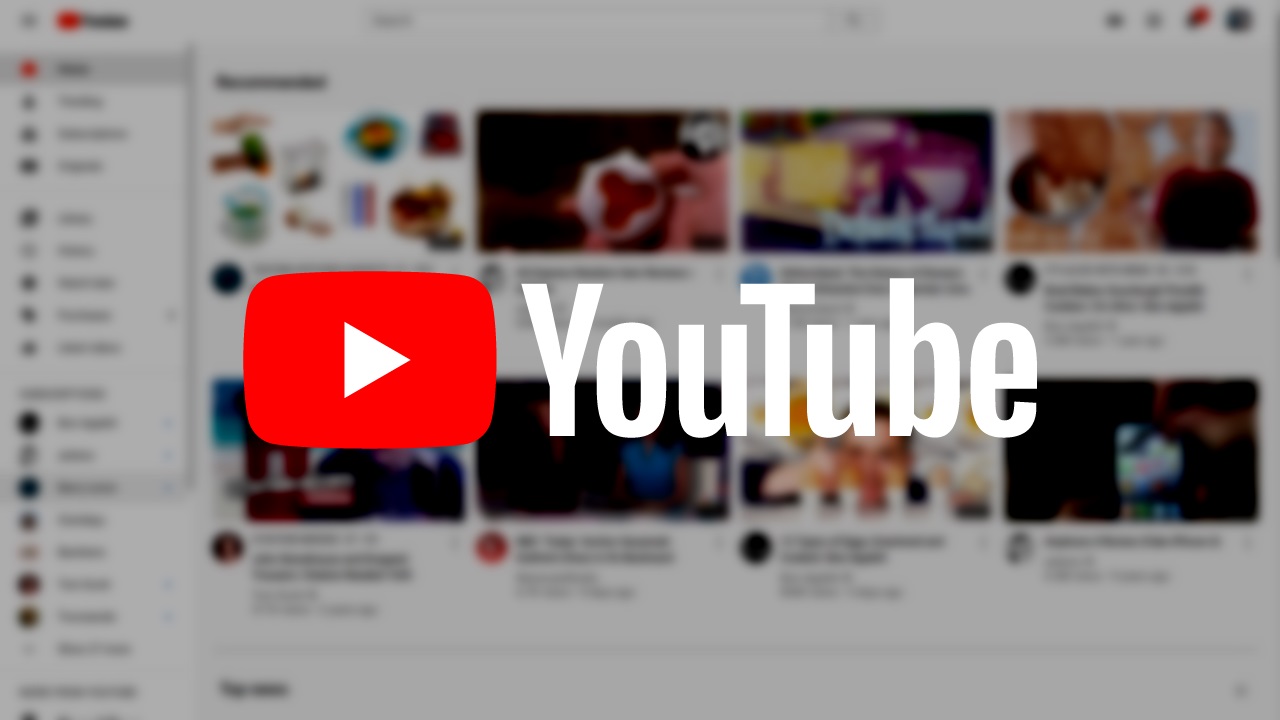 Are you thinking of starting a YouTube channel? You are going to need a good intro to make a good impression! Today we will explain how to do it in a simple way. Any YouTube channel worth its salt has to have a good introduction. Not only will it make your channel look more professional and more appealing to your followers, but it is also very likely to affect your search ranking and help you get a much higher number of views.
Use a Suitable Video Editing Tool
The first thing you will need to make this intro is a video editing program suitable for your purposes and your editing skills. It is recommended that you do not complicate yourself with professional editing programs such as Sony Vegas because they are very difficult to use, consume a lot of resources and cost a lot of money. Your best option is FlexClip video editor, a powerful and easy-to-use video editor that is also specifically prepared for you to make a YouTube intro.
In addition to having a simple interface and powerful editing options, FlexClip video editor has an extensive library of filters, transitions, and effects. The quality of your videos will be greatly improved. It also has stickers that you can add at key moments in your edition. It also has an extensive library of royalty-free songs and melodies, so you can add music tracks to your videos without having to search for them all over the internet.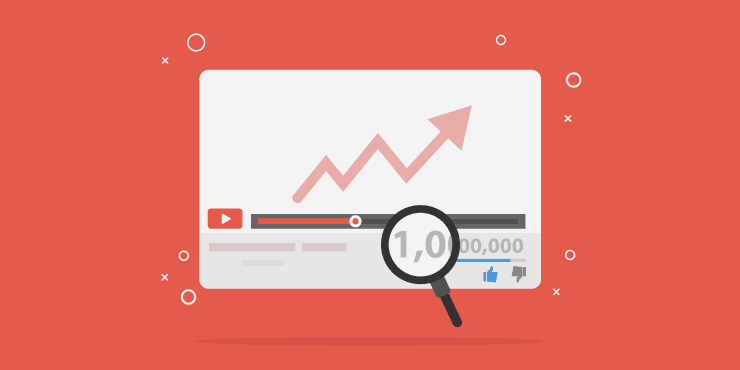 Select the Perfect Video Clips
Choose several short video clips that quickly express the content. Okay, it's a gaming channel, but will it focus on shooters, Fortnite, Paradox games, or will it cover a bit of everything? Make your introduction reflect what they can learn from your channel. So your potential viewers will be hooked from the moment they see the intro and start following you instantly. You don't need to create all these videos on your own because you can take advantage of Filmstocks' extensive library to choose the clips with the most hook. It has a large number of clips dedicated to gaming!
Mount the Clips Properly
When you have the clips you need, assemble them using FlexClip video editor. It will be very easy to do and you will be able to use the free effects, filters, and transitions that you will find in its extensive library of resources. First, trim each clip to the length needed for your intro, and then assemble them with the editor when you have them already. Then add the transitions and effects carefully and play the video regularly to see how it looks and decide which parts need improvement or which parts are already fine.
Keep it Short
Remember that, on YouTube, the content has to be interesting from the first second. If your introduction is too long, many of your viewers will give up watching your video, which will cause you to lose views. Still, it will also make your video have less visibility within the organic recommendations of YouTube. Make your introduction just a few seconds long and impactful, engaging, and memorable.
Retouch the Sound
When your intro looks the way you want it to look and is as short as it should be, tweak the sound of your clips to enhance the parts you want to highlight. Intros have to leave a lasting impact, and sound is one of the keys to making an intro stand out and raising better expectations for the video.
Add Music
Is everything ready? Perfect! Now you just need to add a music track to it. Music will make your intro much more attractive to viewers and make it more iconic and memorable, but it will also boost your video's organic visibility on YouTube.
Keep in mind that YouTube especially highlights videos that have music, so if you want the algorithm to position you better and allow you to get more views and more followers, it is important that you choose a good music track for all your videos. Again, FlexClip has a music library of royalty-free songs that you can use for free to improve your intro or any other video you want to make for your channel.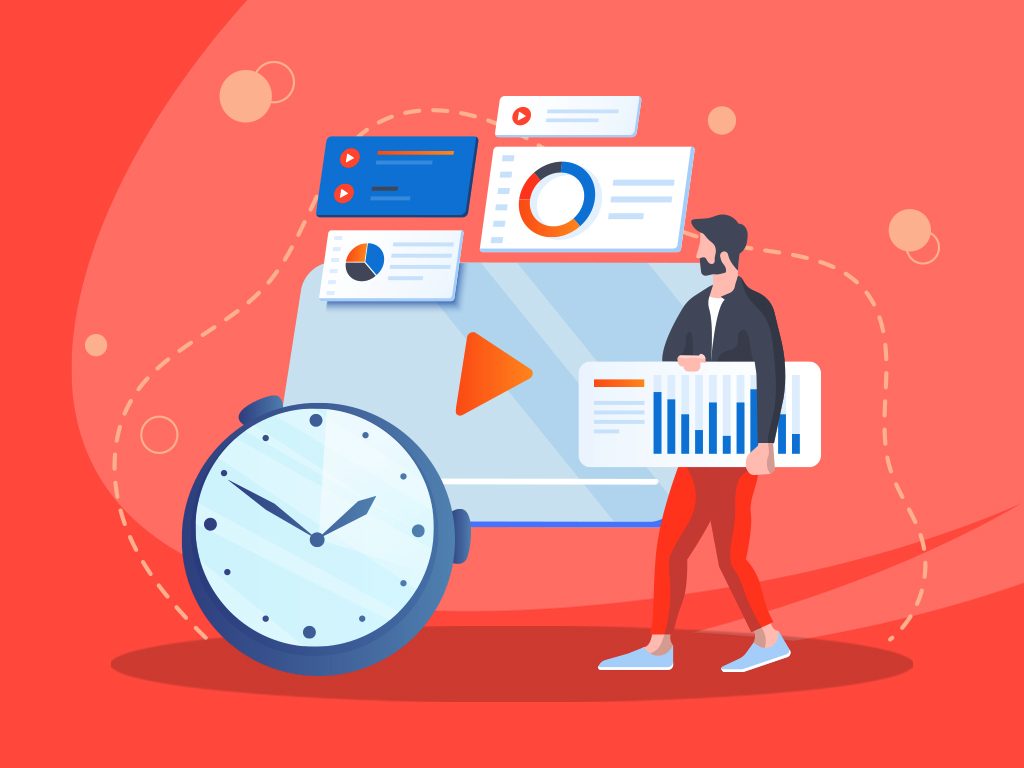 Learn from Other Channels
During this entire process, don't settle for your own ideas. You can spend some time doing an extensive search for channels similar to yours on YouTube and study their introductions carefully. The visual, sound, and musical sections of the other intros, their duration, the type of content they suggest, etc., are data that must be taken into account when preparing yours.
Remember that it is not a good idea to copy or imitate the introductions of the other channels, not only because it is unethical but also because yours will go unnoticed if you do it this way. Just try to air your ideas to come up with the most creative and genuine introduction possible for your channel.
To Sum Up
Now we have listed the keys for you to make a good intro for your YouTube gaming channel. These are some of the most important tips when it comes to making the intro of your gaming channel on YouTube. It is time for you to get started.