10 Effective and Actionable Branding Tips for Your Startup in 2021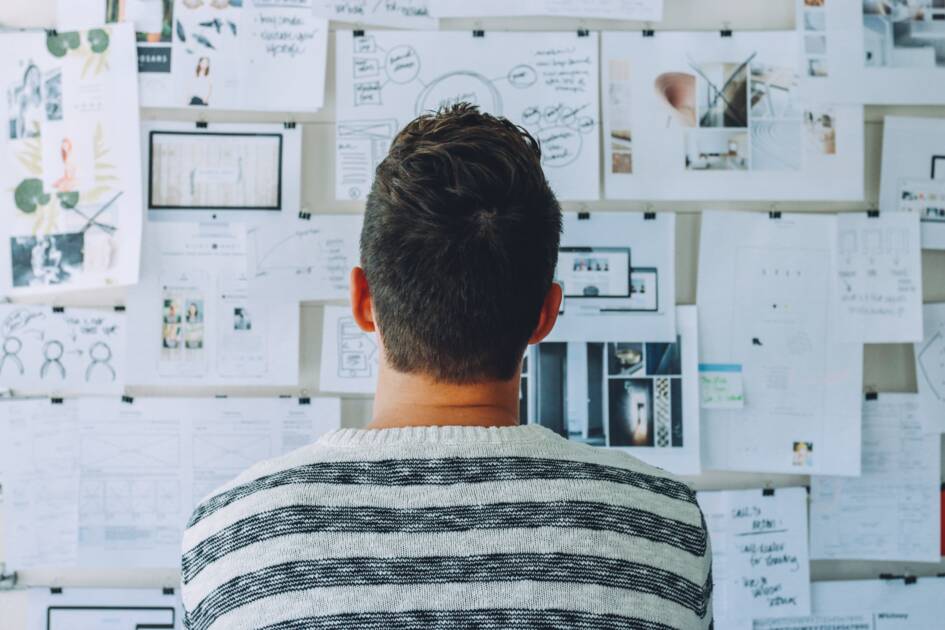 The moment you create your dream brand, you are particular about every little thing involved in its making. Right from the design of the logo to the color scheme used in the tagline, you are keenly involved in everything. Apart from the structure and layout of the business, you are sure about having a memorable brand name that conveys a strong message, and above all, fills all the legal formalities.
To be honest, a company's branding is more than logos and colors used. It is a lot more about recognizability. The impact a company has on a customer sets a standard for other customers too. This basically sends a message or the first impression. As you know, the first impression can say a lot about a firm and clients can spread both good and bad news like real fast. It will define company value and how it operates. Therefore, it is of utmost importance for entrepreneurs to think and work on the unintended impacts of branding. A company's branding is visible and often a substantial extension of the company. Consequently, in this article, we have mentioned the top 10 tips that will help you to set your business apart as a budding entrepreneur. Keep on reading to know more expert tips you can follow.
1. How do people perceive you?
There is an exciting fact about your brand that it is never what you tell it is; a brand is actually what everyone else describes it. The very first place to start when it comes to the growth of your brand is to know what people think of you. The best way to do so is to google yourself and hold a focus group of people, maybe your best friends or ask a life coach or business coach to conduct a 360 analysis on your behalf. It is the most effective technique when it comes to building a brand reputation. Ensure that you identify yourself. The name of your company, logo, and slogan will provide insights into what you do and the services you offer. In case you miss this opportunity, you will have to spend your valuable time and energy explaining the basics. At the same time, you can utilize this time to develop a relationship further or share critical benefits.
2. Develop yourself on an online platform.
As you know, now is the era of social media. A vast audience is on social media. It is recommended that you build your online platform like a blog or website that you own to increase your content and engage with your audience on social networks. Use platforms like LinkedIn, Facebook, Twitter, even Pinterest, and Instagram. No matter what your niche is, you have options. Find what social network resonates with you and start the work. You do not have to be perfect to start. Don't think too much and start. Given below are specific pointers that can help while creating your brand:
Ensure and be authentic.
Possess a unique voice.
Compile an email list.
Have a unique design.
Create an unforgettable slogan that expresses your mission and purpose
Empower your customers
Additionally, it is advisable to hitch up your content marketing strategies, guest blogging, and networking. All these are powerful tools that can assist you and work wonders in social media marketing.
3. Weave your brand into everything you do.
Personal branding works wonders and should be a part of everything you do. It is advised to incorporate it into your life. Integrate your brand in life in the same way you promote your blog online. For instance, anytime you attend networking events, try to network more and read online about how to shine at any event. In case you try to be someone you are not, it will show.
4. Long-Term Design
Contemplate how your branding and logo will hold up over time – demonstrating that a brand is cutting-edge may drive you to the most popular design trends. Nevertheless, you may desire to bring that information to life in a way that won't look dated in five or ten years. The crossed-arrow appearance might be in today; still, if you plan to be around for a while, give it some time and think again.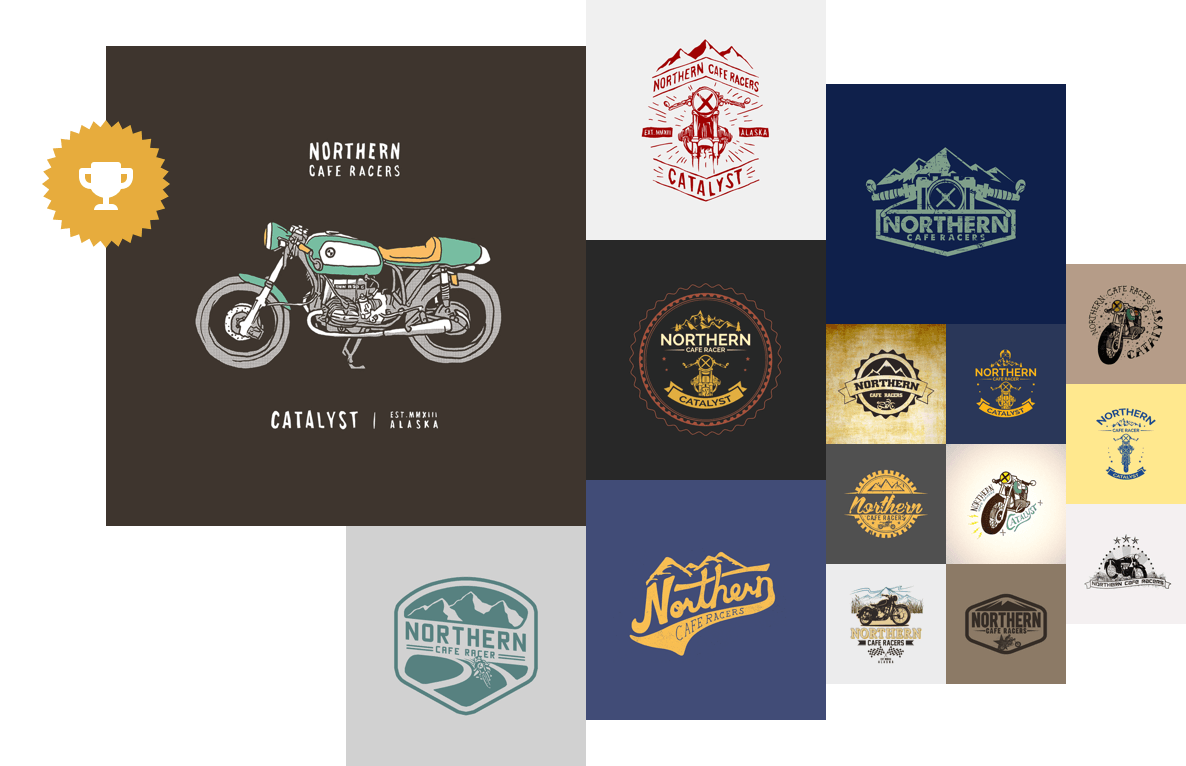 5. Be consistent.
Be a customer and think about the brands that you are most loyal to. What is the one factor about that brand that earned your trust? The chances are that they have made your faith as they are dependable. These examples prove the importance of consistency for brands. All of your communications and marketing assets will themselves speak about your brand's story.
6. Consider Extensibility
Know that the assets of your brand are often the first impression of your company on the customers. What is that one factor you consider when deciding on a company name, slogan, logo, etc.? Recognize that your business will go through changes related to its products, the area it sells in, and possibly even the audience it is selling to. Creating something unique is essential to your business that represents your company's integrity but ensures it's extensible enough to weather the changes that are sure to come over the years.
7. Unique value proposition
Stand out from the rest of your competitors with the help of a unique value proposition. It comes in the form of an adequate statement or combination of ideas that represent your business to clients in a manner that will make them want to engage with you and buy from you. The FAB Technique, wherein FAB stands for Features, Advantages, Benefits. This is the best way to produce your value proposition to describe to customers. You can check online the examples of this method and how it works.
8. Stop pleasing everyone
No matter how hard you try, remember one thing for sure that not everyone will be happy with what you do and your services. It is not possible to please everyone, so don't try to be everything to everyone. As an entrepreneur, you must learn to be your best irrespective of the type of customers you are dealing with. Business owners must understand that they can't do everything. Even if they try, they may face a possible loss. So do not worry and never be afraid to be yourself. Remember, you are in this business to grow a business, not to please everyone. Stick to it.
9. Produce value
Product value is one thing that defines how satisfied the customer is minus the associated cost. It would be best in case you were producing value with whatever you do. It is the most important thing to do when you want to build a brand name. Know that you don't have to be Apple to have an excellent product. When thinking about the value that you can add, ask questions like:
What sets your product, service, and company apart from your competitors?
What value do you provide, and how does that value differ from that offered by your competitors?
How do these benefits tap into the emotions of the customers?
What you are producing for my customer delivers enough value for the price I'm charging?
Is your brand in sync with how you are marketing yourself?
10. Associate yourself with strong brands
Your brand is reinforced or undermined by your connection to other brands, Find and leverage strong brands which can elevate your brand. Initiate by considering the three C's: company, college, colleagues. The practice of marketing your brand by associating with a big brand can fetch great results. The ongoing process of establishing a prescribed image or impression in the mind of others about an individual will help your brand a lot. Everyone has a unique brand, whether they know it or not. But what we should all be aiming for is a powerful, attractive, and visible personal brand—an online and in-person authentic display of the fascinating aspects of your professional and personal activities and interests.
You can follow all the points mentioned above and can help in growing your brand awareness. Along with working on the points mentioned above, it is essential that you simultaneously follow the following points. You must:
Set up a referral program.
Designing an infographic.
Giving away freemium content.
Partnering with local businesses.
Wrapping your car with ads.
Running a social media contest.
Hosting a podcast.
Setting up PPC ads and a remarketing campaign
All this will assist you in enhancing your brand value and creating great worth. Remember, whatever you do, be sure that you believe it will take the business to new heights. Also, note that no one is better than you who knows what is suitable for your company. Follow your instincts completely.