How Human Resources Is Evolving With Technology?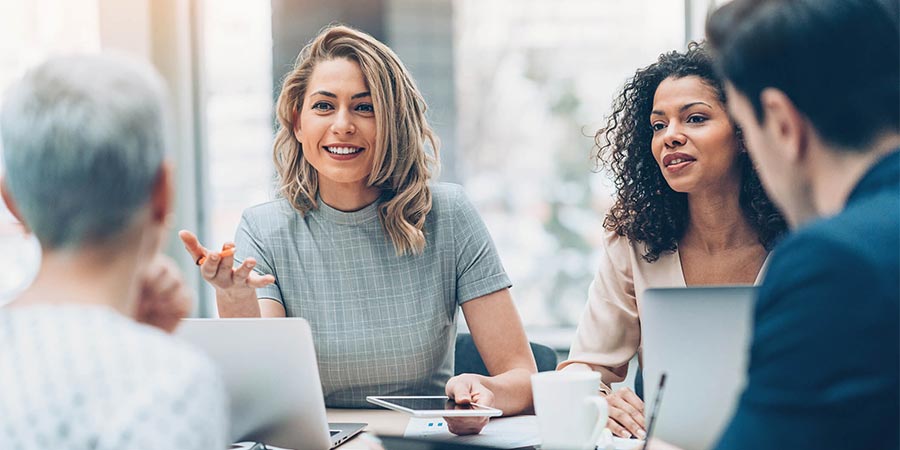 Given how technology has revolutionized every part of our life, it is inevitable that it has had a significant impact on Human Resources. The way we communicate with our employees, maintain business data, and measure employee performance has all transformed as a result of technology advancements. Technology, when used correctly, can have a positive impact on any company's HR operations. It accomplishes this by streamlining and organizing the Human Resource functions.
However, it should be kept in mind that misusing it can have negative consequences for the company's entire system. This article discusses how Human Resources is evolving as a result of technological advancements.
Bridging The Communication Gap:
This is arguably the most evident benefit that technological tools have on a company's human resources department. Because of the multiple methods that have been established, technology has made communication easier. Emails, text messages, and other messaging apps make it simple to communicate in a matter of seconds.
Easy Analysis Of Employee Data
By now, you've undoubtedly realized that technology is the undisputed future of HR. Another way that technology aids our HR is through effective data analysis. What used to be a time-consuming procedure has now been simplified to a few mouse clicks.
Companies have various criteria that must be met to determine whether or not their employees are meeting their objectives. This approach has become easier and more efficient thanks to performance management software for tracking employee performance. You can quickly compile data and utilize it to assess how well your employee is functioning. The performance appraisal process is made easier and less complicated by the use of software tools and applications.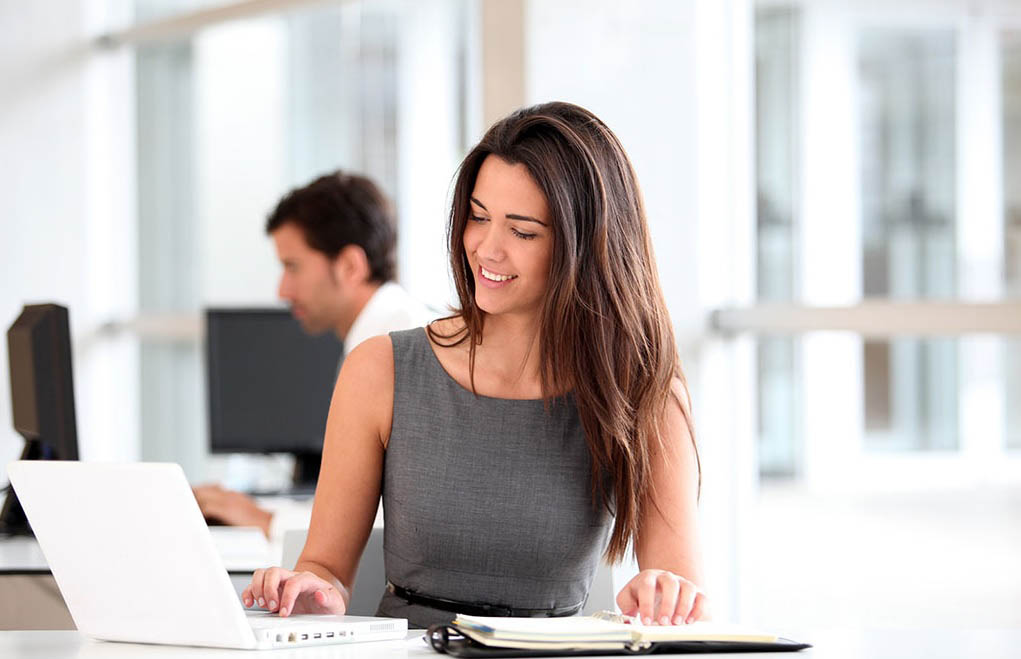 Easier Hiring & Recruitment Process
Any HR professional knows how exhausting and time-consuming the hiring process can be. Not to mention prohibitively expensive. Thankfully, Artificial Intelligence (AI) has simplified the procedure. Companies use automated software to identify quality talents on a resume. In the initial phases of recruiting, this has made judgment calls incredibly simple. HR professionals no longer have to sift through large numbers of emails to find what they're looking for. They can filter them out in a matter of seconds using AI.
Human decision-making abilities are only required at the latter end of the HR process. It is expected that in the future, enterprises and businesses that rely on technologies to assist with their hiring process would be more effective.
Increasing Employee Efficiency
Although there are some drawbacks to the heavy use of technology, it cannot be argued that it is the most effective technique to boost productivity. The most up-to-date technologies and software aid in the creation of business harmony. Data is kept in a more organized manner and is easily accessible when needed. Furthermore, HR time that was previously spent on administrative activities can now be spent on matters that demand more attention.
HR no longer has to sift through stacks of paperwork; instead, messages can be quickly generated using online tools. It has allowed human resources to become more organized and precise. This has a favorable effect on the employees' morale as well.
Data Security
In the HR department, technology has brought various security problems. Many businesses are vulnerable to security attacks because their data is stored online. As a result, if you're going all-tech in your HR department, make sure you follow particular security standards.
Passwords must be used to safeguard every firm file from fraudulent users. The company's system passwords must be refreshed regularly. Firewalls and anti-malware software should be installed and updated regularly. Basic training on online security dangers and how to prevent jeopardizing the company's details should be provided to HR professionals.
Conclusion
Without a question, technology has brought about the beneficial transformation that we require in the HR department. However, it is important to remember that technical breakthroughs fall short of human decision-making ability.
It is impossible to deny that AI will eventually overthrow what humans currently possess. The reality is a little different. There are still some roles that can only be filled by humans. This makes us wonder if we need technology in our businesses, but the answer is yes. It is critical to follow specific technological trends to build a reputation for yourself in the market. The extent to which you and your firm wish to rely on these practices is totally up to you.
Author Bio:
Bio: Arpita Gulyani is an avid reader and a content specialist with experience of 3+ years in the content & digital marketing field. Currently working with Zimyo, a smart HCM platform that is aimed at empowering organizations to build a collaborative, productive & engaged workforce while providing true human experience to their employees.