How to Make the Best Performance Marketing Campaign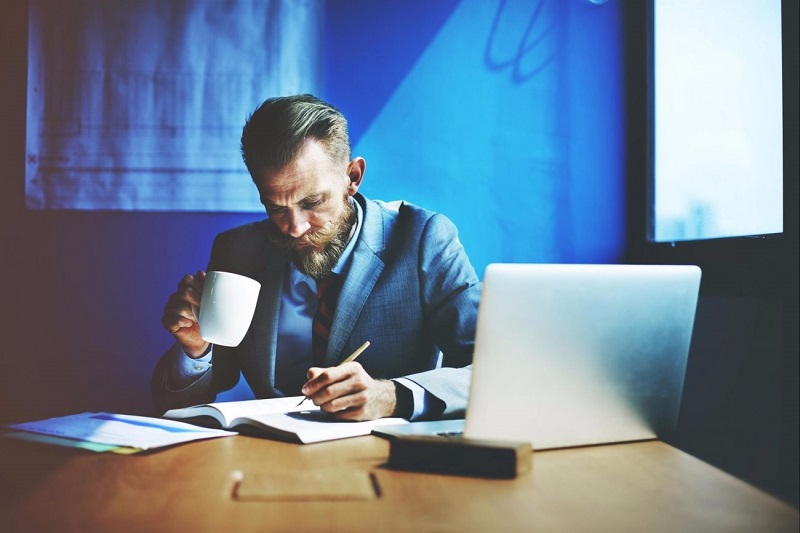 We are in a world where the internet is the best marketplace for every product and service one can think of. Most people are only aware of the B2C side of the internet as a marketplace, but there's a bigger picture of the B2B marketplace that takes the center stage and Performance Marketing is a quintessential part of it.
Performance marketing has revolutionized the way organizations market their products and services. In fact, the biggest of marketing campaigns are not just two-muzzle shotguns, they are full-fledged performance marketing bazookas that bring in the goods.
That's what drives a performance marketer – actions and results – rather than clicks and conversions. The catch with performance marketing is simple and very lucid, you decide on what has to be done and when that's done, you get paid. No matter if it's a click, conversion or any other action, performance marketing is all about delivering results.
Let's try and understand what performance marketing is all about and how to multiply your performance marketing ROI five times than the current figures.
What is Performance Marketing
The deal with performance marketing is that it's performance-oriented (duh). Performance marketing is so vast that it engulfs the small world of digital marketing inside it. Digital marketing has a range of short-term quantifiable goals that are to be fulfilled while performance marketing is all about the completion of a process.
While digital marketing might encompass likes, comments and engagements as specific objectives, a performance marketing objective will be to elevate the social media reach for a brand to at least 500k people.
In simple words, you decide on an objective and you pay when that action is completed. It can be on the ground level like a sale, lead or click, or it might be destined for greatness. A performance marketing campaign proves to be much more effective even when it's done for the most crucial of things like generating leads, website traffic, and escalating engagement.
Benefits of Performance Marketing
Performance marketing can be called as an all-in-one solution to a particular problem. A performance marketing campaign doesn't only aim to complete a particular task, but it does so in a super-efficient manner. Not only does a performance marketing campaign make it easily quantifiable, but the results are better than they ever were.
A few benefits of performance marketing are as follows:
Tangible Performance Tracking
It's safe to say that tracking the progress of a performance marketing campaign is 100% possible and it shows the results in numbers. The tracking platforms are advanced and they carry campaign metrics that make it simple to track its dynamics. This makes it easy to decide whether the campaign should keep going or we should pull the plug.
Low Degree of Risk
No matter what result a performance marketing campaign brings through, it will surely be helpful to the campaigners in one way or another. This reduces the level of risk associated with a performance marketing campaign as no campaign is deemed useless and no results are nefarious.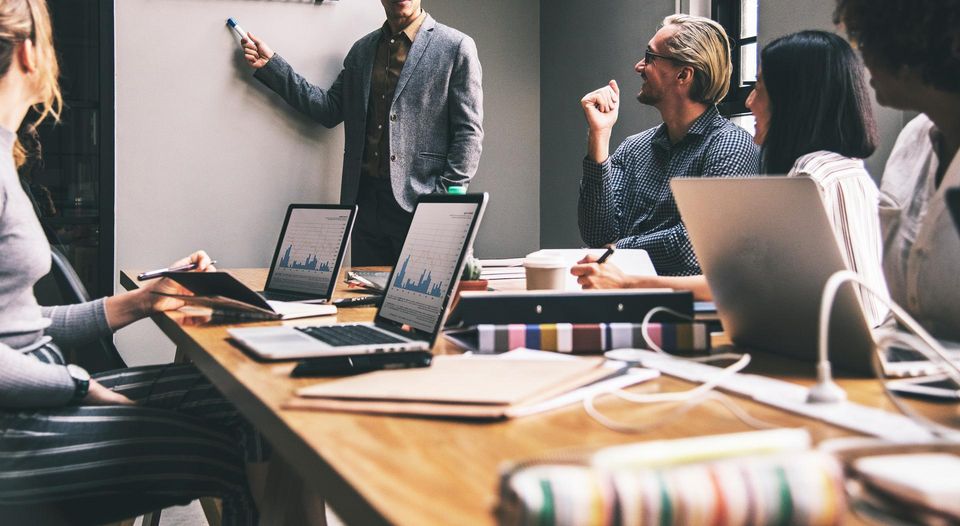 Aim at ROI
Yep, you read that right. Performance marketing campaigns are focused on multiplying the Return on Investment (ROI) which means the players on the top won't give out sighs and winced smiles when told about it. ROI-oriented campaigns get easy approvals and much more determined nods from the management, rather than a meme campaign on Facebook.
What Could Go Wrong?
Just because performance marketing campaigns are quantifiable and a plethora of numbers can be jotted down on paper, doesn't make it the most lucrative deal ever. Performance marketing campaigns can have pitfalls as well and these prove to be gregarious.
No matter how much of that ROI melodrama you create, when a campaign fails, the management shall give you the stick for it. Here are some pointers that usually make a performance marketing go haywire:
Regulatory Rules
A performance marketing campaign works in a certain dynamic of the industry and each and every industry has its own sets of rules and regulations. No matter how good your performance marketing campaign is on paper, it might not be approved by your compliance team for a simple reason that it's not according to business standards.
When it comes to sectors that deal with money i.e. finance, the buck gets even stringier as the compliance laws shackle the creative flair. That's why even the best of performance marketing campaigns bite the dust due to regulatory rules.
Publisher Fraud
Ad frauds are an epidemic already and they can squash all the marketing efforts in a single second. From bot traffic and domain spoofing to cookie stuffing, publisher fraud can lead to a huge amount of wasted efforts in terms of time and money. These problems are hard to solve and sometimes the problem is found after the resources are already exhausted.
Publisher fraud cannot be completely avoided, the best thing one can do is ensure that the campaign monitors stop the malicious fraudsters from breaking in manually. This is a strenuous process but it has to be done otherwise the performance marketing efforts go in vain.
How to Set Up a Lucrative Performing Marketing Campaign
A performance marketing campaign that compiles a particular task is one thing but a campaign that multiplies Return on Investment is another. There are three things that you have to keep an eye on while setting up a campaign that sells:
l Performance Marketing Objective
l Pre-Launch Plan
l Post-Launch Plan
Let's analyze each and every item on the checklist.
I. Performance Marketing Objective
Before building up a campaign, you need a direction. What is your performance marketing campaign aiming for? Is it something out of the blue or something very specific? Here are 5 factors that a performance marketing campaign usually runs around:
Website Traffic
Repetitive Visitors
User Engagement
Lead Generation
Soaring Sales
II. Pre-Launch Plan
Once you've decided on what your performance marketing objective is, now's the time to craft a pre-launch plan. Once you are done with the objective, research for the avenues where you can market your product/service through advertising.
For instance, sports commodities sell better on social media while an insurance policy for elder adults might not. A very crucial part of this plan is to appoint the right people for the right job. After that, things will run really smooth.
III. Post-Launch Plan
The real work starts when the plan gets rolling. As the performance marketing campaign is online, the results and data will start flowing in as soon as possible. Analyze the data, draw conclusions off from it and keep on optimizing the top running ad campaigns. Tracking the campaigns immaculately is of utmost importance and if you're running it in different time zones, brace yourself for sleepless nights!
Ready for Your First Performance Marketing Campaign?
Now that you know what it takes to craft a proper performance marketing campaign that sells like online hotcakes (or like impressions on Kylie Jenner's Instagram Feed), it's time to make one and feel the power. Good luck!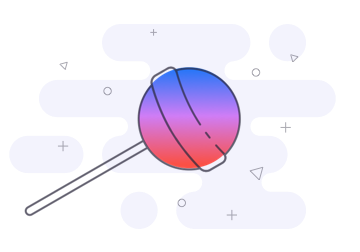 Author Bio:
Syed Maaz Asghar – Gamer by the day, keyboard ninja through the night– Maaz gives you slick yet simple advice on everything from finance, tech, football and how to run businesses in uber-cool workspaces. Give your fingers a workout they deserve and scroll through his stuff for a knowledge stroll along with a heavy dose of quirk.