How to Get Success with Email Marketing in 2020?
Marketing has become a substantial element for running businesses successfully nowadays. However, when it comes to doing marketing with an intent to persuade a prospect fully, then email marketing comes into play.
According to marketers, right now, email marketing is the most prominent, cost-effective approach to bring out the best version of brands and services in front of customers. Despite this, many people believe that due to the enhancement in different digital marketing platforms, email marketing will get vanished after some time. But, fortunately, this is really not the case.
According to Hubspot, about 93% of B2B marketers make use of emails for content distribution across different platforms. Also, almost 83% of B2B companies offer newsletters to customers via emails as an influential part of their content marketing strategy. There is an endless number of statistics, which shows email marketing is not going to leave anyhow. But, becoming more and more vital as far as long-term business flourishment is concerned.
However, as a matter of fact, due to the increased impact of email marketing, competition in this very field is rising rapidly. So, you have to raise your game to stand tall against all your business contemporaries. Right!
We're soon going to enter another year – 2020. Things are evolving and will definitely change with respect to email marketing in the coming year. That's why there are lots of analysis going on in the market regarding email marketing trends, which will take place in 2020.
However, we can't believe all of them, as some of them might prove to be right for your business, some might not. But, after doing a lot of scrutiny and observation work, I have come up with some of the best mantras that will apply to all businesses to get success through email marketing in 2020.
What're they?
Let's find out!
Adaptation of Dynamic Segmentation:
In 2020, marketers should adopt dynamic segmentation for real-time management of their market data. People who don't know what dynamic segmentation is, listen, it's one of the most approachable email marketing tactics for 2020. According to this, data related to your email marketing campaigns automatically get updated as per real-time actions.
For example, if you're using dynamic segmentation to check the number of people coming to your website. In this case, your data list will automatically get expanded and contracted based on the number of customers reaching your website in real-time.
The implementation of dynamic segmentation in email marketing metrics will not only save your time but also provide you a systematic overview of data concerning critical aspects of your business marketing strategies.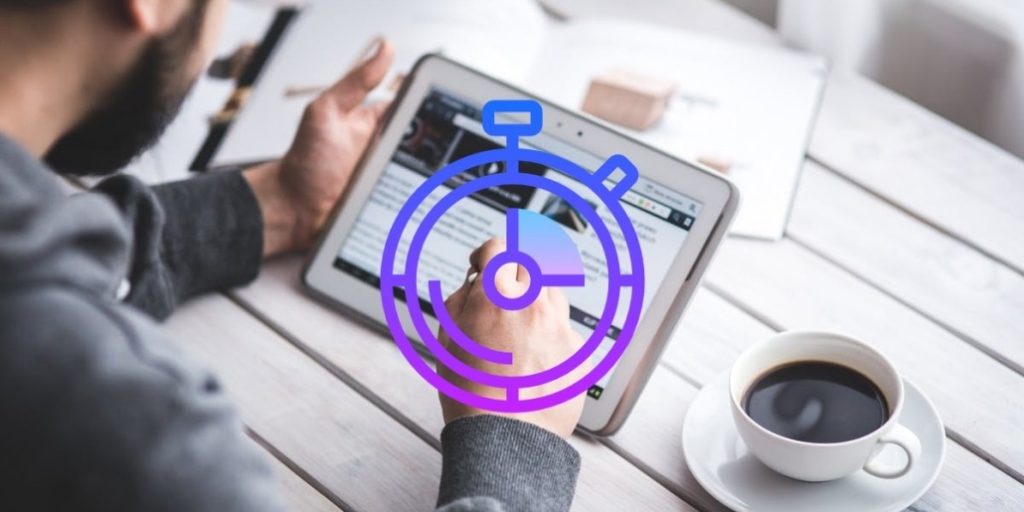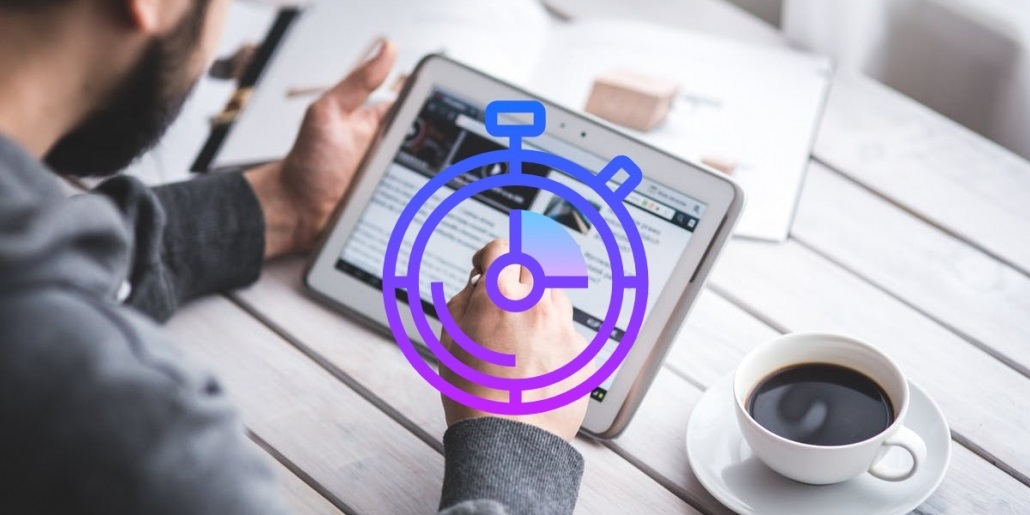 Greater Emphasis on Buyer Personas:
No doubt, customers play the most prominent character to make a business play successful in every possible manner. Right! That's why the understanding of customers' personas is very vital for all sorts of marketing forms.
Many times, it has been noticed that due to a lack of comprehending the buyer personas. Many marketers could not be able to make the most out of their email marketing campaigns. It might seem very obvious to some of you. But believe me, half of the businesses don't realize that they're not offering what their customers want.
So, your email marketing campaigns must be completely parallel with your customer personas. Else, there is a fewer possibility that your email marketing metrics will work well for your business standards.
To know more insights about the importance of buyer personas for business marketing.
Email marketing somewhat relies entirely on the shoulders of your business prospects. Because, if they will not read your email, then how they will know what your business is all about, and more. Hence, email marketing tactics for 2020 should get planned by keeping customers in the main center-of-attention.
More Power to Email Automation:
It is amongst one of the most important metrics to get success in the landscape of email marketing in 2020. Email automation is growing enormously all over the marketing world. Marketers are making use of automated emails to regularly update their customers regarding all the elements of their businesses. The use of newsletters is one of the most common examples when it comes to email automation attributes.
However, in retrospect, many marketers believe, earlier, the use of email automation was not so relevant to users. It was because of many reasons such as, over the top use of automated emails that had made them look very robotic.
But, in 2020, things are about to change. The integration of artificial intelligence with email automation will compensate this lacking in the periphery of email automation. As a result, marketers will be more able to give a required human touch to email marketing campaigns so that they can trigger their desired results.
Creation of Highly Accessible Emails:
A successful email marketing campaign is one that gets understood and accessed by each and every human being. Right! Email marketing tactics for 2020 is all about enhancing the accessibility of emails to another level altogether. Following this, your emails will also get comprehended by differently-abled persons.
The implementation of alt-text in images will help specially-abled people to read your email and intellect the main motive behind it. According to marketers, 2020 will see a metamorphosis in the way email marketing codes get written. So that, make them more and more accessible.
Get Acquainted With Your Competitor's Work:
With time, competition in the email marketing landscape is regularly growing all over the globe. That's why it has become very significant for you to know and understand the email marketing tactics of your competitors.
But, if you go for tracking the work records of your competitors manually, it will take a lot of your time and effort. That, of course, not a good idea as far as business efficiency is concerned. Right! Well, email marketing tools like MailChimp, AWeber, MailGaze, and GetResponse can help you greatly in this regard.
However, always make sure to choose a software that provides you precisely what your business wants. Because different tools offer distinct features that not always necessarily go with your business goals. These are some of the best email marketing tactics for 2020. However, there are many more hacks you can use for your business regarding email marketing. But, the implementation of the above-highlighted email marketing tactics can be a game-changer move for your business.
It's not wrong to say that the world of email marketing is evolving immensely with time. New concepts are introduced in the panorama of email marketing regularly. That's why keeping your business well-occupied with all the latest technologies is the ultimatum to get success with email marketing.
Want to say something?
Drop a comment below and share your views on this subject!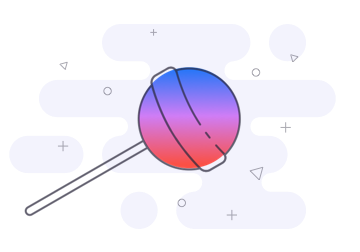 Author Bio:
Renowned performance marketer, user acquisition expert, and a product fanatic from Bangalore. He is a prominent speaker in masterminds and events in the performance marketing space. Sumit is the Founder of Socioboard, which owns products like PowerAdSpy, Socinator, Gramboard, DominatorHouse, and mobile apps in social media automation space which have millions of users.