Must Avoid Mistakes When Launching a Video Marketing Campaign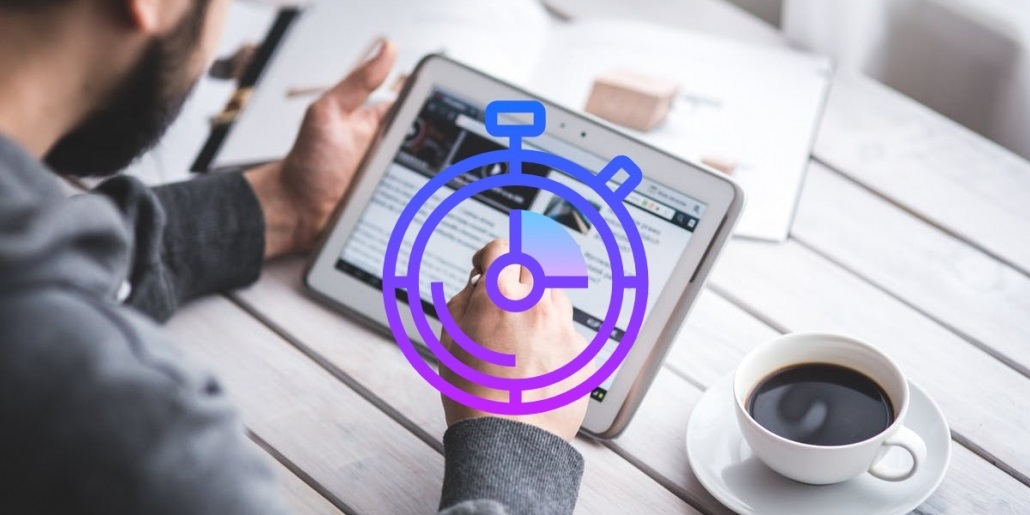 Video marketing is a powerful instrument in a promotion toolbox. It is relatively new, but undoubtedly a huge hit among marketers and business owners. The majority of businesses today use video marketing regularly, as it reaps businesses a good ROI and works wonders in various other ways. Are you curious to learn about the benefits of video marketing? Then you've come to the right place. Let's dive in:
1. Videos ramp-up conversion and sales
Videos can generate a great deal of money. For example, you can start by adding an "unboxing" video of your product on your landing page. It is almost guaranteed to boost conversion by a massive percentage.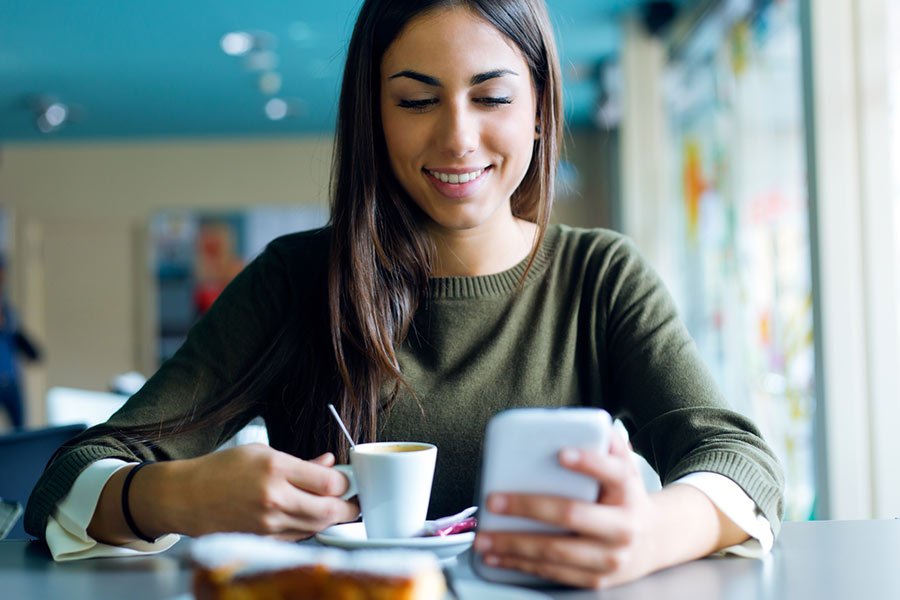 2. Videos make more sense to mobile users
Statistics show that 90% of people across the globe watch videos on their Smart-Phones. When the video audience keeps growing, and videos can be watched anytime and everywhere, businesses can roll in higher profits.
3. Videos promise a higher return on investment
Videos with quality content are matchless in terms of reaping leads, sales, and overall profits for businesses. Perfecting a video is easier done than said, thanks to an array of affordable video editing tools available for creators these days.
While the importance of video marketing has been explained in detail, let's discuss a few must-avoid video marketing mistakes.
1. Over the top hard selling
Proceeding with a hard sell is like proposing a woman right after your first date. This selling style is dated and worn out. Customers hate being fed a product directly, time after time. Instead, start by creating teaser videos. It will ignite curiosity in potential clients and pave the way for a long-lasting relationship.
2. Create a video but first, prepare a strategy
Producing a video without backing it up with a solid strategy will hardly reap your desirable results. Video marketing is just another marketing approach, even if more advanced and fruitful. Ensure that your video contains high-quality, valuable content. Analyze your marketing goals and pair your video with email campaigns and other social media marketing strategies.
3. Not thinking about SEO
Neglecting SEO is one of the biggest mistakes in the field of marketing. Remember, search engines feed off texts to crawl and determine your video's content, its topic, main keywords, etc. It certainly has a direct relation with search inquiries. Nevertheless, videos have very little text. So be strategic and put the best SEO practices in use to drive in organic traffic.
4. Sticking with lengthier videos
It is quite natural for customers to get muddled with tons of information stuffed in a single video. The storyline becomes vague, and your target audience hardly retrieves the message. Stick to a concise, well-planned script instead.
Going with flashy titles and writing up unrelated descriptions, solely to catfish your target audience, is a big no-no, as well as not including a strong call-to-action in your videos.
If your plate is too full, you can always use other paid advertising methods and platforms like Click2sell, Taboola, Google AdWords, etc., to wrap up your marketing plan in the most professional manner.