Facial Recognition: Your Merchant Might be Your Biggest Risk
The world has evolved into a global village. People and businesses from every corner of the world are connecting remotely. Businesses build strong and million-dollar relationships with other businesses around the globe without a face to face interaction among the representatives. This advancement in technologies created ease for businesses and loopholes for criminals to exploit. Lack of face to face interaction should be covered through some sort of security measures like identity verification through online face recognition software.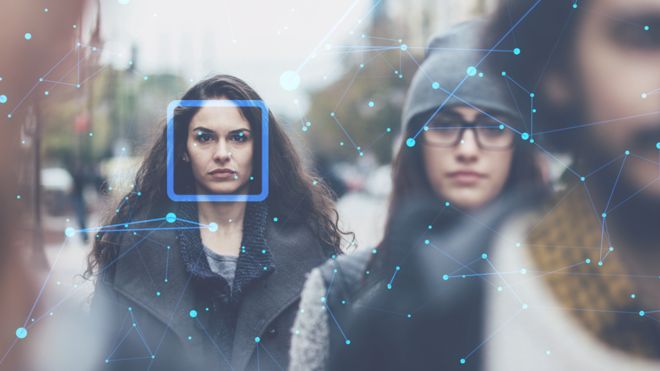 The Risk that Can be Eliminated Through Face Verification
The merchants of business are one of the primary stakeholders of every business. Their connections are beyond providing services or products to business. The merchants affect the credibility of a business and its market value as well. They come with certain risks that can be eliminated through online face recognition.
1. Stolen Identities
Fake or Stolen identities are used widely to defraud businesses. A criminal buys a stolen identity of a merchant through the dark web and uses it to build business relationships. Such fake relationship could cause an array of losses for a business.
The criminals use the credibility of a merchant to gain confidence. Once he has achieved this he will sell bad quality products or do not deliver the goods after receiving payment. Businesses fall prey to such frauds because they do not verify the identity of a merchant and trust him based on the credibility of that merchant. But you never know if the original merchant is serving you or it is an identity thief.
2. Money Launderers
Money Launderers is a common threat to global businesses. They exploit businesses to wash their money. Shell companies are developed for this purpose. A shell company is a business entity developed with the purpose to integrate the black money within the business proceeds of that entity.
Since the Panama Leaks, the regulatory authorities have made it necessary for businesses to verify the identity of Ultimate Beneficiary Owners (UBOs) of business before initiating business relations with it.
In case a business does not perform in-depth identity verification on such businesses the consequences are the penalties from regulatory authorities. Because serving a money launderer or a terrorist financer is a crime.
3. Data Breaches
A fake merchant is an in-house threat. Often businesses share confidential data necessary for some operations. Such share happens on the basis of confidence developed among the parties. Cybercriminals use the stolen identities of merchants or build a fake portfolio and once they have the confidential data of your customers or your business they would exploit it for criminal motives.
Such data breaches harm the business's reputation and its market value. Also, it affects customer confidence negatively.
4. Business Email Compromise (BEC) fraud
BEC fraud can be conducted very easily by businesses that have remote relationships with their merchants. In such frauds a criminal steals the email credentials of your merchant or develops fake email similar to the original email ID or your merchant. The criminals contact the employees as a merchant and demand an urgent fund transfer of pending payments. The employees often execute the request due to trustworthy relations with that merchant. And the ultimate loss is born by one of the businesses.
Request your merchants to go through facial recognition every time they make such requests. Do not transfer the funds based on an email.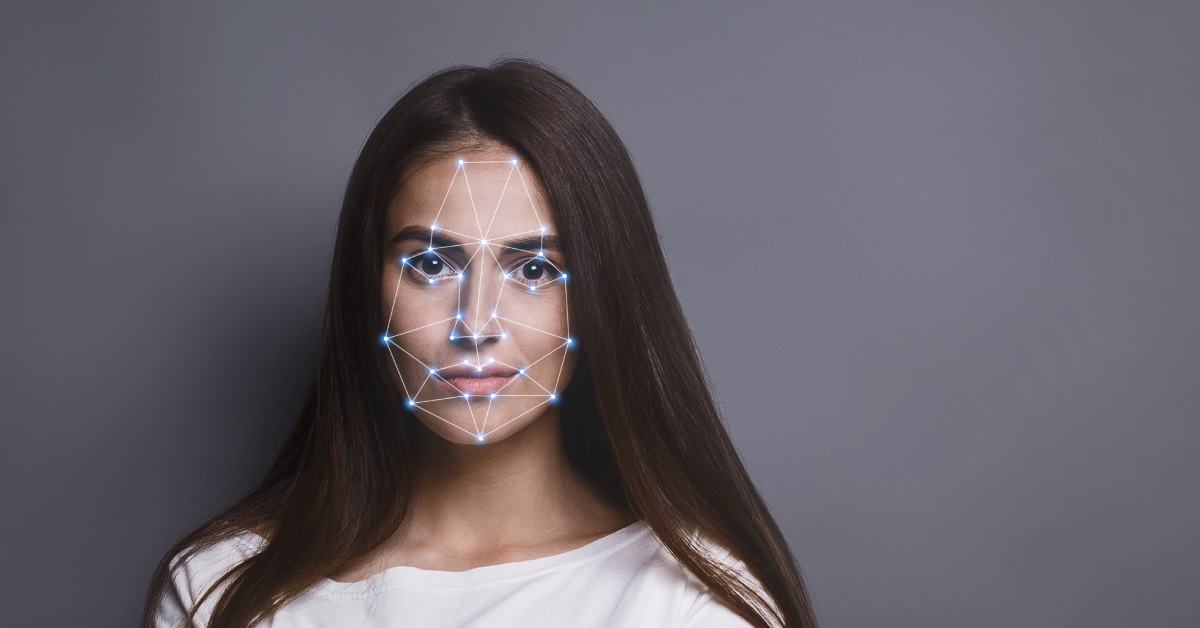 How Facial Recognition Prevents Risk?
Every time ask the merchant to verify their identity through ID card verification along with Facial verification. A criminal could steal the ID card but he cannot steal the face of a person. Real-time face recognition verifies facial features and insures accurate results through liveness detection.
The process is swift and can be completed within 30 to 60 seconds, so it does not irritate the legitimate merchants. The risk can be eliminated in real-time with low cost and effort.
Also, it helps in building strong relations with merchants while conducting secure business around the globe. Businesses could not stop their growth because of the fear of fraud but they can mitigate it and manage it smartly with technologies like online face recognition and identity verification software.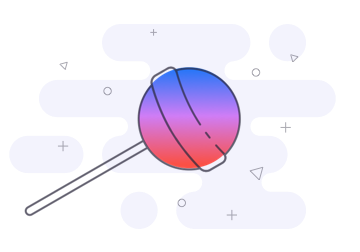 Author Bio:
Technical Content writing is my passion. I have broad experience in writing for the technical field. I started my writing at the age of sixteen when I was in college. Now I'm already writing for contribution sites as an independent influencer. I wrote many articles on medium and many of them are published in various publications. I wrote many case studies for businesses to let them know the real need for digital transformation for their business.