How to Generate Traffic to Your Website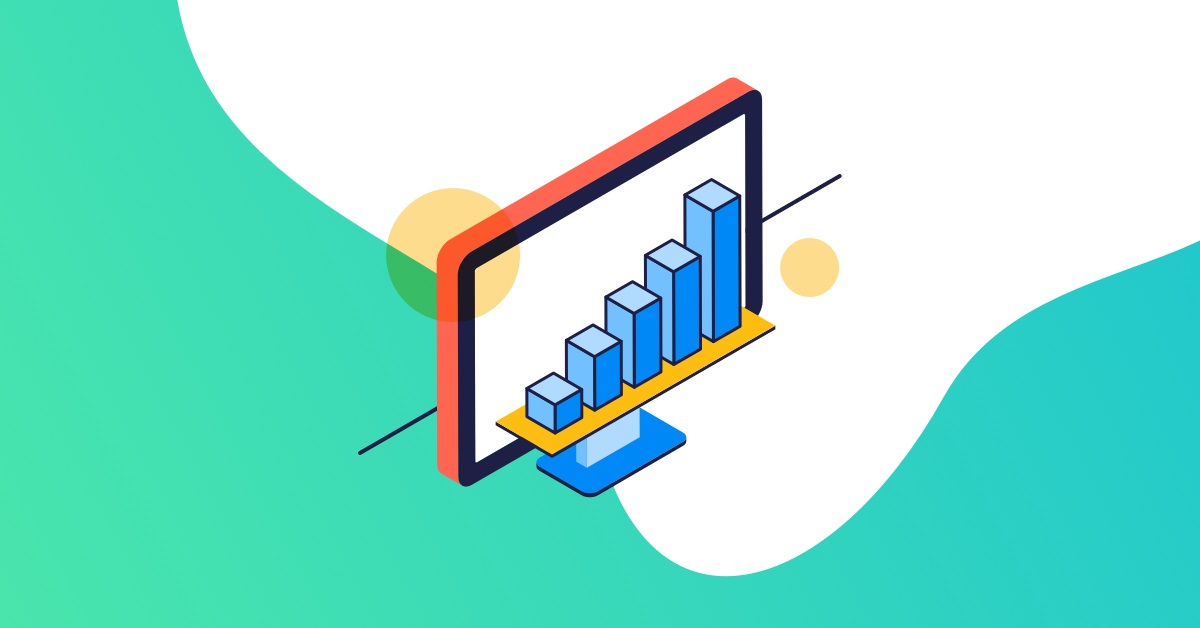 Social media recently became a new staple in our daily lives. From kids to elders, everyone has a smartphone in their hands and with that comes the impending use of social media. Some of the most popular social media websites are Facebook, Instagram, and Twitter. They not only help people connect with one another but lately, they have helped businesses reach their target markets. These social networking websites help create brand awareness amongst its target markets, help place online orders and answer customer's queries thereby increasing the bottom line of the businesses.
Some businesses also tend to harness the power of social media by using their business pages to redirect their customers to their official websites. The official websites have a far more relevant interface according to product offering and customer preference. However, some new businesses fail to exploit the correct use of social media to further their business dealings. Therefore, we have come up with several effective ways to help businesses generate more traffic to their website through social media.
Choosing the Right Website for Your Business:
Facebook:
It's by far the most used social media website. It helps share photographs and videos and at the same, it helps the customer contact buyer. The buyer is also able to answer customer queries through its messenger app. occasionally, customers also use the comment section below the products to ask for certain details.
Reedit:
Now if you want to show your consumer segment that you're knowledgeable about their needs and wants Reddit is your Go-To. It helps you share the set of information you have regarding your own products and services, whilst at the same time have your target market share their queries or feedback with you.
Pinterest:
Pinterest helps you share photos of your products or after service results, that will reach even a larger number of customers. Also, the hashtag feature (adding a description with hashtag) will help consumers find your product offering far more easily.
Tumbler:
This one helps keep your business's diary to corroborate your official website.
Snap Chat:
The new rage in the social media industry helps businesses share their day to day events and even a bit of behind the scenes operations. This helps consumers become more aware of the business and how it goes about its operations.
Setting Key Performance Indicators:
Now that you've decided upon a website that suits best to your business, we will dive into setting goals for each week or month or even a quarter of a year.
Your target market may be teenagers, looking for a couch tuner game of thrones for next Halloween party or elderly searching up a wheelchair online. Whoever it may be, if it responds to your efforts made through the social media websites, you have shown progress and thereby that is what your KPI (Key Performance Indicator) will show. In short, by the number of customers you have grown as a result of social media awareness, your KPI grows positive.
However, it's essential to keep these KPI's in check to see if the website is no longer useful to you or whether your target market has shifted to another website. It's also important as it will tell you how much profit generation is taking place through your presence online.
Moving Customers From Business Pages to Websites: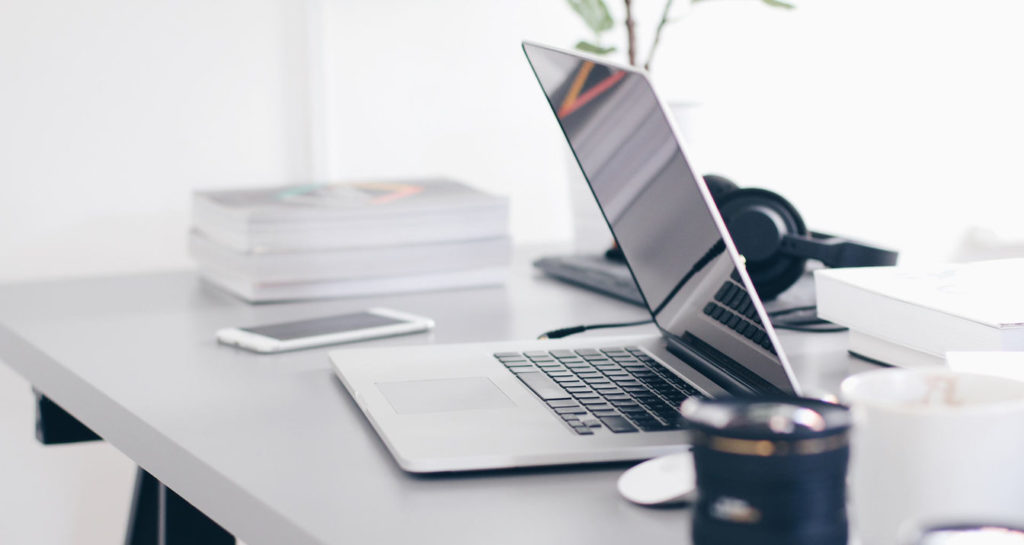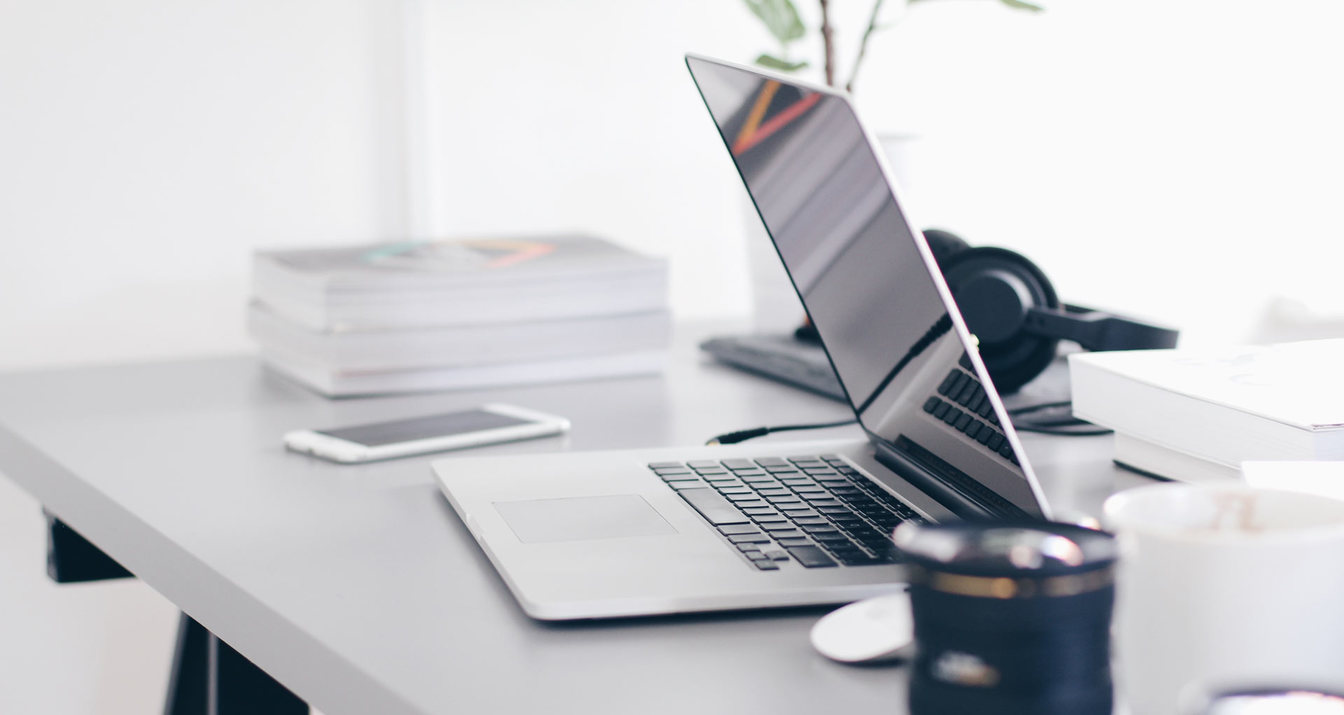 1. Fill in your Bio:
Every business page, be it on Twitter or Facebook or Instagram has a bio section where a business can give a little description of itself. This space can be effectively used to drop a link to your official website. When customers will see offerings relevant to their wants and needs, they will want to know more about the business. Thereafter they will use the provided link to access your website.
2. Share Your Posts:
Next up, we would like businesses to share their latest and oldest blogs on their pages to let customers know they can find useful information on the business's official website. Businesses can do this by simply sharing a URL link to the blog onto their statuses and enable comment section as more the comments, the more visible the post.
3. Allow Others to Share Your Post:
Make your statuses or posts about the recent most blog public and enable the sharing feature. This will enable customers to share their favorite post and will attract new customers. People tend to believe in positive reviews and experiences of products by people who have used them at a certain point of time. So, let's say if your customer has shared so and so blog of yours, it will serve as a validation of your business for others.
4. Post at the Right Time:
Timing is everything, so we have heard, but does it really hold? Yes, it does! Therefore, businesses should emphasize oh what times their followers are active the most. By tracking this, they will know which times to post at, thereby reaching a greater number of followers. Websites can use various tools and websites to assist them in knowing active times for their social media pages. Our one favorite most are "Follower wonk" which is free of any cost.
5. Share Visuals:
Statistics show that visuals catch more attention than write-ups and therefore, businesses should use this to their advantage. They should share a far greater ratio of visual content such as photos, videos, graphs, and GIFs than a blog because, in today's fast-paced world, people barely have the time to read. If the consumer happens to like what you shared, they will also share it away helping it reach a greater audience.
6. Customer Engagement:
It's barely noticeable the social part of internet-based social life. However, that is not a slip-up you would want to make. Social media is one of a kind in that you can connect straightforwardly with your intended interest group. You can address questions and get criticism continuously and improve the experience individuals have with your brand.
Drawing in with your crowd is likewise a compelling method to direct people to your site and improve your group of spectators' assessments of your organization. Just 11% of individuals get answers from brands, so you can truly stand apart with a couple of individual remarks. You can likewise go to Twitter and look through a subject to check whether there are any great discussions occurring. When you've discovered chats to take an interest in, answer significant inquiries, help individuals take care of issues, and by large additions to the discussion.
Individuals will be keen on hearing what you have to say and will be intrigued by your knowledge and will probably navigate to your profile to become familiar with your business. React to tweets and remarks referencing you and your business.
We need not say this, yet very regularly organizations come up short. When somebody tweets to or generally connect with your business, connect back! Their advantage makes the ideal open door for you to show your business's worth. In this manner, you may even produce a tick to your site or a transformation to a deal.
Try not to disregard your notices and notices! Quest for pertinent hashtags and relevant discussions.
In case you're an expert in an industry or specialty, consider hashtags and discourses. Utilize pertinent hashtags when sharing your very own substance and sparkle up discussions with individuals who incorporate them into their social media posts.
Hashtagify is a marvelous tool to discover hashtags you might not have spotted. Each of these hashtags may have chances to make a connection to an asset on your site; however, it's essential that your discussions and communications are authentic. Individuals will welcome a significant connection undeniably more than one that appears to be an excessively like an ad.
7. Test Paid Social Advertising:
Social promoting is a powerful method to contact new individuals who haven't yet known about your brand or site. However, imagine a scenario where you're battling with directing people to your site through social media.
If you have the budget, social media advertisement is worth experimenting with. On grounds, you don't have to use up every cent with a Facebook battle, where the normal expense per click (CPC) ranges from $0.45 to $0.70 per click.
When trying Facebook advertisements, make a Saved Audience of individuals who are probably going to be keen on what you bring to the table. Enhance your crusade for Link Clicks, and tools your social advertising towards your optimal client's phase in the purchasing journey.
It bodes well to elevate a connect to your blog entries to cold leads, as opposed to an item they've never known about. By utilizing suggestions to take action in your duplicate and guaranteeing your connections are pertinent to what your group of customers is searching for, Facebook advertisements could before long be your business's greatest wellspring of referral traffic.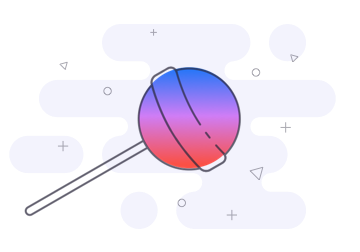 Author Bio:
I am Kathleen Swafford passionate of internet stuff such as blogging, affiliate marketing and most importantly, I like to trade domain and website. Currently working with Hollywood Jacket which provides best Joker Red Costume in good rates.