How Online Marketing Trends Are Shaping the Restaurant Industry Today?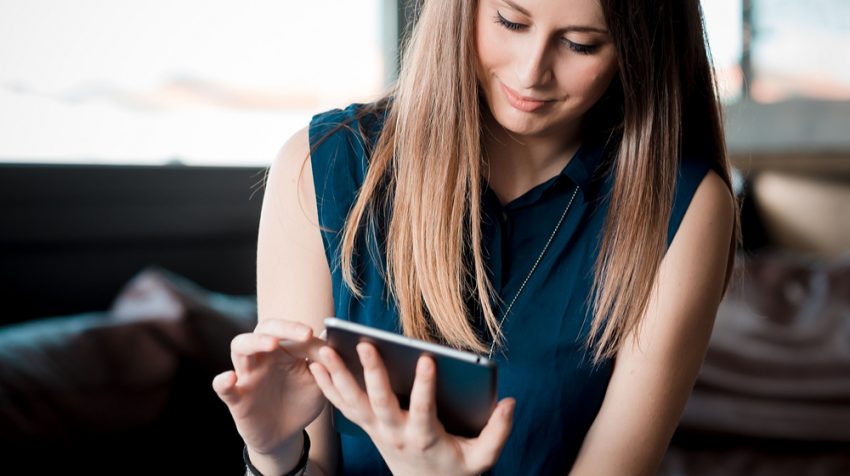 Owning a restaurant, food joint, or retro bar might be easy but surviving in a world and beating the competition where more than 1 million restaurants are to be found is certainly not. This, with the existing frontier technology, when all adults and children in a family are hooked to notebooks and mobile phones most of the times in a day, it becomes extremely necessary to take advantage of digital marketing techniques to not just thrive but also survive. It's the time, when word-of-mouth marketing no longer works and when instead, this term has been replaced with 'online reviews' of the food one sells or the customer service one provides today.
To continue further on that, what's alarming is the high failure rate (almost up to 60%) of the restaurants in their very first year. With such high costs of operating a restaurant and the need to maintain high standards in food quality, delivery, customer service, and ambiance, it's not surprising that too many restaurants give up even before trying wholeheartedly. In the light of such facts, it would be wise to look at some of the statistics presented by Upserve – The Restaurant Insider.
According to the findings by Upserve, the digital way of placing an order in restaurants has grown 300 percent faster than dine-in traffic in the past few years since 2014 and 90 percent of guests do extensive research before and 92 percent read customers' reviews before they place an order before dining out. And, also that 57 percent view restaurant websites after those websites are visible in the search engine and 52 percent of the restaurant traffic worldwide was generated through mobile phones. There's data and so much more data on restaurants that no longer you would believe that it's hard for you to survive or thrive in the current digital era.
So, let's take a look at the latest digital marketing trends – a must-watch and that is taking the world by storm.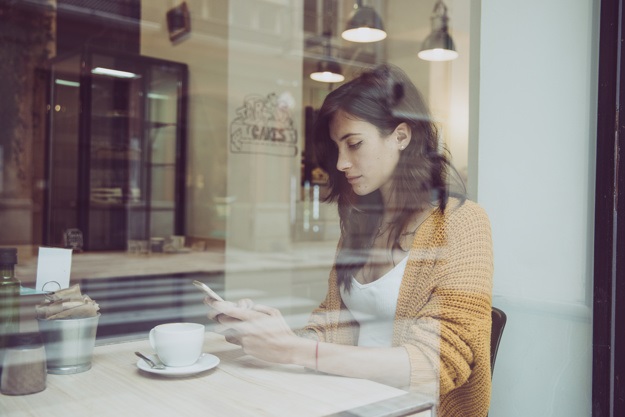 Top 4 Online Marketing Trends That are Shaping the Restaurant Industry Today.
Cloud Kitchen Business Model:
It's no longer the same kitchen and the need for having a great ambiance for the guests to dine and relax. Having a cloud kitchen simply means a ghost kitchen when the restaurateur foregoes the idea of servicing the guests on-site and instead chooses to serve through delivering the food at the guest's door. The greatest advantage of such a kind of kitchen facility is – reduced operational costs and fewer risks of failure. The challenges of maintaining an eco-friendly environment, hygienic food and high food consumption-low food wastage ratio gets eliminated and hence also the consistent supply of food or beverages. Now, you can focus on just two things – Food quality and quick delivery.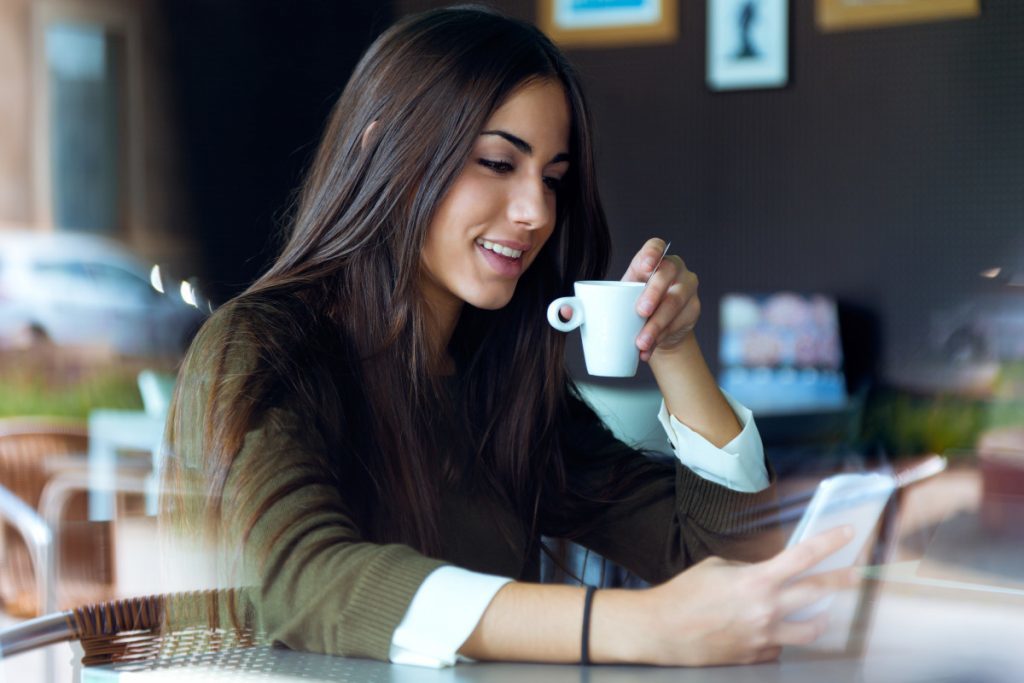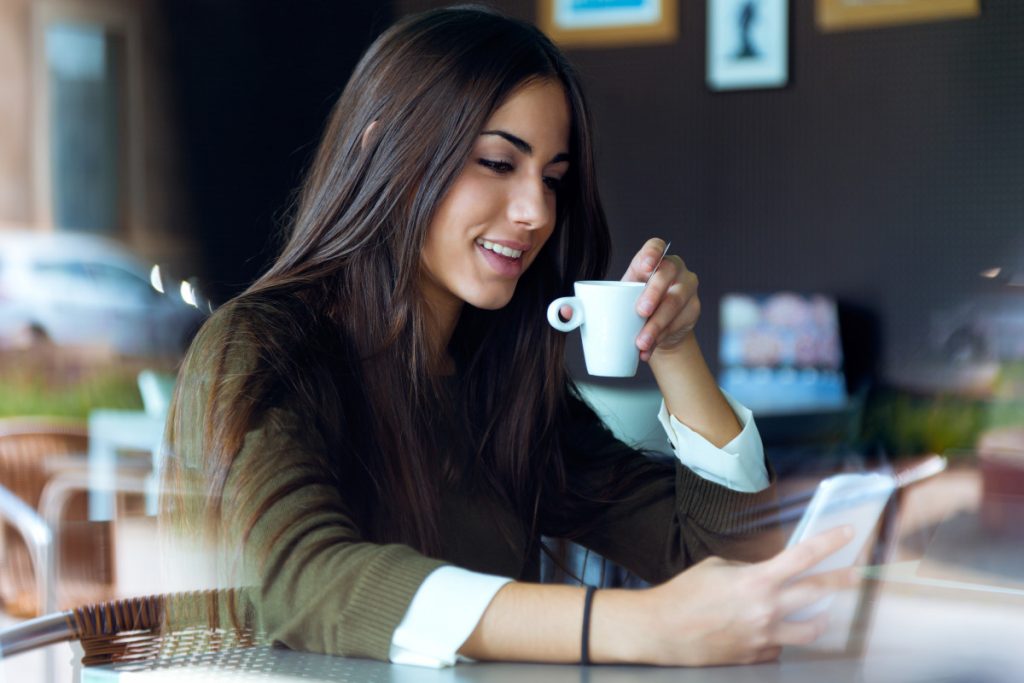 The Use of Mobile Applications:
If the restaurants aren't having their own mobile apps today, they are declared as low-grade or virtually non-existent and obsolete. Having an online presence is what has suddenly turned to be like fashioning the clay into a pot. One of the very valid arguments is – a mobile app can easily be searched in Google Play – an official app store for users to easily download the Android app and start using it without much inconvenience. Another reason is – the inaccessibility of the users to desktops and laptops while they are traveling. And, last but not least, the mobile app allows for easy navigation through a third-party app to get aware of the new dishes.
So, there's little wonder why these so-called mobile apps have caught the fancy of a large number of guests who would like to place an order by just hearing the name of an app from a friend than to visit the websites of individual restaurants and check which would be the most suitable eatery to place an order.
Food aggregators For Increased Visibility and Better Management:
It's the food aggregators ultimately on whom restaurants are relying for food delivery services. The companies like Grubhub, Ubereats, Postmates, Yelp Eat, Foodler, Doordash, Seamless, etc. are some of the excellent platforms that act as restaurant finders, mobile food ordering, and food delivery service providers. By acting as the host domain for hundreds and thousands of restaurants, restaurants are now easily visible to the customers – such is the power of virtual business and online marketing. Though the restaurant's businesses may be charged a heavy commission for their online visibility, marketing and delivery of the food by these food aggregators, yet that's worth the revenues any restaurateur can make out of such online marketing trend.
On the other hand, the food aggregators to are on the gaining side by acting as a restaurant's delivery service provider. The success of Deliveroo (a London-based food delivery service provider) is just one of the many examples and next maybe the Amazon, according to latest news sources.
Social Media Marketing as a Digital Marketing Strategy:
Not to discount the fact that restaurants do need to have a great website and adopt the best Search Engine Marketing techniques to rank higher on Google but that's not all. If you aren't making use of social media for food marketing, you are redundant. Social media like Facebook, Instagram, Twitter, Pinterest or Snapchat are networking sites that help you discover not just great friends but also customers. There are plenty of restaurant owners and managers who have their business profiles on such sites and who post great content and videos related to the kind of cuisine they have. And, so if the mouthwatering dishes have lured customers, on one hand, the bad reviews by customers have been a bad experience for the restaurateur, on the other. But some restaurant owners have been heard saying – getting bad reviews are a part of this business and that doesn't mean one should not be making good use of social media channels.
Besides the organic way of the marketing restaurant business, sponsored advertisements are yet another way of getting leads. One could also make use of social media tools like Hootsuite or Zoho Social to manage all social media channels in a better way.
In Conclusion:
All that said, the restaurant businesses can look forward to a ray of hope and a better future for themselves in the near future.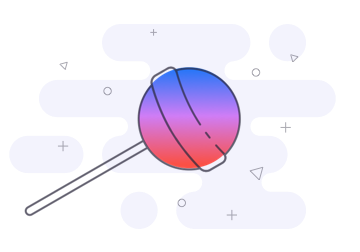 Author bio:
Maria is an enthusiast writer that covers industries like, SEO writing, content writing, online marketing, and business development. Maria is a vice president of marketing and strategic insights for Solvoguru, which offers high-impact and performance-driven marketing and advertising solutions that help achieve optimum results. Visit Solvoguru for more information.