How Smart Watches Can Change Your Life in 2020?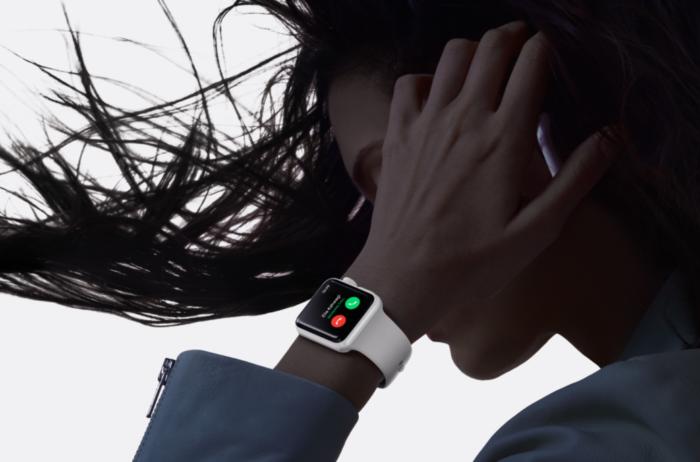 We don't know about the peoples, but the technologies are surely getting smart. With the advent of smart technology, we have seen mobile phones converting into smartphones, television converting to smart TVs. Now we are in the phase of time where we are seeing traditional wristwatches are getting replaced by smartwatches.
If I say that smartwatches have become an extension of the smartwatches then it will not be a false claim. The ways people are using smartwatches to connect their smartphones to make their smartphone experience more efficient, we can accept the fact that smart watchers have become an important part of life.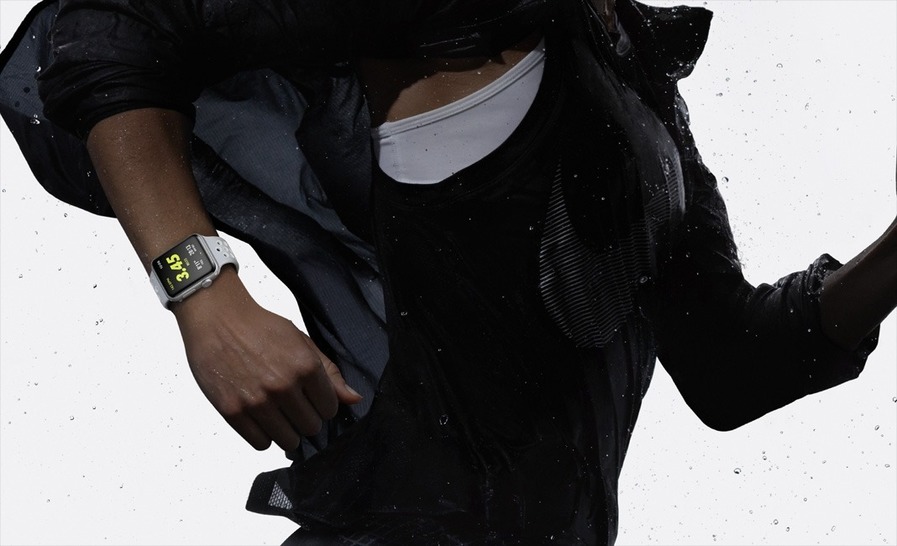 What To Look For In Smartwatches?
When you are out there looking for the best smartwatch in the market, then you might get yourself confused with the sheer number of brands and products. Here are things that you must look for in a smartwatch.
Fitness tracking: The concept of smart wearable comes from a fitness tracker. So, look for a smartwatch that has a full set of fitness tracking abilities.
Music: music is becoming common for the smartwatches. With the help of the smartwatches, you can swap into any music you like.
NFC: if you do not like to carry a wallet around, then look for a smartwatch that has an inbuilt NFC feature.
Communication: what's the use of having a smartwatch that can't help you with your calls. A good smartwatch is capable of making and receiving calls.

How Smartwatches Are Changing Life?
Smartwatches are a new generation technology that is robust and changing the way people use mobile phones today. These smartwatches have a diverse range of applications and can perform some of the smartphones based activities. And it's reassuring that to date they have not been affected by any kind of external threat and viruses. Here is how it is changing your life.
1. Notification
Time is of the essence. In the fast-moving world, losing even a second can cost you a lifetime opportunity. There are smartwatches that have come with the technology that can help you see all your mobile notification on your wrist smartwatches. What's more, you can even use your smartwatch to reply to that notification.
This feature is available to all kinds of notification. Even if you have any third-party application in your smartwatch, it will show their notification as well.
2. Answering calls
One of the features that I like the best is that you can use your smartwatch to make and receive calls. The ability to answer calls without taking out your smartphone from your pocket was a game-changer for the smartwatches industry. This feature alpine was enough to convince people about its importance.
With the answering features of the smartwatch, you can receive or make calls with just a simple touch. Also, your smartwatches activate your smartphone's microphone and speaker for better communications.
3. Fitness tracking
When the first smart wearable technology comes into existence, the very first features that caught our eye were the fitness tracker. We were perplexe4d by the feature that how easily it can measure our heart rate and blood pressure.
Later this technology sees some major changes and now it can even calculate how much calories you burned, how much sleep you had last night, or whats is your body temperature. How cannot people buy gadgets that have so many features and boost your personality when you wear one?
4. Navigation
It is a hassle to take out your phone just to track the right path. However, you can get rid of this practice if you have a smartwatch that an inbuilt GPS. Yes, some smartwatches come with GPS features. Hence, you can use navigation features as well. Using the navigation on the smartphone and smartwatch will feel the same. However, using the navigation on the wrist-based gadgets feel more efficient.
5. NFC
If you are one of the guys who are dependent on the digital platforms to pay up your bills then NFC features will come in handy. NFC features allow you to save all your card detail and you can use them, later on, to pay up any bills. For instance, you can pay up restaurant bills, buy movie tickets, etc.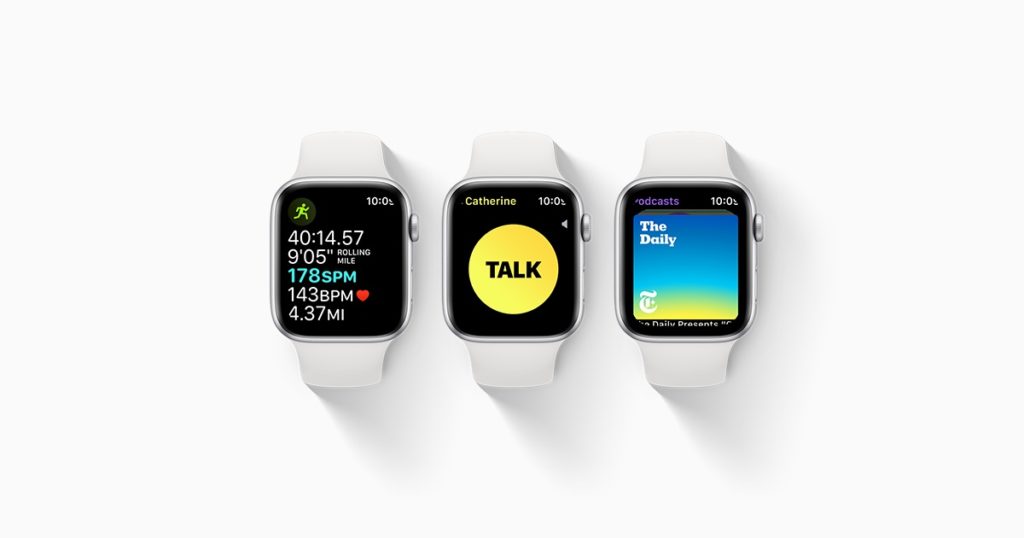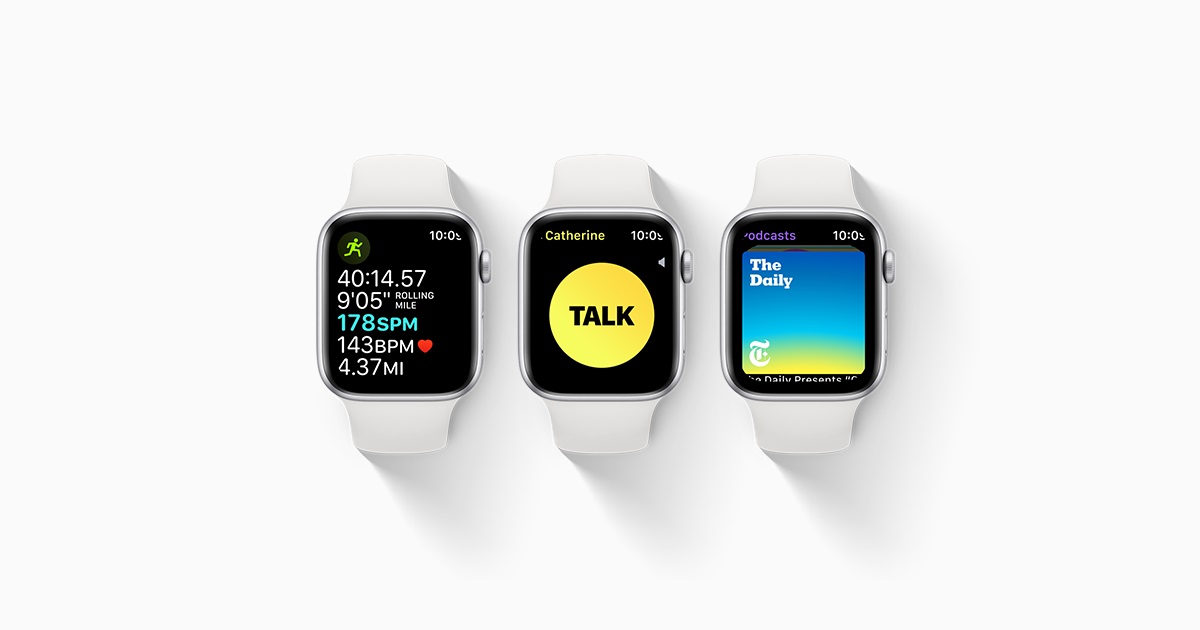 Conclusion:
The industry of smartwatches is increasing exponentially. The demand for the smartwatches so high that even the tech giants like Samsung have jumped into the smartwatches industry. Every day new technologies are being integrated into smartwatches to enhance its performance. And this is the reason why you will be able to see smartwatches performing functions that were only limited to smartphones.
Author Bio:
Mashum Mollah is a passionate blogger. He loves to share his thoughts, ideas, and experiences with the world through blogging. Mashum Mollah is associated with TechNetDeals & TechTrendsPro.
How Smart Watches Can Change Your Life in 2020?
Article Rating
Smart Watches in 2020 – Smartwatches are a new generation technology that is robust & changing the way people use mobile phones today. *Upcoming Smartwatches 2020 *New Smartwatch 2020