Complete Subscribe Button Guide How to Add Subscribe Button to Your Site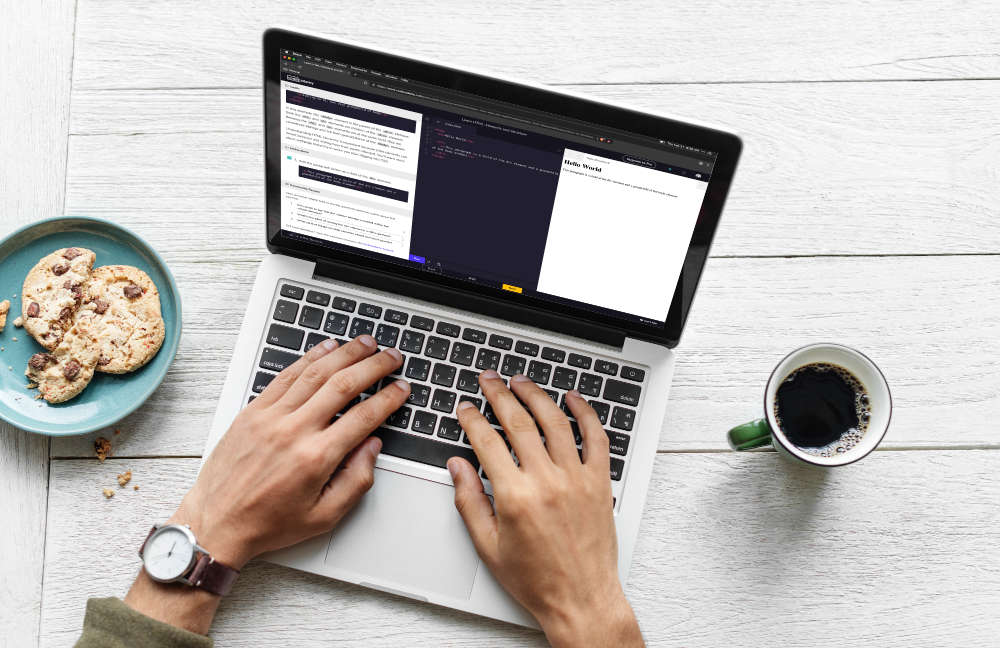 Have you observed that modern internet functions as a subscription box? You don't need to search for specific things. They can just be delivered to your desktop in the form of notifications, Facebook news feed. You can even get all you need direct to your email address.
You need subscribers if you want to build an audience for your brand. With a subscribe button on your website, your internet users will receive a constant stream of your best brand content once they have subscribed.
Do you want to have those visitors to stick with you? You need to learn how to add a subscribe button to your website. With just a click on that button, they will never miss your updates. Take that fantastic opportunity and promote your brand.
If you run a website, building your audience is very vital. Some will have shown interest in your videos, blog posts, and newsletters. To ensure they can subscribe to your content with ease, you need to understand how to add a subscribe button to your website.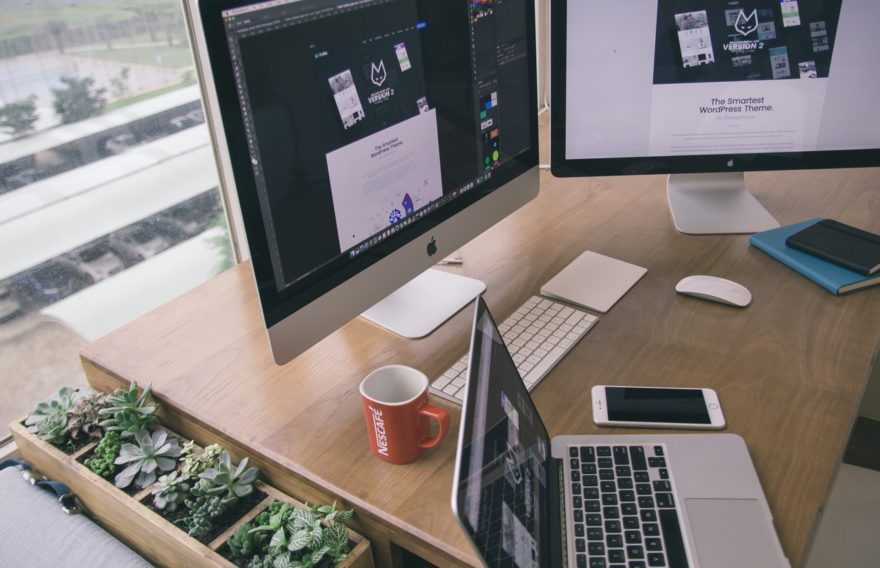 A Process on How to Add a Subscribe Button to Your Site
Do you have a website? You are ready to make the next move. Navigate your way to the subscriber list you wish to promote on your website. There is a section sign up forms in the right sidebar where you will be required to click.
On that "sign up forms" page there is a subscribe button you will be expected to click.
Go on and start with the small blue subscribe button shown above. It is the default style setting. You may want to try and see how it will function on your website. "Try it out" by following the on-screen prompts.
The moment the subscribe form pops up, proceed to enter your test name. You will also be required to add an email. When you are done, you can click on the second subscribe button. That way, you will have completed the process. Does it sound simple? But that is all you need if you seek to know how to add a subscribe button to your site.
Are you worried about the test details you have entered? No need for you to do so. Your details will not be included in your list.
Check on the right side of your page. You will find a subscribe button code. You will be expected to copy and paste it into your website. But you are also allowed to grab the code and apply it as it is. You have an option to customize it too by clicking "make some changes to the button".
Are you through with customizing the form? You can click the button "finish and grab the code." That will take you back to the page where you started. While there, you can proceed and test changes. All you will be required to do is click the demo button. After clicking, you will see the spaces you are supposed to fill your new subscribe form.
Just like the original demo version, all the test details you enter will not appear on your list. Are you satisfied with the changes? You can copy and paste your revised code into your website in all the places you would like your subscribe button to appear.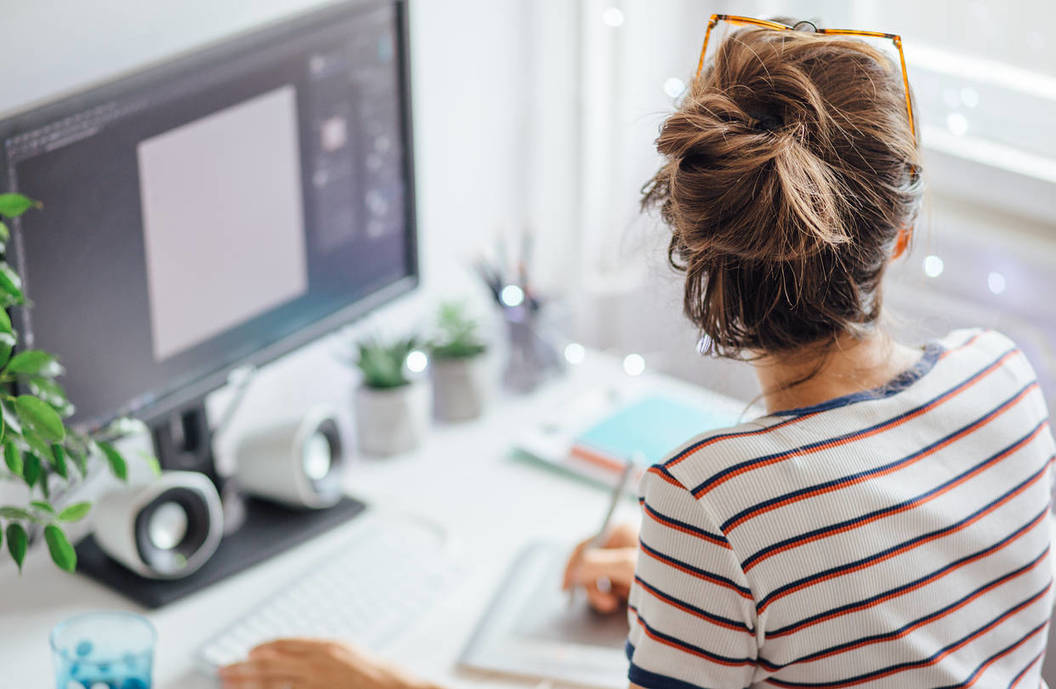 How to Customize the Button
Would you like to alter how your website subscription button looks? You can do so with ease. The subscribe button editing window appears like the one below.
Any change you make on your right is reflected instantly on your left. You can change the color of the button if you like blue or black. You can adjust size either to be small or large.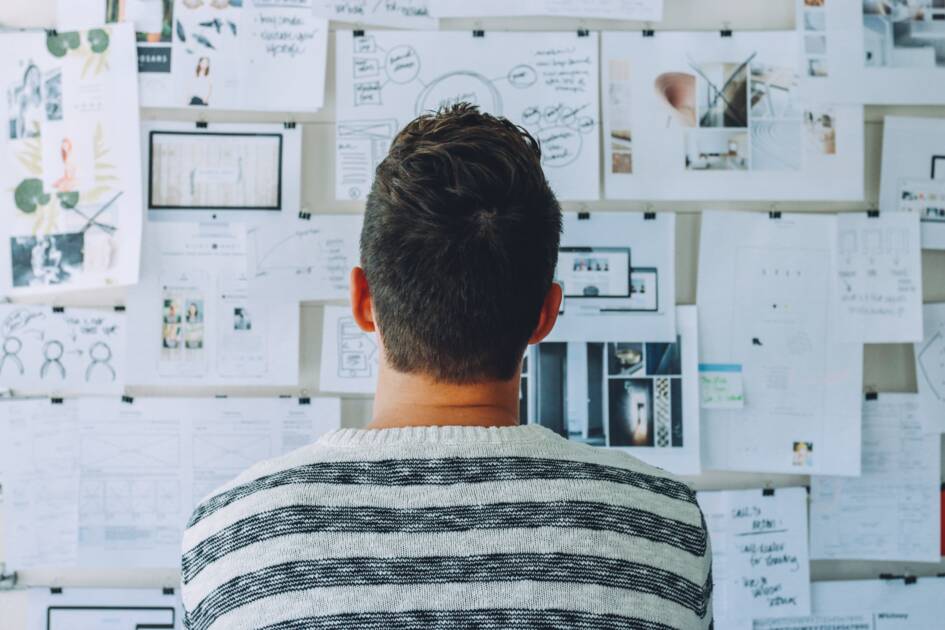 How to Get the Number of Your Subscribers
You have another customization option that comes along with a subscribe button. That is the number of active subscribers that may be on your list. You are required to turn the count on.
Just click the button 'show a subscriber count checkbox". Once any visitor is done with the signup procedure on your site, the subscribe count goes up by one. That shows the details are fully submitted.
Conclusion
Ensure you have a subscribe button on your site to build an audience for your brand. Just follow the above start to finish guide on how to add a subscribe button on your site and complete the process with ease. You will have made everything easy for anyone interested in your content since they can easily subscribe.
Author Bio:
Naman Modi is a Professional Blogger, SEO Expert & Guest blogger at NamanModi, He is an Award Winning Freelancer & Web Entrepreneur helping new entrepreneur's launches their first successful online business.