The Ideal Guide to Google Webmaster Tools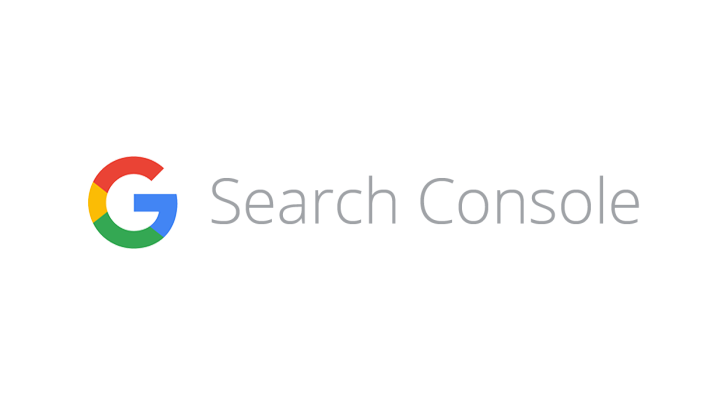 SEO is the lifeblood of digital marketing. When online presence and visibility becomes the need of the hour, it's the SEO strategy that comes handy to remodel your brand's position. Every business is treading the extra mile to make their website SEO friendly that will eventually drive more sales to the business. From crawling, indexing to ranking, search engine optimization comprises of several imperative steps that drive your website towards productive gains.
While there are organic methods to optimize your website from SEO's perspective, it is always beneficial to seek assistance from effective tools. SEO services in Chandigarh are highly effective in enhancing your website ranking on the search engine. Along with having assistance from SEO agencies, it is also helpful to adopt some SEO tools for better results.
Among all the popular SEO tools, Google Webmaster Tools is one of the practical approaches to get all you want within one tool. Coming right from Google and equipped with all the standard SEO guidelines, Google Webmaster Tool will certainly help you getting things straight when it comes to SEO.
Why Google Webmaster Tools?
Google has provided you with a set of tools that will help you improvise your search engine ranking adhering to the Google guidelines. Google Webmaster Tools will help you fine-tune your website for better search rankings. If you are not yet aware of this amazing SEO tool, then you are probably living under the rock.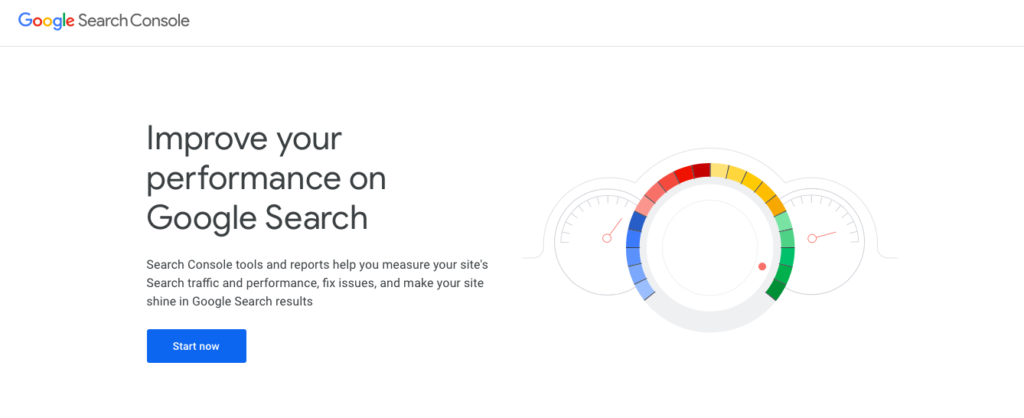 Comprehensive Google Webmaster Tools Guide for You
It is important to understand the nitty-gritty of this SEO tool to realize it's true potential. In this guide, you will know how to use Google Webmaster Tools the best way and bring SEO success.
Set Up Google Webmaster Tools
You would need a Google account to get things started. Without a Google account, you won't be able to access the tools. Create a Gmail account in order to get access to all of Google's applications and tools. Once you have the account, log in to Webmaster Tools.
Add Your Website
Next up is adding your website to the tools. After logging in to the tool, you will be directed to the main page where you can add your website link. Find the "Add Site" tab from the upper right corner of the main page and insert your website link and hit "Continue". You will be then directed to "verify your ownership" page. Don't worry, it will take only a few seconds to verify your domain name and host.
Check Recent and New Critical Issues
One of the important steps to manage the Webmaster Tools is to control and monitor the "Site Messages" from the dashboard. Google will constantly notify you about the issues, and you need to remain attentive to that. This will help you make necessary changes in your site and make it error-free for the search engine. Google also recommends a way to resolve the issues and make your site potent for higher search rankings. Maybe, these are just the amazing perks of having a Goggle SEO tool.
Be All Ears to The Manual Actions
The next important thing you must do on your Webmaster tools is to check for manual actions on your site. Click the site you want to check and click on "Search Traffic" from the left menu to ascertain any manual actions applied to your site. By checking the manual actions, you will get to know all the activities that are being held on your site during the search engine crawling. Google Webmaster Tools will display if your site has any manual action.
Detect Crawl Errors
Crawling is the most important process of search engines. Hence, it is important whether your site has any crawl errors. Google Webmaster Tools has the feature of detecting crawl errors. Go to the "Crawl" tab from the dashboard and select Crawl Errors from the drop-down menu. You can get access to the last 90 days of data of crawling errors with their respective reasons.
Enable Google Notifications
Google is your ally that helps you throughout the journey of optimizing your website for search engines. Hence, it is important to get notified by Google regarding any errors or suggestions. Enable email notifications from Google from the dashboard. Simply go to Webmaster Tools Preferences and enable email notifications.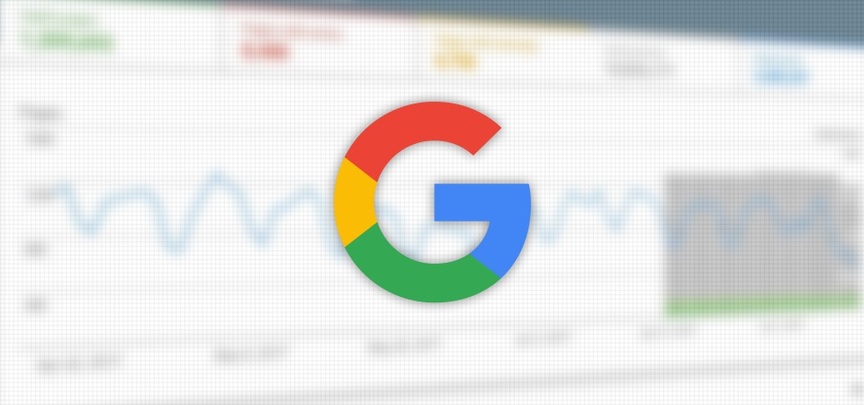 Get a Gist of Your Traffic
With Google Webmaster Tools, you can visualize your search traffic seamlessly. It provides you with accurate data of your click-through rates, average search position, number of impressions, clicks, etc. Search Queries of Webmaster Tools lets you view all the details regarding your search traffic. It can be accessed from the left menu of the dashboard.
Ensure Security of Your Site
When you are optimizing your site for search engines, it is essential to ensure its security as well. Google Webmaster Tools has a section called "Security issues," which is directly created by Google to alert the user regarding any security breach or threats. If your site is encountering issues such as SQL injections, content injections, malware code, hacks, etc., this feature will instantly alert you. There's no way you should compromise the security and privacy of your site. Hence, it is advised to keep checking for security issues at Webmaster Tools.
Search Appearance of Site
It is essential to understand how your page is being displayed by Google in order to make necessary changes. Google Webmaster Tools lets you customize the way your page is showcased to the visitors during the search. The dashboard comprises a tab called "Search Appearances," you can click on it to get an idea of how your page looks on SERPs that will help in making necessary decisions regarding optimizing that view.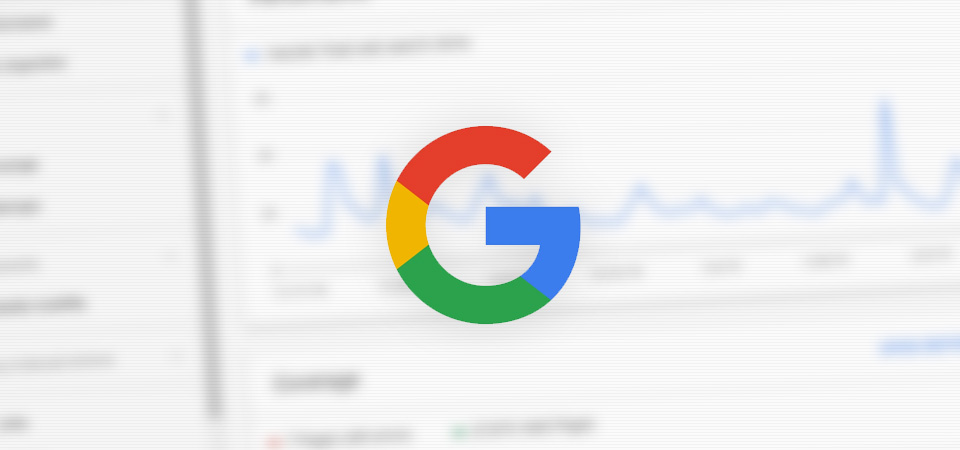 Analyze the Data
Once you acquire all the data through the above-mentioned steps, there will be a pretty good amount of information at your disposal to analyze. Collect all the relevant data from search queries, search appearance, security issues, etc., and monitor the data to make relevant changes in your site. With the search queries data, you can determine your average position and click-through rates of your website, so that you can modify your site for better results.
SEO is an unavoidable fragment of the digital marketing realm. You cannot simply avoid SEO and wait for productive results. Though seeking assistance from SEO services in Chandigarh is beneficial, it would be smart of you to have an SEO tool at your service. Google Webmaster Tool is undoubtedly a great SEO tool for your business.
The above mentioned is a guide to Google Webmaster Tools that will help you manage and utilize this amazing SEO tool in the best possible way.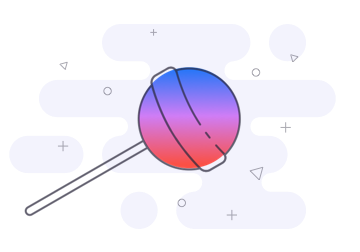 Author Bio:
Ravi Sharma, CEO of Webomaze is a highly enthusiastic entrepreneur. His love for making every business reach the greatest heights in their industry made him establish his digital marketing company delivering the best local SEO services. He has got a great grip on the idea of effective SEO processes and tactics which are vital for virtual exposure. He is a fun-loving person and a keen traveler who always hunts to find adventure in new places.
The Ideal Guide to Google Webmaster Tools
Article Rating
How to Use Google Search Console – Google has provided you with a set of tools that will help you improvise your search engine ranking adhering to the Google guidelines. *Guide to Google Webmaster Tools *Set Up Google Webmaster Tools