Android Game Development: An Overview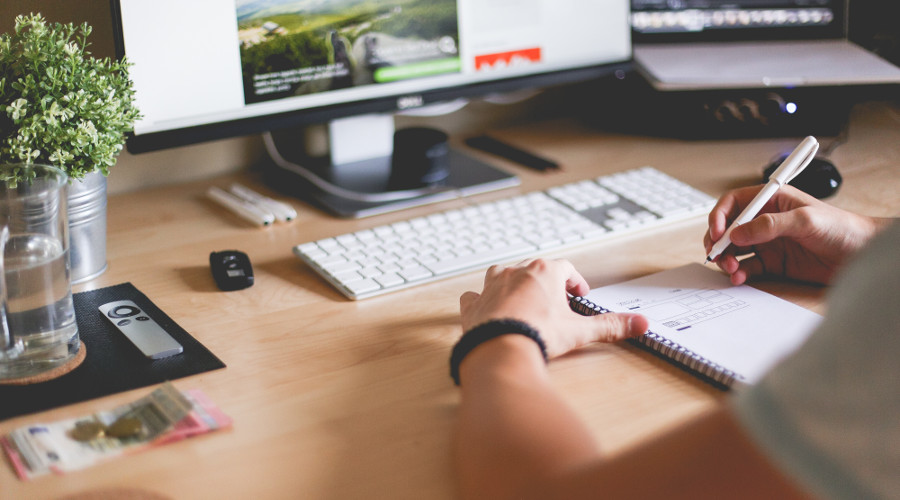 The android operating system is gaining popularity among the game lovers and this is the reason why the Android game development market is taking a lope across the globe. According to resources, the game development market generated $100 billion in the past year. Hence, this figure fact can be a proven encouraging deal for the developers.
A research metric demonstrates that out of the hundreds of genres, Gaming apps ensure the most volume of downloads on Play Store and this counting is enlarging steadily.
Now, let's instantiate how to develop customer evolving gaming apps?
Developing an android gaming app seems implementation of hard-core technical efforts but believe me it's not like that. Before you initiate, you must be a technology enthusiast and have exposure to programming skills such as Java and your chosen SDK. If you do not comprise enough exposure on java, you can take recourse of Android Studio.
So, let's understand from the initial how to create stunning and audience engaging Android apps. Here are the steps to be considered to develop high potential gaming app: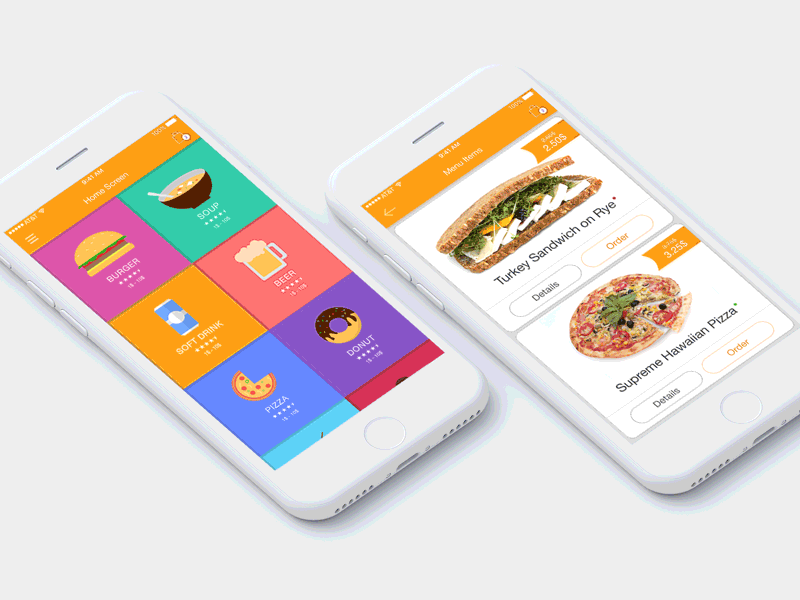 Generate Gaming App Idea
Today, the Play Store is filled with a vast number of gaming apps and even surviving is such a daunting task. Hence, you need to come up with the idea with the potential to entice today's rapidly evolving mind-set. Once you are ready with the gaming app idea half of your efforts get reduced.
Let's Continue with Story
The game consists of a story generates a maximum number of hits or downloads as it can help users to stay engaged in the long run. Creating and serving an engaging story to your audience can keep your players engaged with our developed game as they eternally love to play the type of game that remains them curious throughout the game.
Remain Simplicity & Addictiveness
When you want to gain a win-win situation, a game should consist of simple controls and precise navigation. Also, make sure that your control elements should be easily accessible at every screen size, a game should not be a prolonging deal, difficult levels should be upraised after certain levels, and players will unlock some points or powers every time when a player crosses the level or win the game.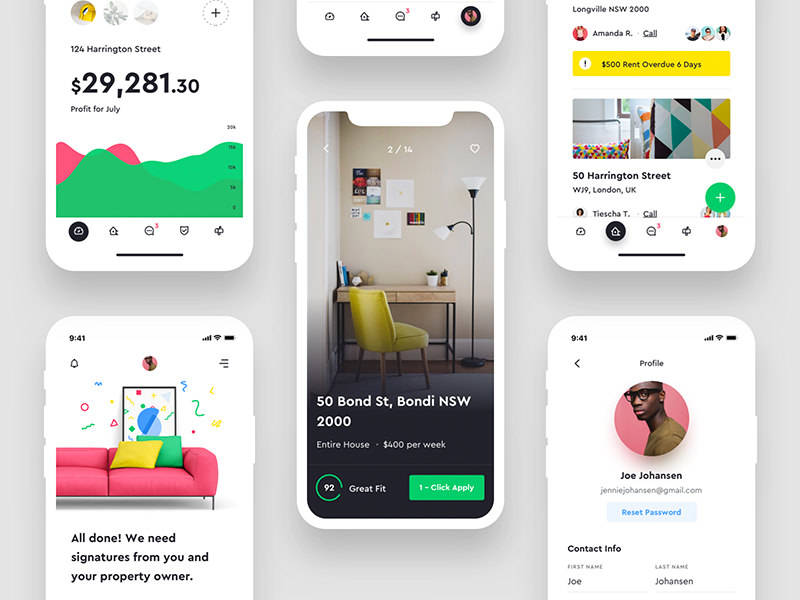 Design Can Be A Winning Game
Designing a game mere cannot be a fruitful deal for you as among the available options tempting users and retaining them matters a lot. Obviously, the Play Store is filled with diversified gaming apps and everyone is in rivalry to ensure outstanding performance of their app while drafting an engaging and compelling deal to the players. Hence, while developing an app, it must be taken care of the story, characters, background, and the overall look & feel of the game.
Raise Monetization Strategy
Deploying an app requisites resources & investment costs and offering a premium deal is not an option merely. So, if are planning to attain monetary benefits, you need to build strategy accordingly and drive a campaign addressing your potential monetary results.
For doing so, you can conclude the Ads revenue model whereby whenever the user clicks on demonstrated ads, you get paid. Moreover, you can earn from your premium users by allowing them to enjoy the Ads-free play. Also, if your game is built as an addictive play, you can charge up-front payment from your players.
Technology Stack
Android games are primarily built and driven using java programing language. With the right technology mix and expertise, high performing and scalable gaming app can be developed. All you need to have foundational exposure on java combining it with the right SDK.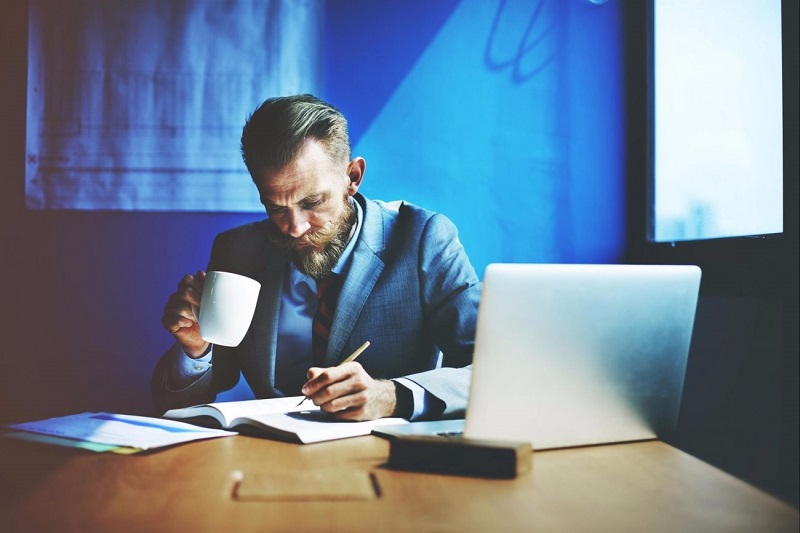 How to Choose the Type of Game to Be Developed?
Gaming apps are reserving the major market ratio today as people seem crazy about downloading and playing different games in their free time zone. So, let's know what kind of app you can consider developing addressing your targeted audience.
Casual Gaming Apps
Casual games can be a smart option to grab potential users. These gaming apps may appeal to your users but may not exhibit playing very often. Talking Tom is the set example for this category of android gaming apps.
Puzzle Games
Puzzle games are the most enchanting games among gaming enthusiasts. From simple jigsaw puzzle to logical puzzles such as Sudoku and Brain puzzles are the game type that attracts the major users across the gaming world.
Strategic Gaming Apps
Strategic games are also gaining popularity among the game lovers as for these types of games develop a sense of urgency among the players. Clash Royale & Clash of Clans are the full proof of such games.
Arcade Games
Arcade games are the kind of games that do not demand any story during an initial stage but as soon as the player crosses the levels it requires adding real-time factors to ensure competitiveness. Examples of such games can be found in malls or restaurants etc.
With manifold years of game development practices, game developers have uplifted the users gaming experience along with their expectations and thus, to create & develop immersive & exigent gaming platform has become a challenging task in today's mobile development arena but you can always trust on Infoxen's worthy and efficiency-driven gaming consultation and solution.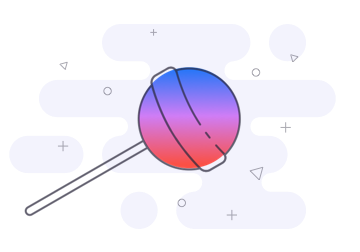 Author Bio:
Poonam Singh is a senior technical writer and content strategist at Infoxen Technologies. She treasures her idle time by keeping herself well read about dominant web technologies & their implementation. She's passionate and enthusiastic to write on a multitude of technology domains for startups and continuously evolving enterprises.