8 Digital Marketing Tips to Overtake Your Competitors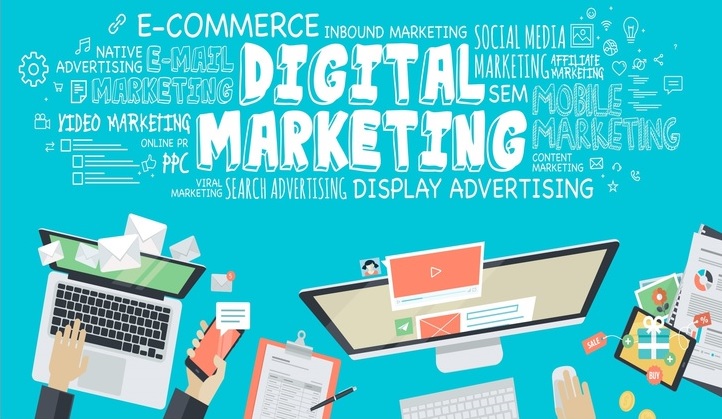 The internet is a cut-throat market. A small mistake can cause a loss of large amounts. On the other hand, it also has great potential for boosting your brand. The virtual world is rather small and physical boundaries do not apply as much while availing goods and services over the internet. Thus, the perils of falling into anonymity always loom over any business, which pushes them to run innovative marketing campaigns to stay relevant.
Cutting out your competitors from this race is not a tough job. If you make use of just the right tricks, it can help you get into the spotlight and enjoy a steady traffic on your website. So the best way to overtake your competitors is by concentrating on a scalable and realizable digital marketing campaign that is best-suited for your goals and the kind of brand that you wish to develop.
1. No More Buffering!
A slow loading website can really dampen the user experience. With the average internet user getting more demanding, getting a website that loads in the least amount of time has become a necessity. It is important to balance out the rich content with a faster load time. Faster websites can boost the possibility of converting a visitor into a customer. For instance, if you decrease your load time from 3 seconds to 1 second, you can decrease the probability of bounce by a whopping 32%! You can make use of tools such as Google's Page Speed Insights to reduce the load time.
2. Get Your Business Listed and Claim It
Very few digital marketers understand the specific kinds of niche directories. These niche directories are centered on specific sectors of businesses. Listing your business under a niche directory will not only carry out SEO tasks and offer visibility to your brand, but it will also help you reach out to your target audience and vice versa. After you have listed your business, you can not only watch your business rank higher but also see an increased submission to your contact forms and response over phone calls. Also, make use of tools like Google My Business to update your physical store locations. Platforms like these become comprehensive record management systems that can maintain and retell the story of how your business has grown.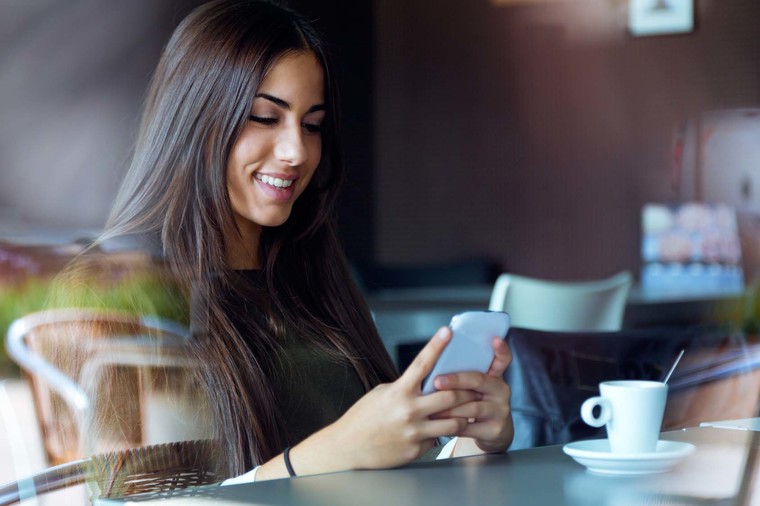 3. Follow a Mobile-First Web Design Approach
Major search engines, led by Google, have been awarding a higher rank to websites that also have a mobile-friendly view. Such a move is not a surprise considering that the internet users are no longer limited to laptops or desktops and have shifted to smaller devices like phones and tablets. Thus, if you are starting off your web designing, it would be a better approach if you first develop the platform for mobile devices and then later expand to other layouts. However, one should feel up for the challenge since following a mobile-first method would be a lot more difficult than simply converting a site to the mobile mode. Invest in a dedicated team that can make use of creative ways to display smaller texts on tiny screens without compromising on the needs of the audience.
4. Collect Information through Forms
Collecting customer information has always been the most important element of digital marketing. Once you have a list of those interested in your wares, you can focus on reaching out on them and improving your business. That's the whole point of marketing, right? Apart from adding contact information on all the various places where you have a presence, you can also develop and use long form pages that can ask questions or offer guidance related to your clients. You can either make a standard long form page or a service long form page that is packed with data and information that will add value to the readers. Using an interactive element in these long forms can also help your page rank high in the search results. Ensure that your call to action button is compelling enough to also capture vital information such as their email addresses and other contact details. Another way to gather data is by offering incentives such as pop-ups that offer free eBooks to those who sign up for the mailing list.
5. Exploit Visual Mediums
Nothing is more appealing than visual stimulation. In fact, our brains can process and retain images much better than they deal with text. There are many ways to capture your audience while marketing your products. To begin with, your brand logo is the first thing that can help convey your mission, vision, and work ethics. Try to convey maximum while using minimum words. Once you have developed a logo that works for you, stay consistent on using it over multiple platforms. Another way to convey information while remaining interesting is by making use of infographics. In the current era, nobody really has the time to go through long and droning web pages, so you can cramp in a bunch of data through infographics. A major advantage is posts that contain such compressed form of data tend to be shared much more easily! It breaks down the complex into small, digestible bits.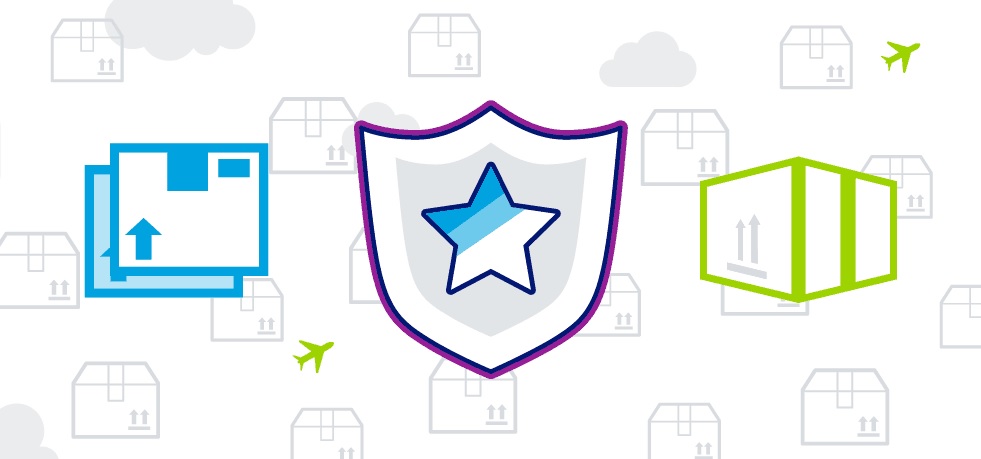 6. Create and Run Interesting Contests
Creating and running contests may be the best possible way to grab attention towards your brand. However, one needs to understand that albeit easy, contests are time intensive. Running contests on your website can fetch more organic traffic caused by the ripple let out by other contestants. You can integrate the contest and spread awareness amongst your followers using your company's social media handles. This strategy can also make it easy to obtain back-links. For example, suppose you are running a contest on your homepage, of which the grand prize is a brand new gadget. You can reach out to bloggers (such as reviewers) who can give you a back-link to your landing page. This will offer you brand recognition and popularity amongst the internet users.
7. Start Blogs for Your Company
Blogging is the next big thing that can help propel businesses, websites, and aspiring writers. Blog readership has drastically increased in the past few years. Apart from creating blogs within your CMS, it might be a good idea to create other blog posts on platforms such as BlogSpot or WordPress. However, do bear in mind to mention your contact details at every post. This will offer you brand visibility. Additionally, there are many ways through which you can carry out SEO tasks to help your blogs rank higher. So there will be more mediums for your customers to reach you.
8. Join Groups for Target Audience
Social media groups are highly underrated and poorly considered while formulation of a marketing strategy. However, when used effectively, it can become a potent weapon in your arsenal while marketing your goods. Many websites such as Facebook and LinkedIn have user operated groups where like-minded individuals share ideas, post discussions, and even conduct polls. Such groups are basically hotspots for potential clients! Becoming a part of such a group can boost the outreach wing of your marketing strategy. Stay active within such groups, lead discussions, share latest news or information related to your industry to keep your audience engaged. If no such group for your target customers exists then take the initiative and create one!
Conclusion
We hope that these digital marketing tips will help you give a massive boost to your business. It will not only help you take down your competitors but will also help your company expand. Running a successful digital marketing campaign takes time, money, and effort. However, the return on investment for such campaigns has always been quite high. Remember, the digital world is constantly changing and you have to stay updated on the latest trends and shifts in your field. Keep updating the strategy to reach out to your target audience and the wonders of a successfully run digital marketing campaign will surely reward you with a steadily evolving business.