Charge The Mobile Without Removing it From The Pocket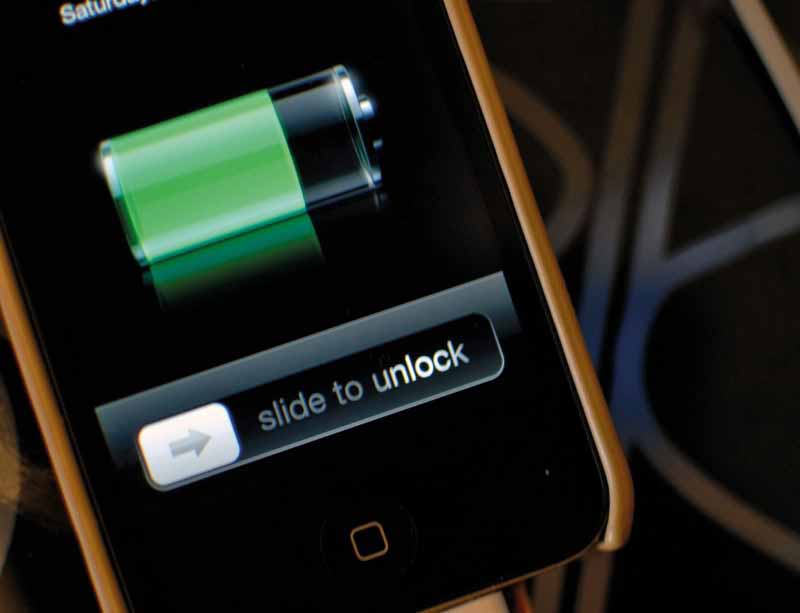 Wireless charging technologies are in full swing. Mobile batteries are and tablets can already be charged without plug thanks to systems like Qi and PMA (Power Matters Alliance), the most widespread. These devices are slow and require the distance between the charger and the battery to be a few centimeters. Several companies are working today to expand the distance and magnitude of the load. Among them is a valladolid that already has the first prototypes of an invention capable of charging low power devices (up to 50 watts) to five meters of distance. "We can put the electric emitter in one room and load devices in the next," says Carlos Martinez, who is responsible for the idea and founder of Aladdyn Systems.
Award Given By Renault Foundation
His idea has awarded by the Renault Foundation, where he has worked for a season. It has also had the financial support of the Repsol Foundation. He has also selected to participate in Yuzz. Has been one of the 100 startups selected for the next edition of South Summit in October.
So far it has sold three prototypes of the product. One of them to supply energy to led lamps of a pool. But the applications are very broad. "Wireless Lighting all kinds of wearable sensors for industry. Home automation or system surveillance" adds this automatic engineer and industrial electronics. Its objective now is to set up a factory to be able to market the product. Since no telephone manufacturer has interested in it. "They do not want to bet on a new system since there are some very widespread" he argues.
Martinez says there is no risk to health. "These are non-ionizing radiations. Which do not affect individuals, they go like wifi which also transmits electricity but at very low power," he said.