7 Superb Strategies To Get Money From Your YouTube Videos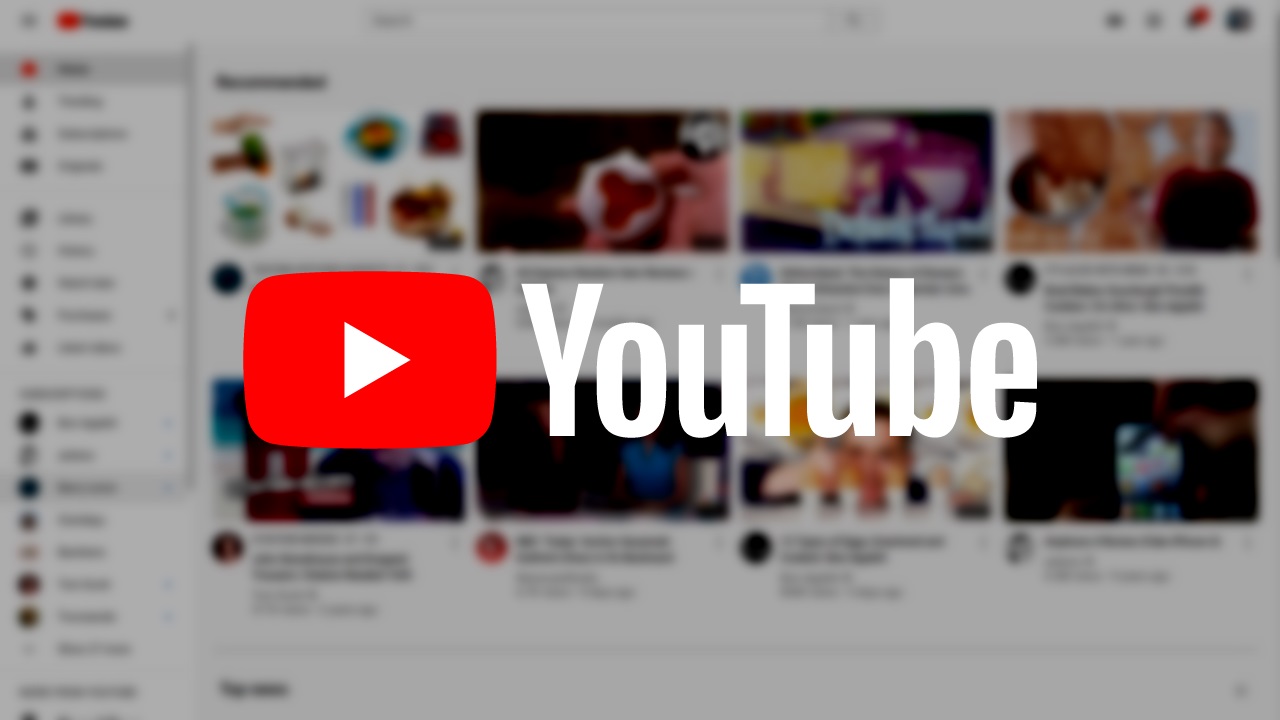 The most frequently asked question is how to earn money via YouTube. It's an essential topic for every YouTuber. There are several ways to create a compelling video on YouTube. But, you will earn from YouTube in a few ways. This guide will educate how to make a frequent earning from YouTube.
If you want to succeed on YouTube, you have to make some effective steps to achieve it.
Let's start!
1. YouTube Ads:
Every marketer is ready to promote their brand on social media platforms. You know, YouTube is the second largest search engine platform after Google. Hence, many marketers want to publish their brand through YouTube. If you're going to reach out to your brand, you have to use the YouTube advertising method.
YouTube Advertising is a standard method to enhance your brand and make money on YouTube. In recent years, YouTube has changed the terms and conditions for earning money. The primary condition for making money is "a YouTube channel has a minimum 1000 number of subscribers and 4000 hours of watch time in the last 12 months."
YouTube Ads is one of the less effective monetization methods. The amount is generally between $1-2 per 1000 views, and it varies depending upon the followers and views.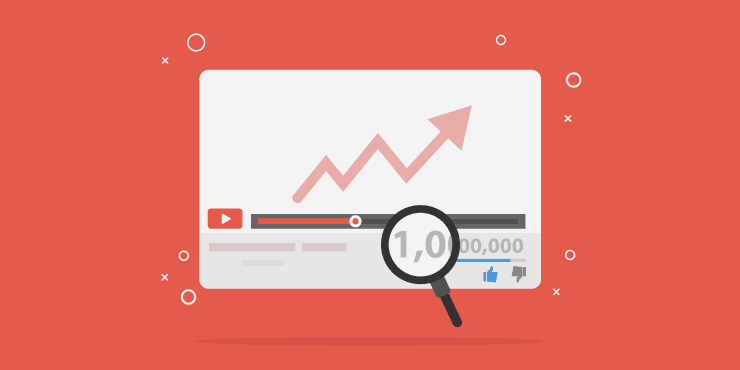 2. Affiliate Marketing:
As a YouTuber, promoting affiliate links is the most significant opportunity for earning money. You can do the depth disclaimer about the products, how to use them, and product reviews. For instance, if you have suggested a product, the audience has no idea about the product or services. Thus, before buying or using the same product, they want to see the specifications and reviews.
To build trust with your audience, help them to solve the provided tutorials and concrete problems. Also, you can make videos that provide solutions you have previously accomplished yourself.
The best step to maximize revenue is to start a blog with your YouTube channel and include affiliate links there too. This way, you can monetize from YouTube and also have a website on a platform.
3. Become an Amazon Influencer:
Conducting Amazon influencer programs is the best method to become popular. This type of program helps grab the audience quickly for your channel, and you can earn money. Also, the influencer program offers to maximize your YouTube presence.
Once you have joined the influencer program, you will recommend products, review, and suggest to buy products using affiliate links on Amazon when the audience clicks the product using links and creates an Amazon purchase. Finally, you can earn 8-10% of each product.
For that, you have more social media count and other metrics. This kind of strategy helps to make money on YouTube.
4. YouTube Red Subscribers:
This is the one kind of premier membership that YouTube red offers to the audience to pay $9.99 for ad-free YouTube viewing. At this moment, content creators can receive money and earn more than 55% revenue based on viewing time.
This YouTube Red helps to increase or decrease the CPM Rates. With YouTube Red, the video watch time matters. Thus, check YouTube Analytics to view the watch time and engagement. The successful channel is based on getting more watch time on YouTube, likes, views, subscribers, comments, etc. So, keep an eye on YouTube metrics after uploading videos.
5. Collect Fan Fund for Your Videos:
You have been creating videos on YouTube frequently and engaging your audience with an energized community of subscribers. And you can ask your audience to fund creative endeavors. There are so many ways to create funds on your YouTube channel.
First, source donations from the audience are getting them on board for particular projects. You will use the platforms from collecting funds like Kickstarter to data your idea and set the budget needed for its execution. There are 'Tipeee' and 'Indiegogo' that are perfect for fundraising. YouTube has approved crowdfunding websites.
The second way is to collect money from a fan fund for your channel by providing paid monthly memberships that need recurring payments. In exchange, you can provide the most significant fans to engage more greatly with you, and you will offer exclusive advantages like badges, emojis, and other perks.
And use the Super Chat method to earn money and interact with your audience. It is a fantastic way to fan fund your video is Super Chat. It's an amusing way that lets makers engage with their followers during YouTube premieres. And you can get the most value from Super Chat, and you will give credit and thanks to senders.
Superchat is obtainable in select regions, and only some channels are eligible based on the criteria.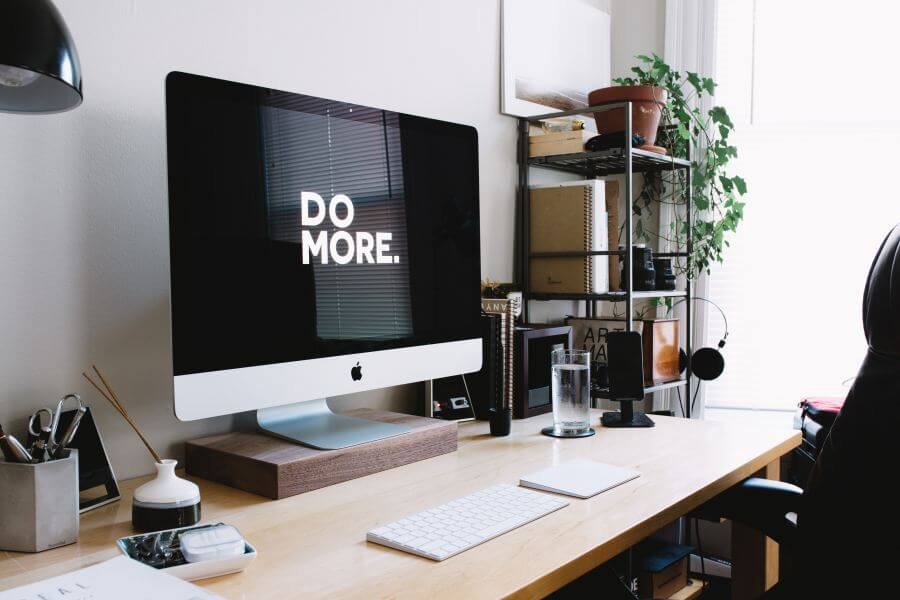 6. Sell Your Products:
YouTube is the best marketing website to enhance your products. Many content creators and YouTube bloggers use the platform for advertising brands on this website. Once you get some viewership, then they start to collect email addresses and connect with the viewers. At last, they updated paid video courses and sold them to the email subscribers.
If you are creating readable content on YouTube, then you will adopt a similar strategy. Also, you can sell ebooks, printables, and video courses to your audience.
Start with delivering information and teaching skills on a subject you are versed with. Then, find your audience's glaring pain points and produce a digital product to resolve the problems.
7. Get Sponsors For Your YouTube Videos:
Nowadays, several marketers have become interested in launching products on social media platforms. So they want to search for a perfect YouTube influencer to advertise their products.
The YouTube quality is they have a larger number of subscribers and are frequently active on YouTube. The influencers have crossed 100000 subscribers, and then you are a perfect spot to confer deals with marketers.
Here are some aspects you should keep in mind when considering sponsored videos:
Stay see-through and tell your viewers that you are promoting an entity.
Only promote the brands, your aligned values, and products that you have used.
Don't compel a brand into each video script when you produce. Throw in sponsored videos with the continuous video schedule to post, but do it genuinely.
Final Thoughts:
YouTube is an excellent place to get revelation for their work. However, it's not the most straightforward strategy to make a video for this platform. Also, become a YouTuber and begin treating YouTube as a catalyst and traverse multiple income streams. That's the way to make a sustainable business from your video creation efforts.
Author Bio:
Victoria Daniel is a social media expert and writer who is working in PixelGroovy. She is a regular contributor to well-established IOT blogs and she has been into Internet Marketing for two years.