6 Impacts of a Smart Tech Solution for a Business
Today is the age of automated software solution, cloud computing, artificial intelligence, and data-driven business decision making. Through these technological solutions, any company can significantly boost its work efficiency, management, and business operation. The automated solutions are suited best for large enterprises looking to reduce dependency on human resource for work solution at the office.
Apart from reducing human efforts, thriving in the competitive market is impossible for any business nowadays without owning a reliable tech solution. Competitors using the latest solution will outdo your firm in every sphere – be it in customer relationship management, superior product delivery, and services. Worst of all, old technology will hurt your business bottom line.
The possible impacts of a smart work solution on a business
A reliable IT infrastructure can impact your business operations in diverse ways. Here are 6 impacts that a smart tech solution can bring for your business.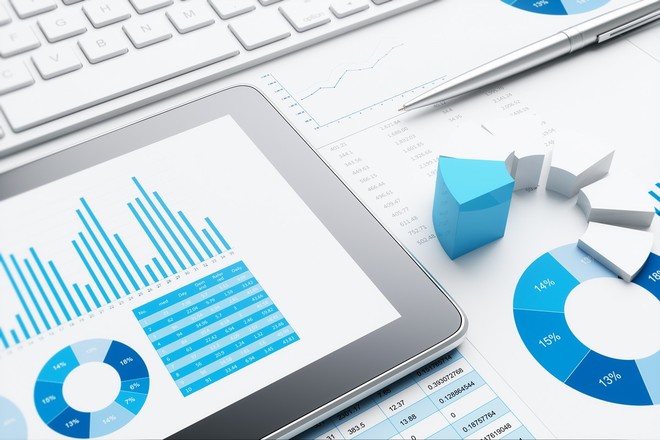 1. Empower Your Business For Growth
Technology is shaping the world of business operations. An agile and scalable IT infrastructure is the need of the hour. When a reliable IT solution is in place, it gives power and impetus to your business operations. It automatically strengthens your business growth and revenue prospect.
2. Streamline Workflow And Management
A lot of human resources is wasted in looking after projects and employees at the workplace. However, adopting a work solution will offer better result and productivity with reduced project management time bringing them under a single roof. There is no need to remind that streamlining workflow help effective management and quick delivery of the project.
3. Resolve Operational Woes
Frequent downtime is a regular problem with outdated technology. With the aging of computer, hardware and software wear out which slow down the speed and performance. Work efficiency and productivity of employees suffer in an office. Operational woes due to downtime can be addressed best with the latest tech products in the office.
4. Smart Office For Innovation And Efficiency
The setting of smarter and more efficient workplaces is the norm in companies nowadays. Companies are investing more to bridge the gap between computing needs and IT deployments to enhance productivity, collaboration, and efficiency.
An office space becomes a conducive place for innovation discussing smart ideas and vision. And, only an intelligent technology can support to turn a vision into reality. Besides, it is bound to bring higher employees' satisfaction, better policy enforcement and control at your office.
5. Better Cyber Security And Protection
Using outdated technology can open your business to many security vulnerabilities. Unethical hackers look for security holes in systems and software to exploit and steal sensitive information of your company. Researches show that over thousands of new malware threats emanate every hour. If your technology is not up-to-date, security risk steadily rises at exponential rates. And, buying security software to use at your office isn't the solution unless you take complete precaution.
For better cybersecurity and protection, you must use the latest technology products in the office. Companies using Windows XP are 6x more likely to get affected with malware than the recent Windows 10. Consider investing in solutions like IAM; not only will your organization be more secure, but productivity will increase too.
6. Improved Products And Customer Service
Increasing clientele is a challenge for every firm. Unless you are serving clients better, no client will hand over or come to the firm for services. You need engaging customer service to solve problems and answer queries on prompt while delivering a professional service. All these are an integral part of superior customer service.
Latest technology products come with engaging video option, chatbots, real-time messaging, and artificial intelligence to engage with clients. These are distinctive features of an efficient workplace which help in increasing satisfaction of a client.
Steps To Acquire The Right Tech Solution
You may have got an idea of how can a smart tech solution can help a business to succeed in the market. Now the question arises how to acquire apt tech products to realize that goal.
As a business owner, you might have set goals and mission for your company. Procure the equipment consisting of PCs, business laptops and workstation like HP workstation to create a suitable solution for your business.
Evaluate, assess and compare PCs from HP, Dell, Lenovo and other OEMs to purchase based on your computing needs. Here are the steps to buy the best computers for a suitable solution.
Analyze your operational goal and computing needs.
Consult with IT department or tech consultants for assistance.
Set your tech budget.
Decide the processor, RAM, HDD, and other hardware features of computers.
Select the Operating System.
Software, graphics, and other functions.
Following these steps, the new tech equipment process will be less daunting and seamless for you. Or, you can partner with a reliable IT procurement firm for suggestion and quick tech asset acquisition.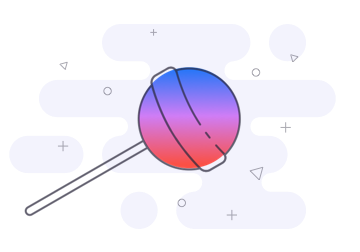 Author Bio:
Aarti Kashyap is a blogger who loves to write about new technology and how it can impact any business operation in today's market. When not writing, she loves browsing the internet in search of the latest tech industry trends. You can find her in Twitter tweeting about business, computers, and other topics.