5 Reasons Why WordPress Is Perfect For Beginners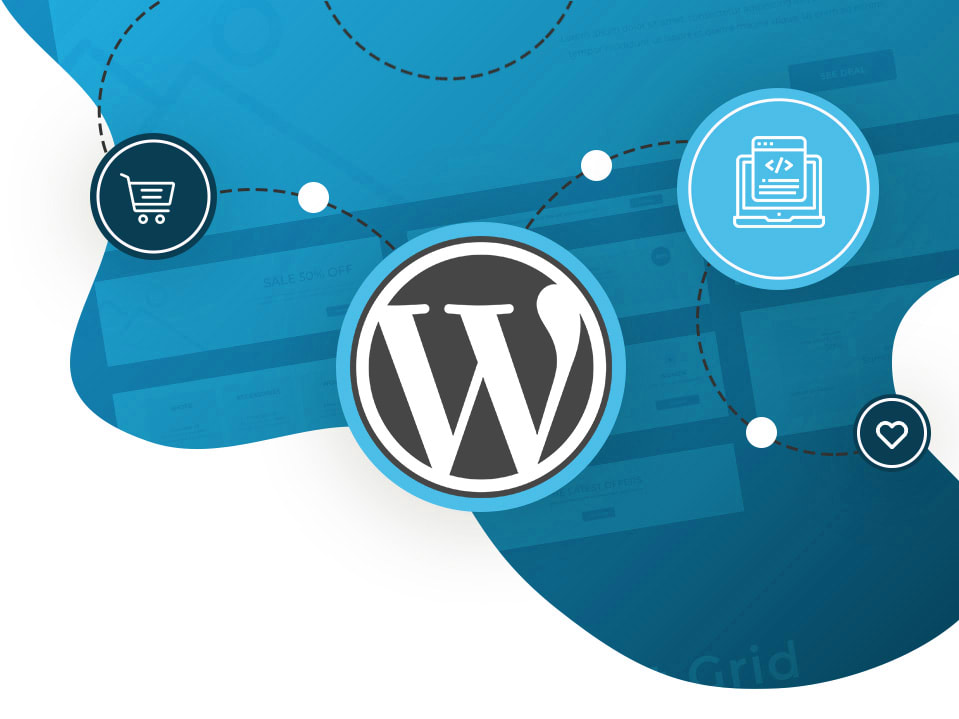 When we think about blogging, the first name that comes to our mind is WordPress. Yes, blogging is an excellent platform. But the service of WordPress is not at all limited to only a blogging platform. It has a lot more to offer us. And WordPress premium has a lot more than normal.
Do not confuse WordPress with WordPress.com, as the second one is a hosting service. Though initially, WordPress started its journey as a blogging tool, over the years, it has made itself into a strong website builder and also a robust content management system or CMS.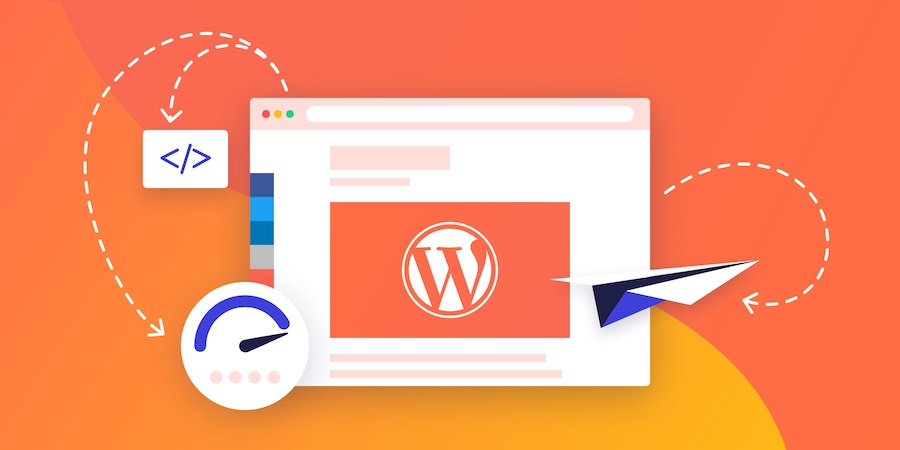 5 Reasons Why WordPress Is Perfect For Beginners
Here in this article, I will tell you about 5 reasons why being a beginner; you should opt for WordPress. WordPress is a great option for beginners and those who have a small business. So, in case you are not convinced with the fact, here are some excellent reasons for you.
1. WordPress Is Free
The best thing that every beginner will love about WordPress is that it is totally free. It means you are totally free to download it, install it, and use it, and for all these things, you do not need to pay a single penny. In order to match your needs, you also can modify them.
As the WordPress software is free, all you need is web hosting and a domain name for installing it. In case you are not so sure about doing it all by yourself, you can take help from professionals. Or you also can give it a try by yourself. This is the reason why almost all famous entrepreneurs use this for their business.
2. WordPress Is Easy To Customize
The truth is a huge part of the WordPress users are not programmers or web designers. Without any prior knowledge of website designing, most people start using WordPress. WordPress is the perfect solution for non-tech-savvy folks. You will get thousands of free themes or website templates that you can choose for your website. Whether it is a blog, or an online store, or a business site, there are options of themes perfect for each of them. You also can customize them quite easily.
As they come along with their own option panels. This will let you upload a logo, change colors, create beautiful sliders, change the background without writing any single code. By using some plugins, WordPress also lets you customize the functionality of your WordPress site.
3. WordPress Is SEO Friendly
Using high-quality standard compliance code, WordPress is written, and it also produces semantic markups. And this is the reason why search engines, including Google, loves WordPress. You will see WordPress websites are ranking higher than others in search engines.
WordPress is really very SEO-friendly by design. In order to further optimize your website, you also can use SEO plugins in WordPress. It is important to optimize your website in recent days. And when you have WordPress, there is nothing to worry about.
4. WordPress Is Easy To Manage
Beginners always search for a solution that is easy to handle and manage. As they do not have sufficient skills, it is always better to go for an option that can serve them up to their expectations and requirements. If you are searching for built-in update management systems, WordPress is the one. From your WordPress admin dashboard, you can easily update all your WordPress themes and plugins. Whenever there is a new version available, WordPress will give you a notification. And by clicking a button, you can update your website.
For protecting your data from hacking or any accidents, you can use a WordPress backup plugin for automatically backing up and storing everything safely in a remote device. On the go, you will also be able to manage your WordPress with the help of WordPress mobile apps.
5. WordPress Can Handle Different Types Of Media
If you are thinking that WordPress is just limited to writing text, then let me tell you you are totally wrong. For handling video, audio files, and images, WordPress comes with an in-built media uploader.
WordPress also supports oEmbed enabled websites. That means you can embed Tweets, Instagram photos, Soundcloud audio, and Youtube videos just by placing the URL in the WordPress post editor. Isn't it super convenient for beginners?
Additional:
Apart from the five reasons that I have mentioned above, there is another reason why being a beginner; you should choose WordPress. Keeping security in mind, WordPress is developed. If you are searching for a secure and safe platform to run a website, WordPress is the one for you. Similar to our real world, the internet is also an uncertain place. In order to make your WordPress site more secure, you just need to follow some simple steps.
Ways To Use WordPress
From a simple website to an e-commerce marketplace or anything in between, you can use WordPress in many ways. Here are some examples of different kinds of websites that you can craft using WordPress.
Sell online courses.
Build a membership website.
Start an online store.
Develop a business website.
Start a blog.
Job board.
Business directory.
Final Thoughts:
As you are a beginner, WordPress is an excellent option for you. With the help of WordPress, you can easily create and manage your website along with other things on your website. So, if you are wandering and searching for a solution to your needs, you can rely on WordPress. But you need to make sure that you are utilizing all the benefits that it is offering in the correct way.
Author Bio:
Mashum Mollah is a tech entrepreneur by profession and a passionate blogger by heart. He is on a mission to help small businesses grow online. He shares his journey, insights, and experiences at SocialMediaMagazine & SearchEngineMagazine. If you are an entrepreneur, digital marketing professional, or simply an info-holic, then this blog is for you.