How Diverse Takes on Client Service can Produce Quality Results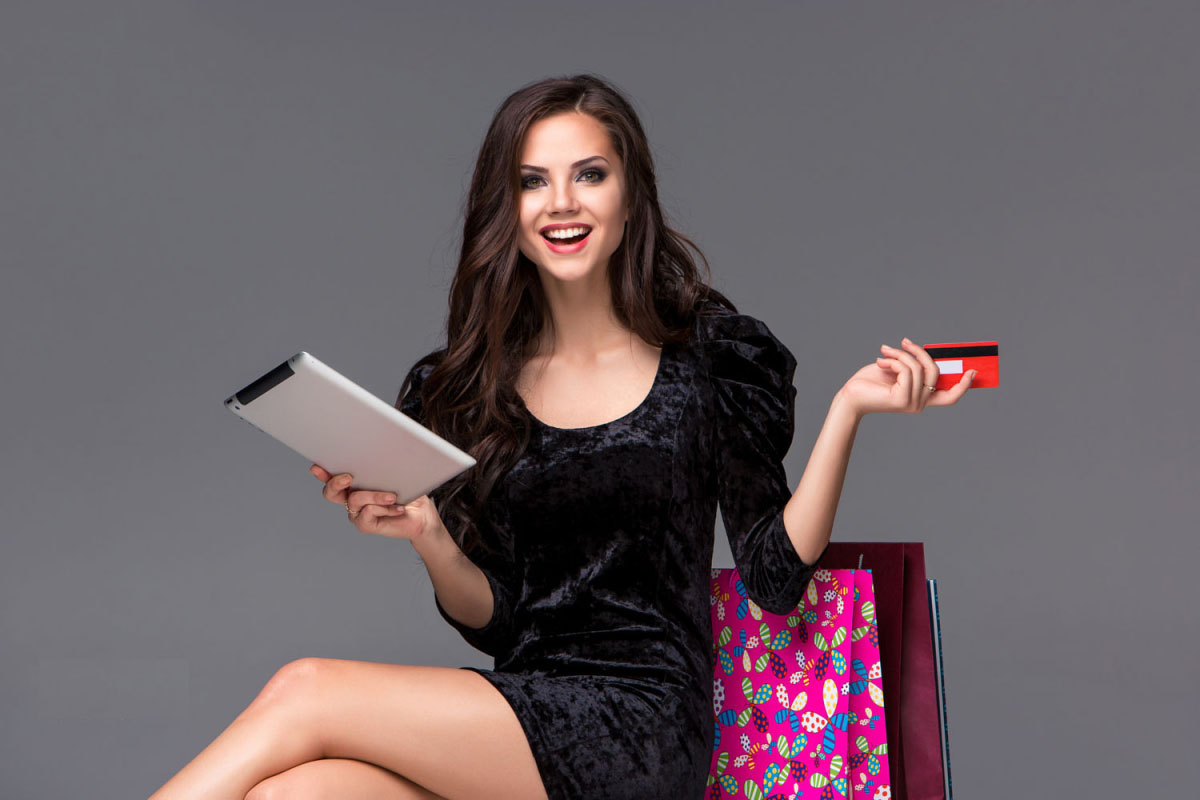 When researching the possible ways to improve customer service, we always get a checklist of things that have to be constantly improved. Shorter response times, no queues, simple language, handling several chats at a time, round the clock service – these list can go on and on.
What if I told you, that going for the same customer service metrics as every other company won't necessarily produce the same results?
Two Sides Of The Same Coin
Recently, we set out to prepare a new edition of our Customer Happiness Report. When researching customer satisfaction, we stumbled across data that seemed to contradict itself.
At one side, we had companies that were quick on the trigger – ready to help within mere seconds after receiving a chat message. On the other side, we had companies that got longer first response times and much longer chat times.
What these companies shared was the great customer satisfaction scores. What these companies didn't share was the industry they represent.
Different industries, and consequently audiences, will prioritize different aspects of the customer experience.
For example, the retail industry is all about relatively quick and short chats. Retail clients don't ask many questions during chat – usually a couple of answers will do the trick, setting the average chat length at just under 12 minutes. When we take a look at the same statistic for the wholesale industry. it would seem that clients buying wholesale ask a lot more questions. The average chat time in the wholesale industry is nearly two times longer than in retail (an average of 22 minutes 23 seconds).
What's most important is the fact that both these industries managed to get relatively similar average customer satisfaction ratings (86.2 percent for retail and 87.5 percent for wholesale).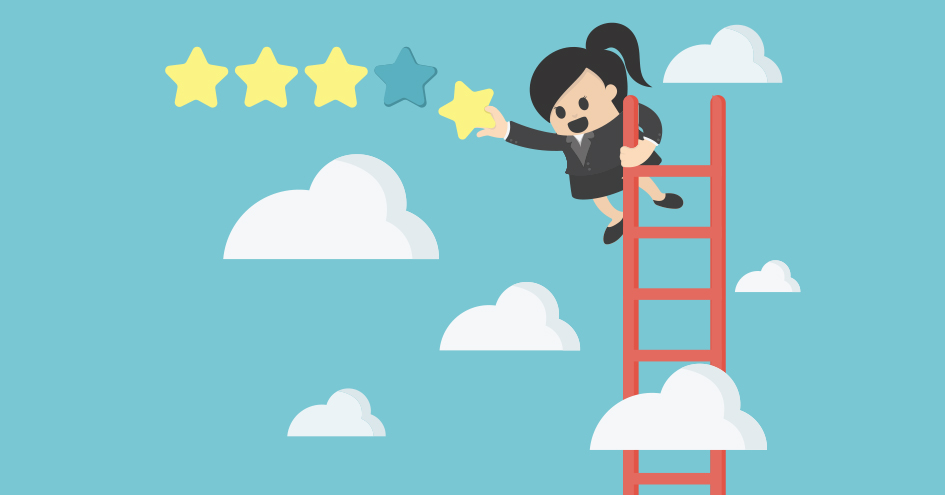 The most extreme pair we found was the Games / Gambling sector and the Web Hosting industry.
Games / Gambling is one of the industries where you really don't have to wait for an answer. On average, you can get a question answered within 40 seconds. Which is about 20 seconds faster than the overall average.
This, along with relatively short chats (just below 11 minutes), shows that customers in the Games / Gambling industry don't like to wait and expect the fastest service. This amazing speed is rewarded with high customer satisfaction rating of 90.9 percent.
The Web Hosting industry promotes a mellow, steady approach to the service they provide. With first response time of 1 minute and 30 seconds and chats lasting 24 minutes on average. You would expect that these companies get terrible customer satisfaction ratings. However, hosting companies scored above average 88.4 percent customer satisfaction.
Choose What Your Customers Want
Depending on the industry you represent, you might want to reconsider your customer service priorities. If you push too hard for quick response times when your clients don't expect them. You might actually get worse ratings.
If you are not sure about which metrics are important for your business, you should check out the full Customer Happiness Report for 2014. It offers commentary on 24 major industries. The report is available for free, no need to register.
You might also want to check out the Customer Service Benchmark we released a couple of weeks ago. The benchmark updated monthly and offers more precise data on customer service metrics and trends for specific company profiles.
What do you think about this post?